40 Of The Funniest Quotes Ever
40 Funniest Quotes Ever. More funny quotes here.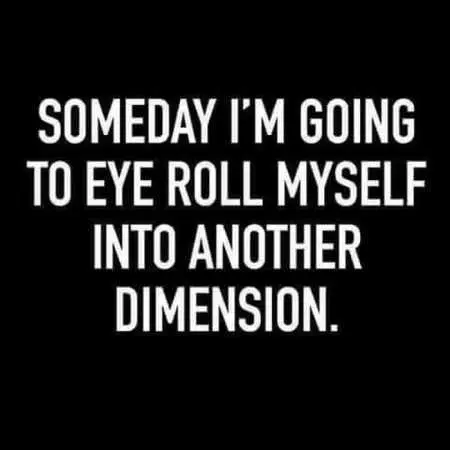 To boldly go where no sarcasm has gone before.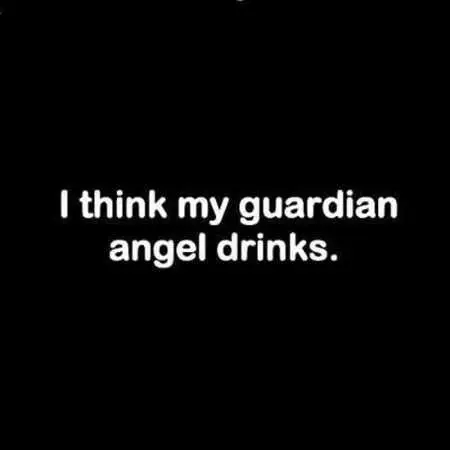 That must be the explanation or else I have two devils on my shoulder, no angels.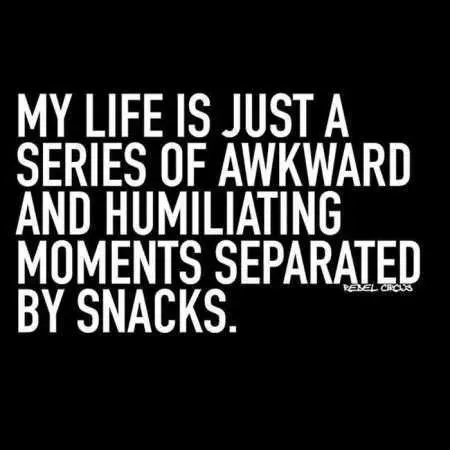 Nah, this isn't true. Sometimes you're asleep too.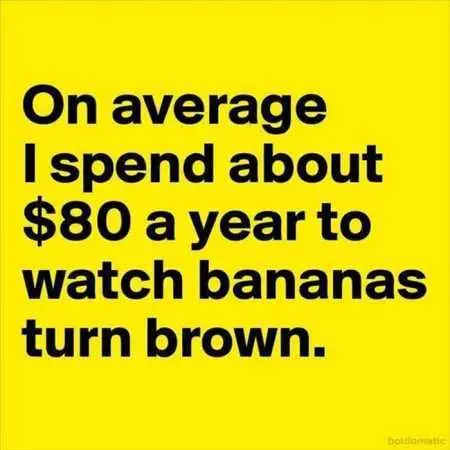 There goes the fruit of your labors.
Just keep holding on to that.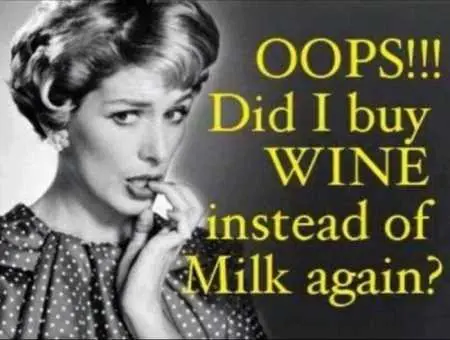 Oh gosh…oh well! Guess it's Chardonnay cheerios today.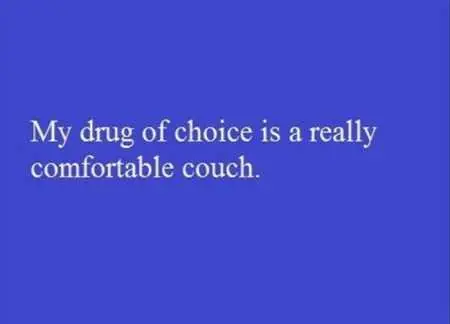 And the chaise is a gateway drug.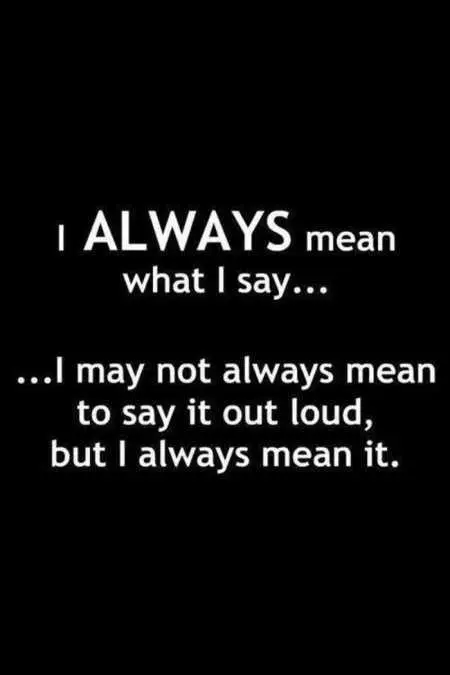 Honestly, you should admire my followthrough.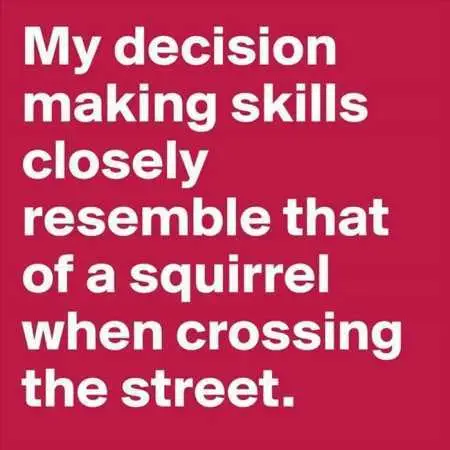 And the squirrel is likely rabid.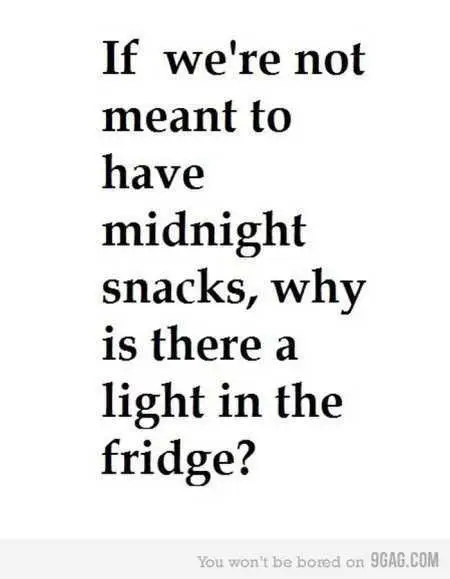 In the dark, no one can see me eat, and I like it that way.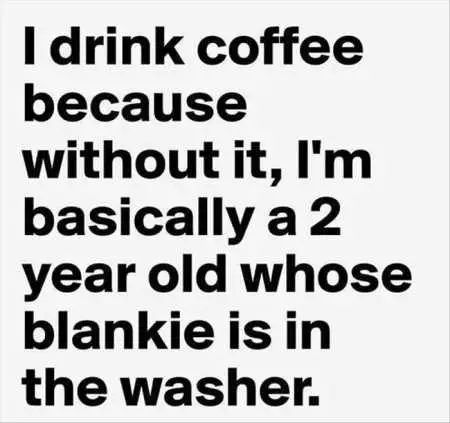 My survival skills are very limited.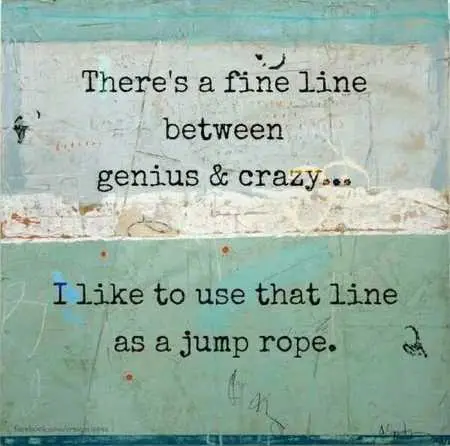 Who says I'm crazy?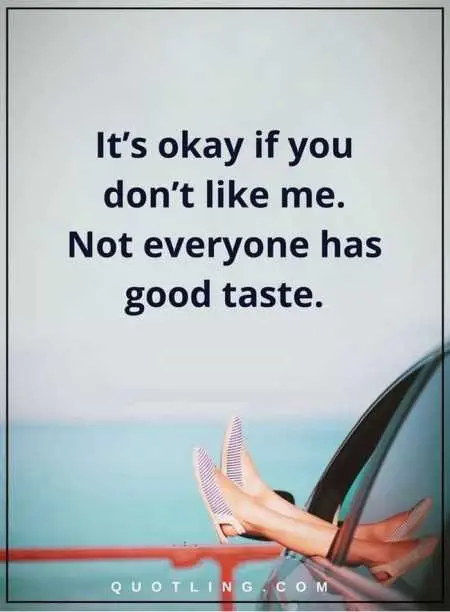 What's important is I like me!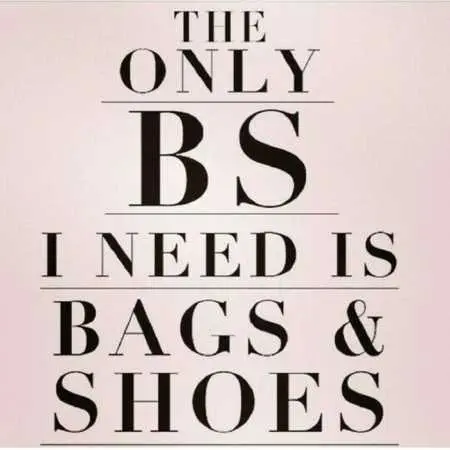 Designer, natch.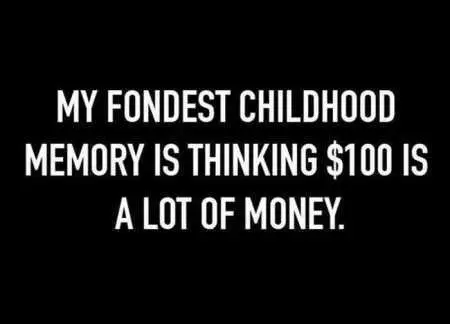 And when mom and dad paid for everything.

And it's stuck in the on position!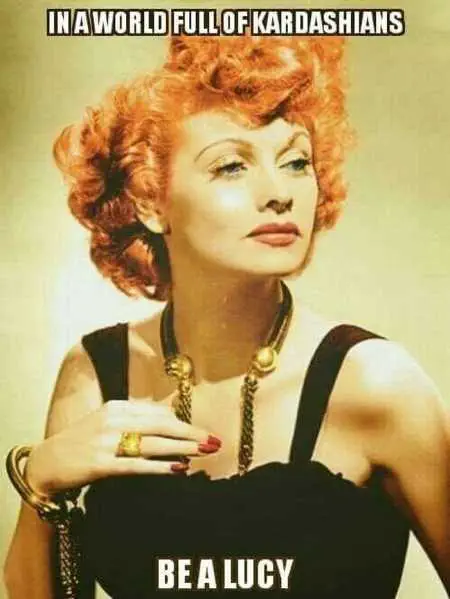 Be a Lucy: Make em laugh, slay them with your looks, and run the whole damn place, ala Desilu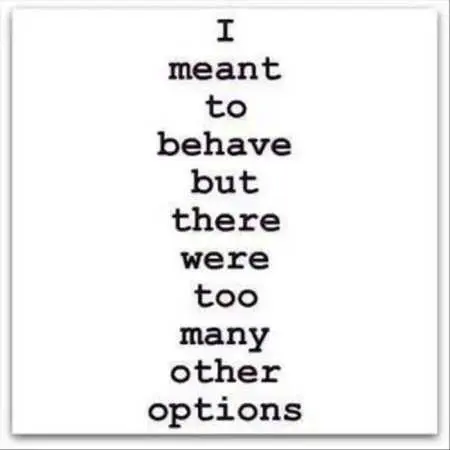 At least you can say I'm good at decision-making.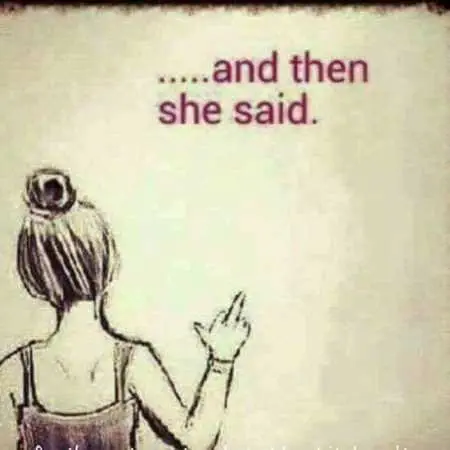 Sit tight. It's going to be a bumpy night here once I get started.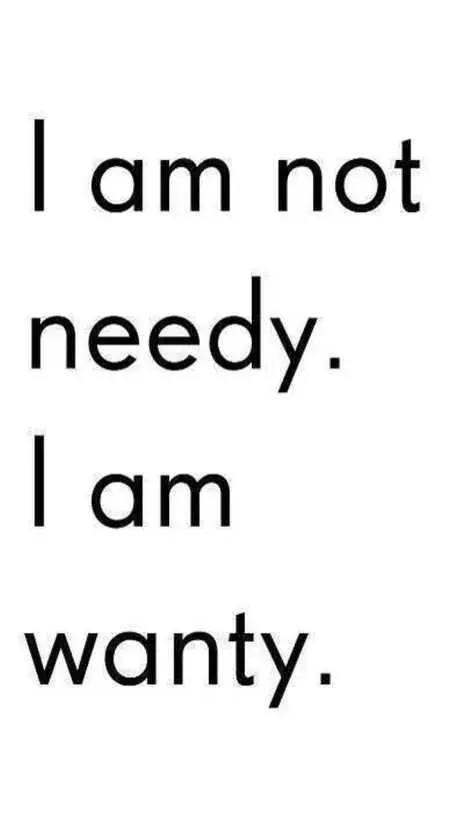 There's a difference.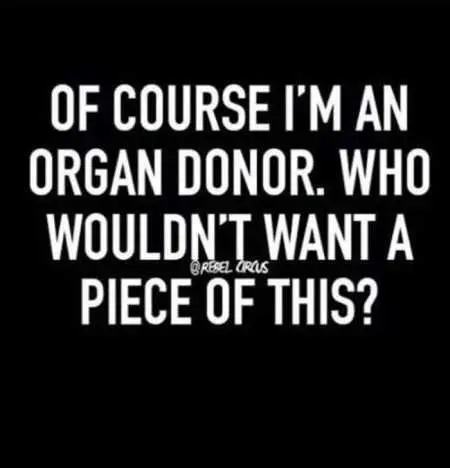 Too bad you can't donate good looks!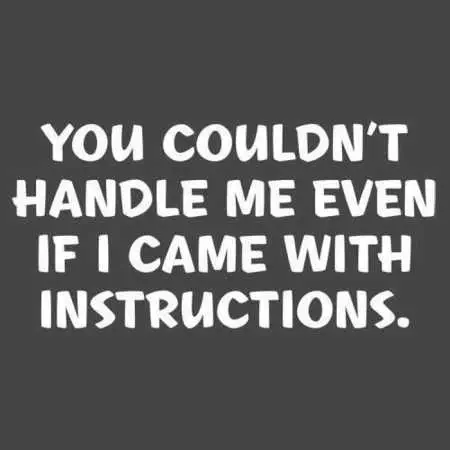 That's the test.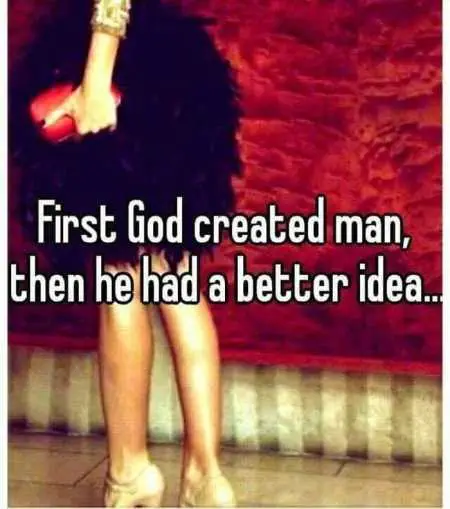 Plan B, as in Plan beautiful!
Let's just get my shame out of the way now.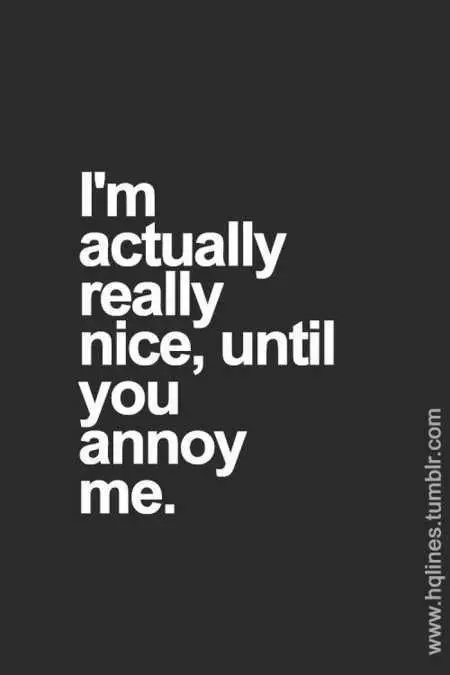 Then all bets are off.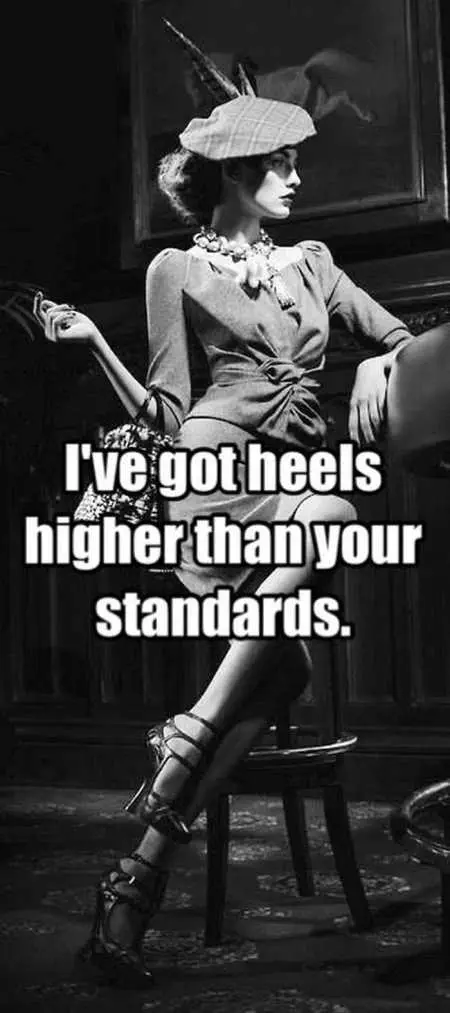 But keep trying to claim the upperhand.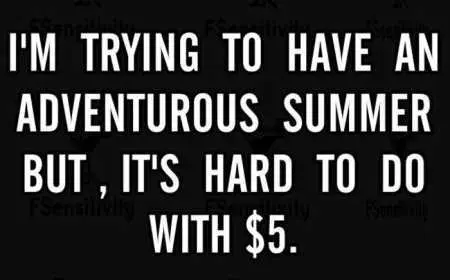 I can buy a pack of water balloons and fling them..that's about it.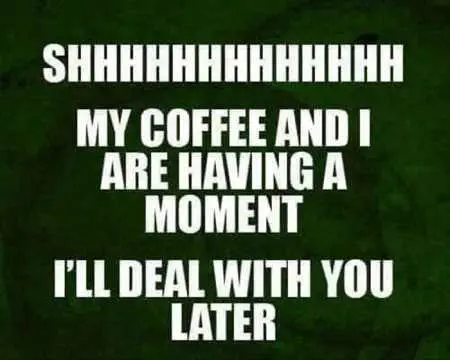 Unless you're a cup of Joe, I don't want to see you.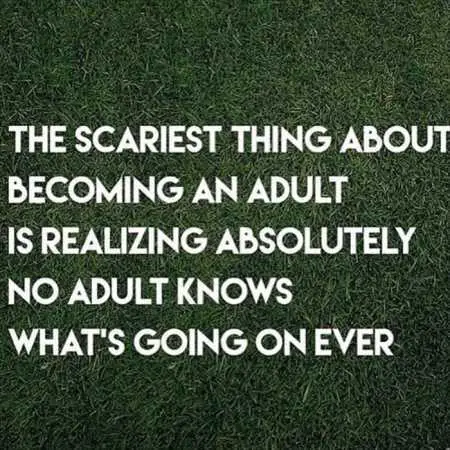 Now we know why our parents were stressed at times. But that's the secret.. No one knows what's going on, so make the best of it.
Not that I've tested it.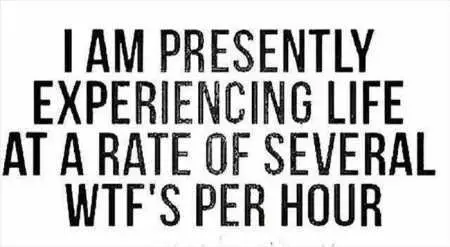 Forecast likely of more WTFs throughout the night.
Is this a line from Twilight?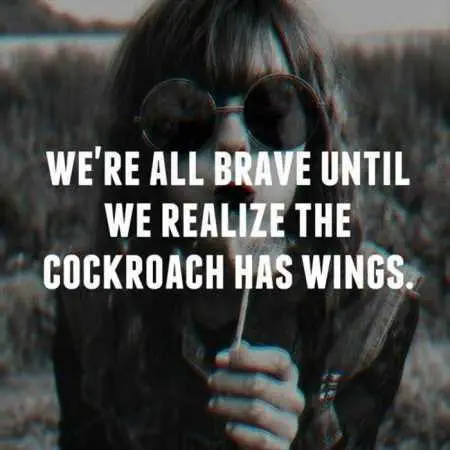 Then it's the end of the world.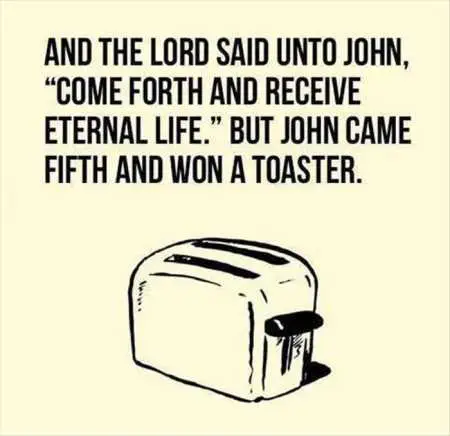 I hope it at least has three settings for that mistake.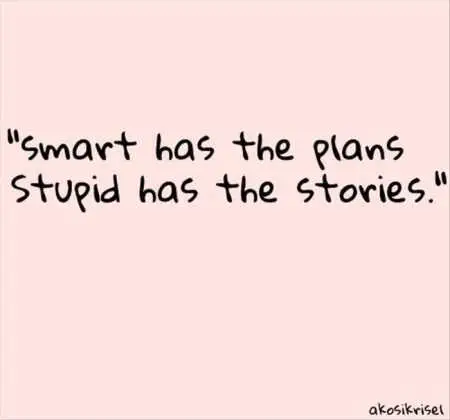 Success has the work.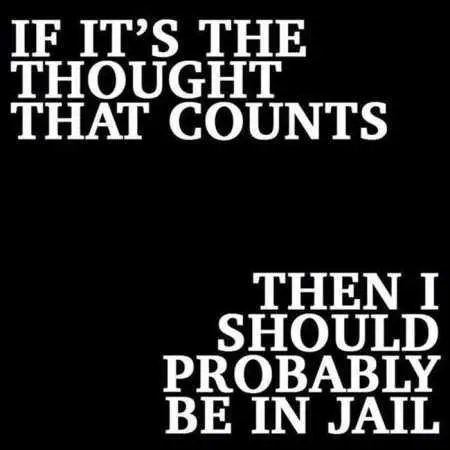 Is there pre-crime thought police yet? Thank goodness.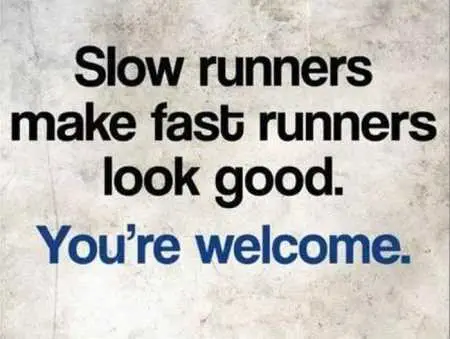 I'm doing you all a favor!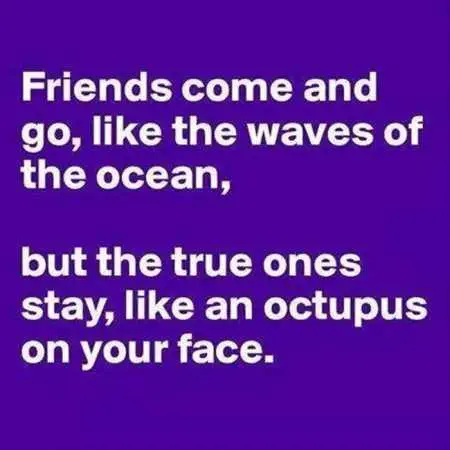 or a barnacle on a whale.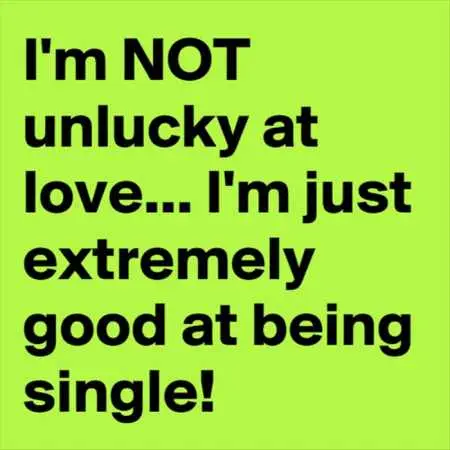 Three year champion, consecutive here.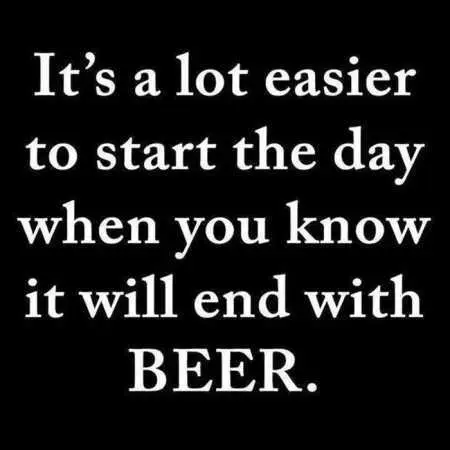 No one says you can't start it with lite beer either.
TFB Latest Posts
---
---