Big Funny Minions Pictures Post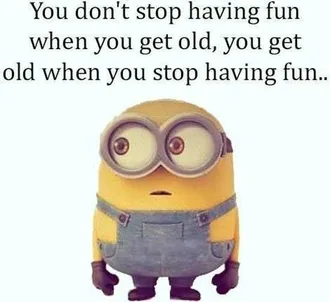 Wise minion words.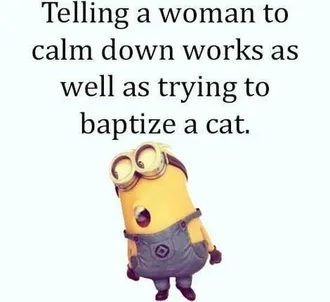 It's got the opposite effect.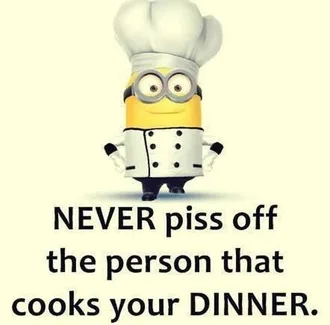 Ways to stay healthy!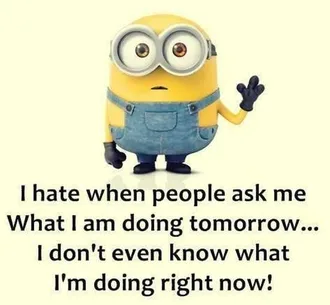 Who wants to know?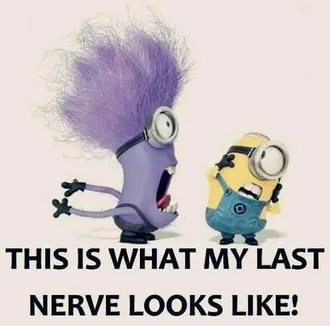 Don't get on it!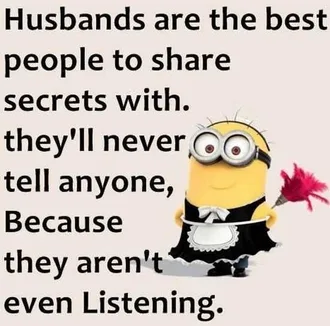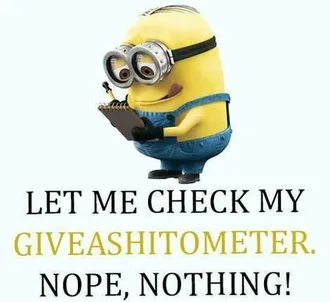 Sorry.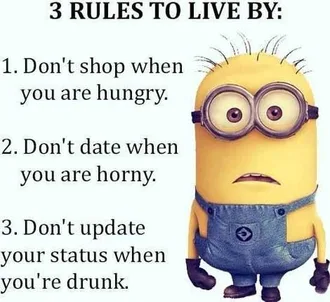 Wish I knew these rules yesterday…
Why is that?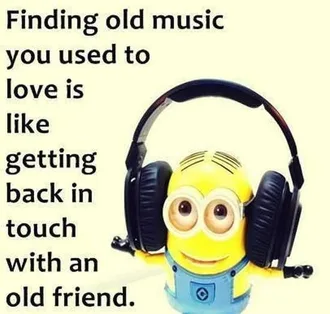 Hello old friend!
Please tell me!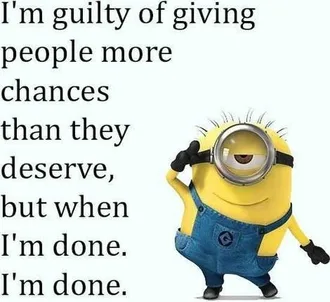 They're limited edition chances!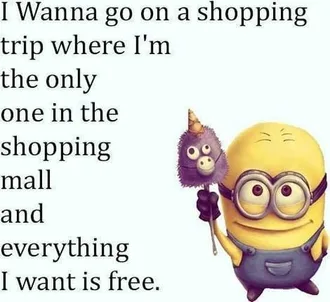 Me too!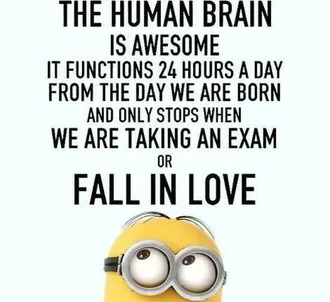 That's one amazing piece of machinery.
Just imagine the brick hitting them!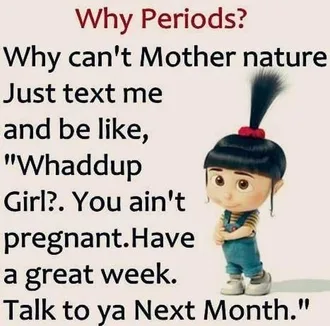 If only it were that simple.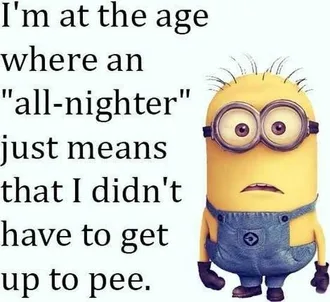 I made it through the night!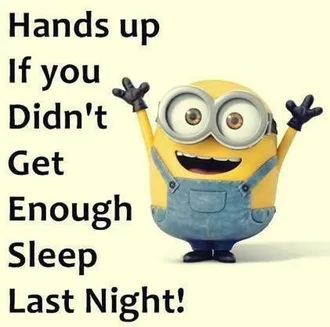 Me too!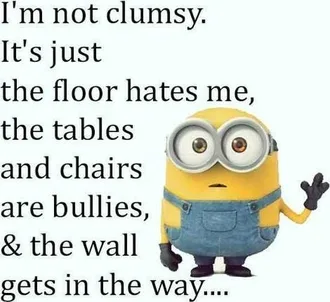 I swear I was there first!
TFB Latest Posts
---
---