24 Even Funnier Minion Memes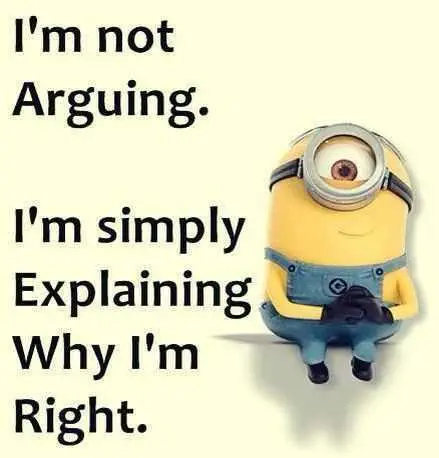 Now listen.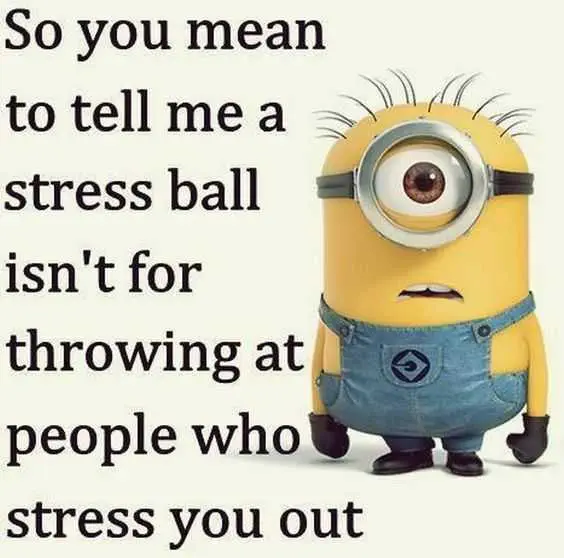 No, that's surely the use, right?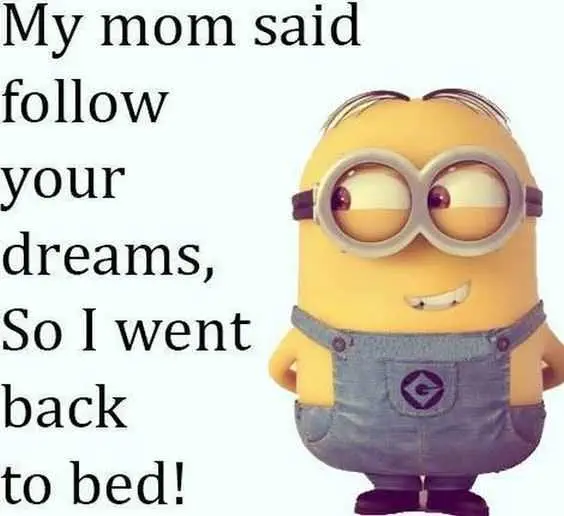 You should always listen to your parents, you know.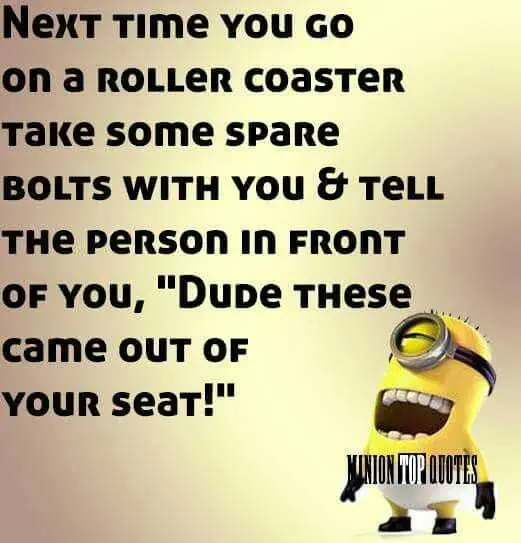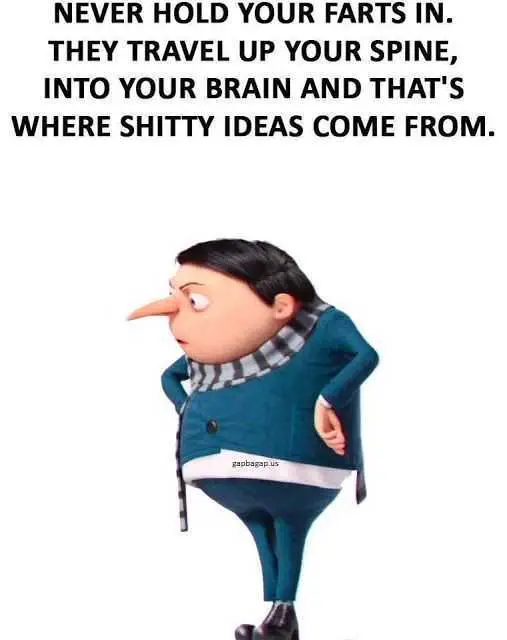 Let them go free.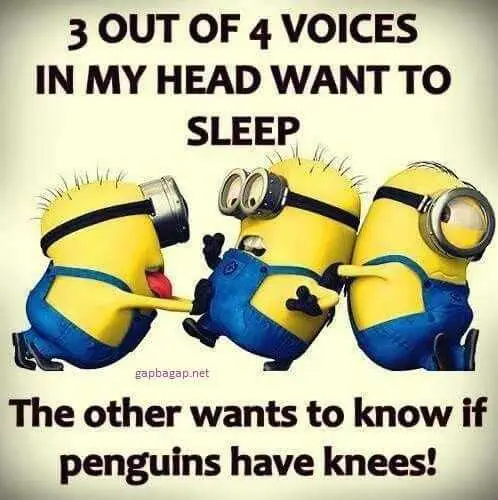 First, do they? Second, why does my mind need to know!?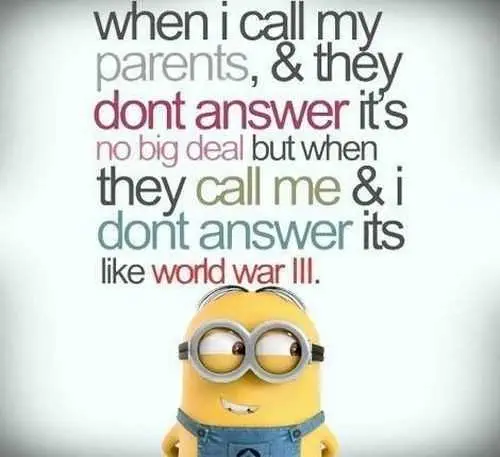 Wish I could get away with a text of just "I'm alive, thanks."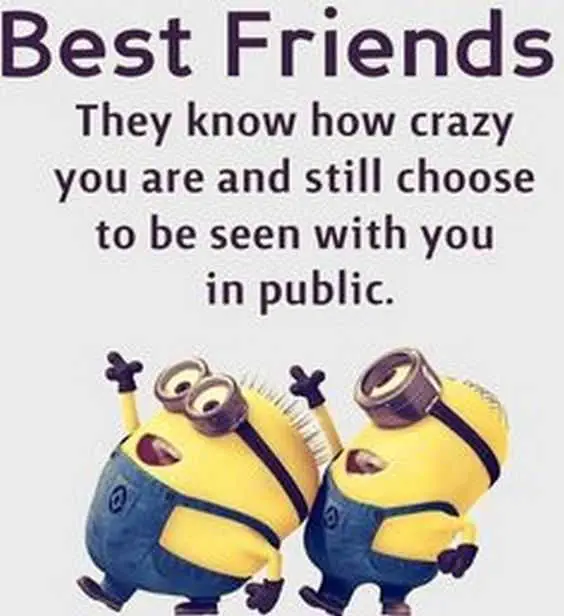 That's what makes them the best!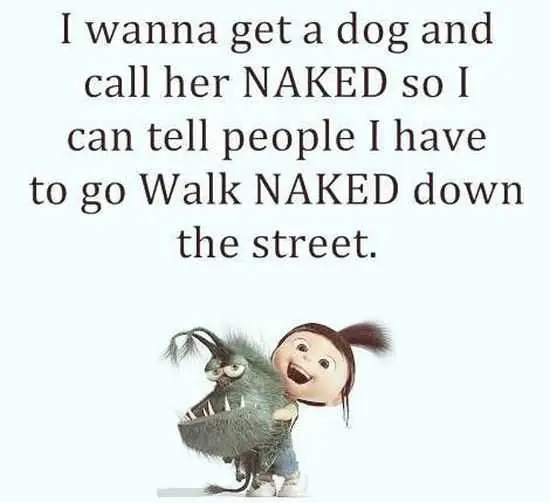 The look on their faces will be epic.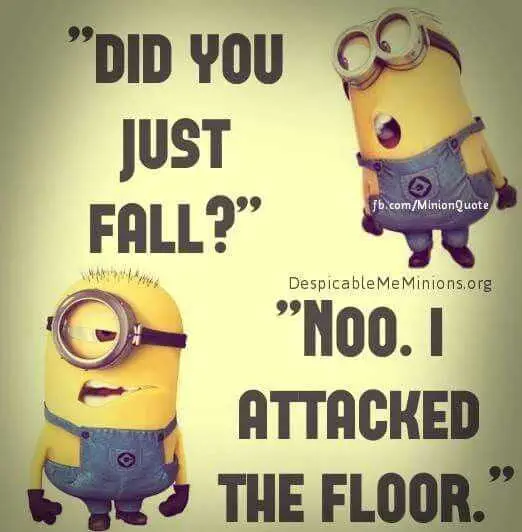 It was asking for it.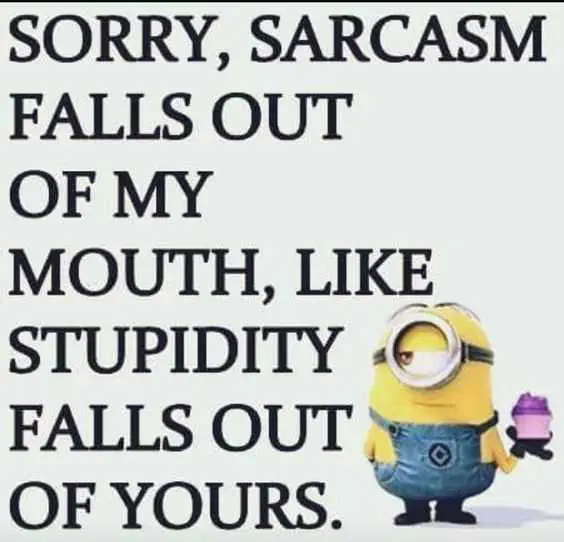 We both can't avoid it.
It's still funny! And you know it is.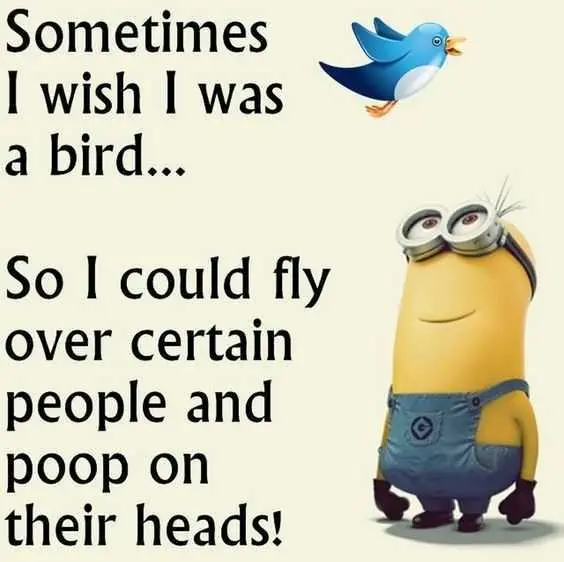 What a power.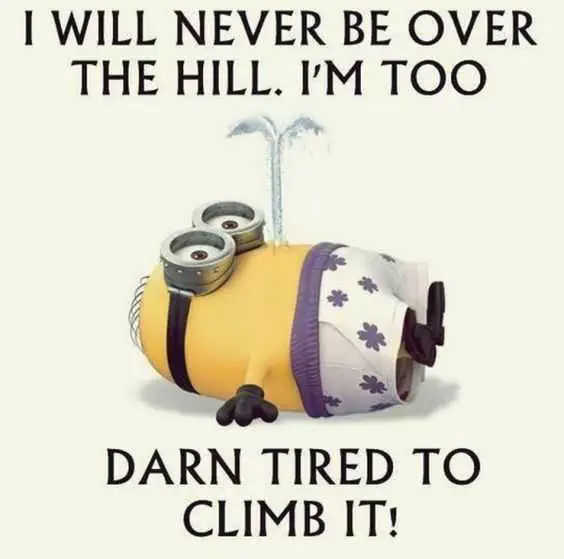 So I'll just wait here at the bottom. It's a win-win.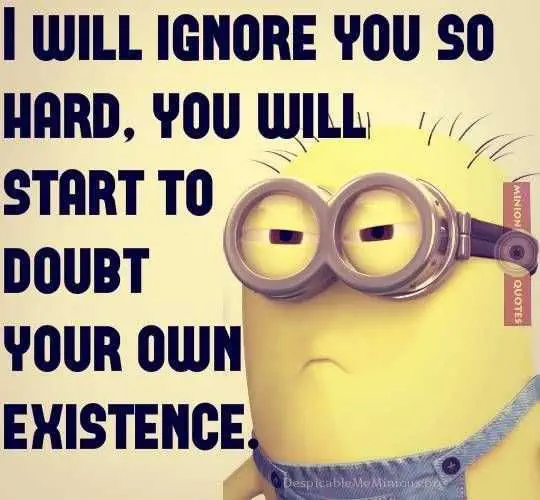 Don't. Test. Me. On. This.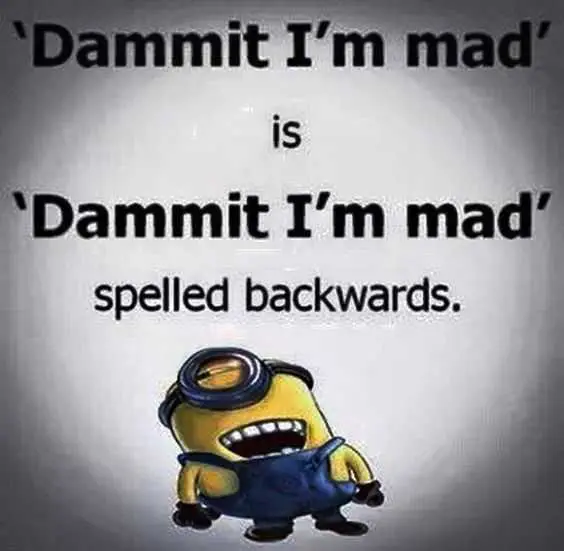 These are the things we need to learn.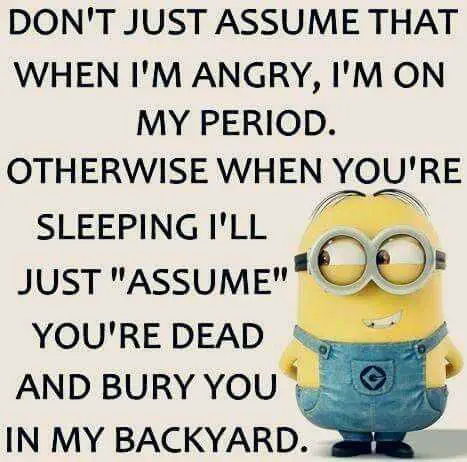 Got it?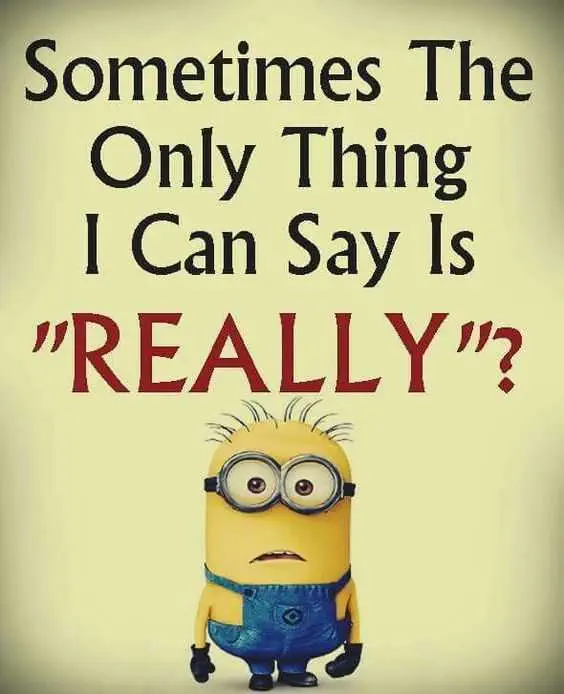 And then I take a break and say….really?!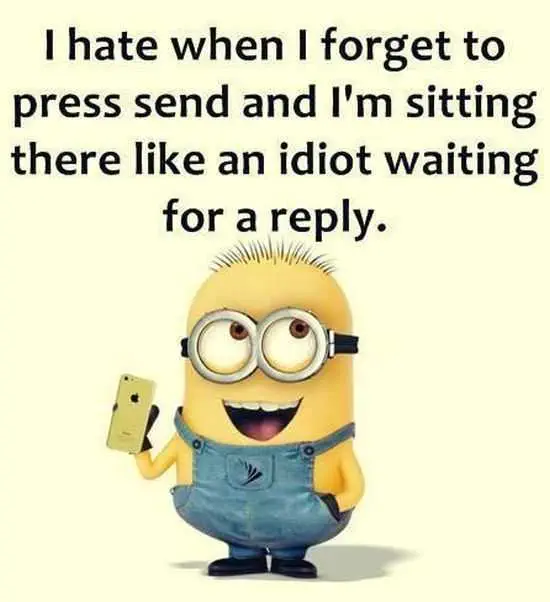 Like why didn't you reply to me yet?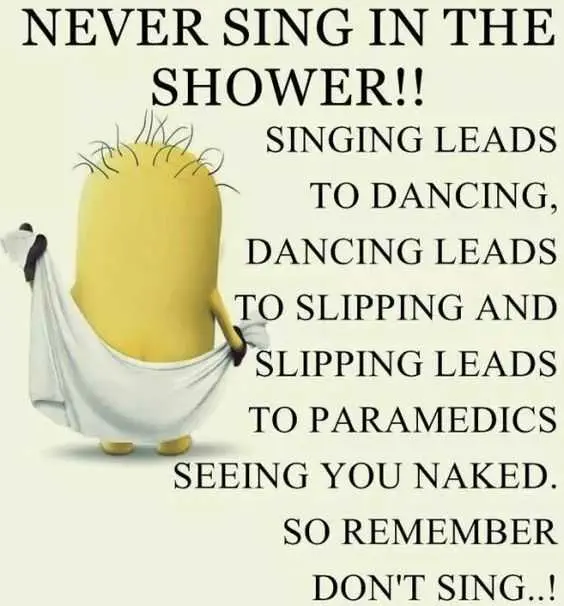 Singing is dangerous.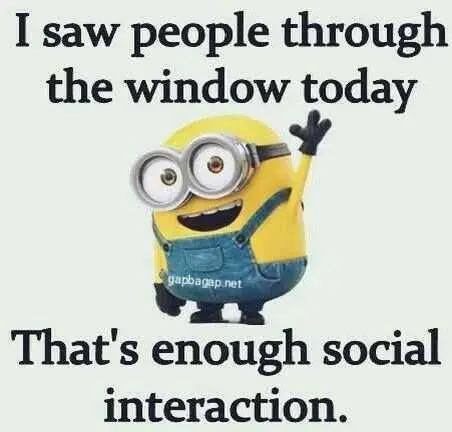 If you need me, I'll be Netflixing.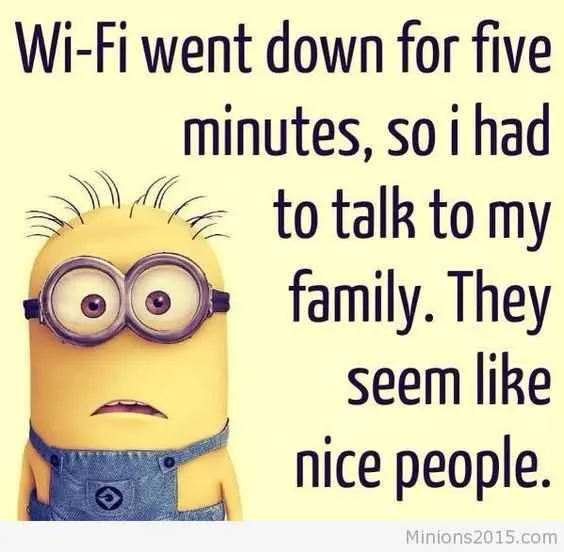 We should do that again sometimes.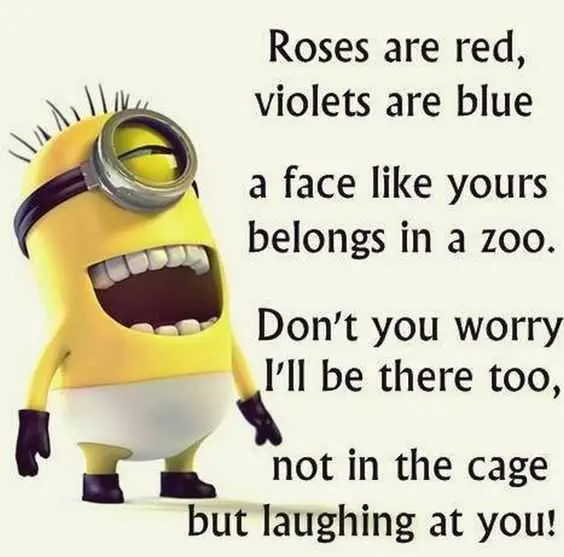 Ahahaha.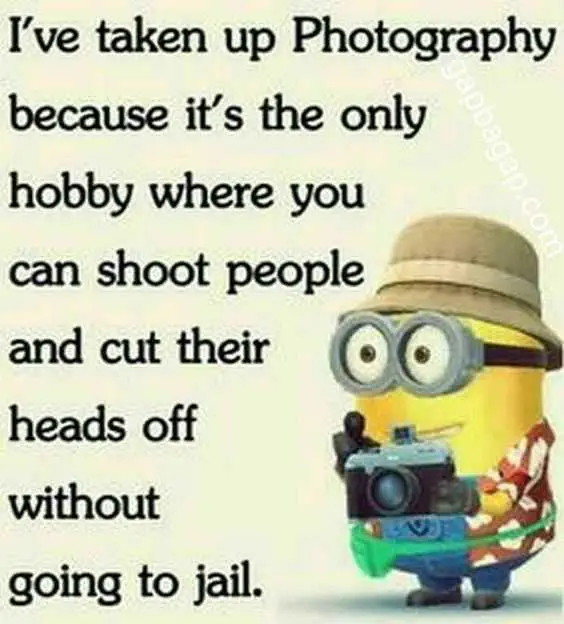 Also I can do it with my phone!
TFB Latest Posts
---
---