Chipolo PLUS Key Finder
Prices pulled from the Amazon Product Advertising API on:
Product prices and availability are accurate as of the date/time indicated and are subject to change. Any price and availability information displayed on [relevant Amazon Site(s), as applicable] at the time of purchase will apply to the purchase of this product.
Even though I like my gadgets to be fun and entertaining, sometimes you have to get a little practical. Hence why I've decided to get a Chipolo PLUS to try avoiding losing my keys this winter, especially in the ice and snow. The Chipolo PLUS is a Bluetooth key tracker, though its small enough to track anything else as well. If you've never used a key tracker, then you may not have an idea on how they work but they're really simple to use.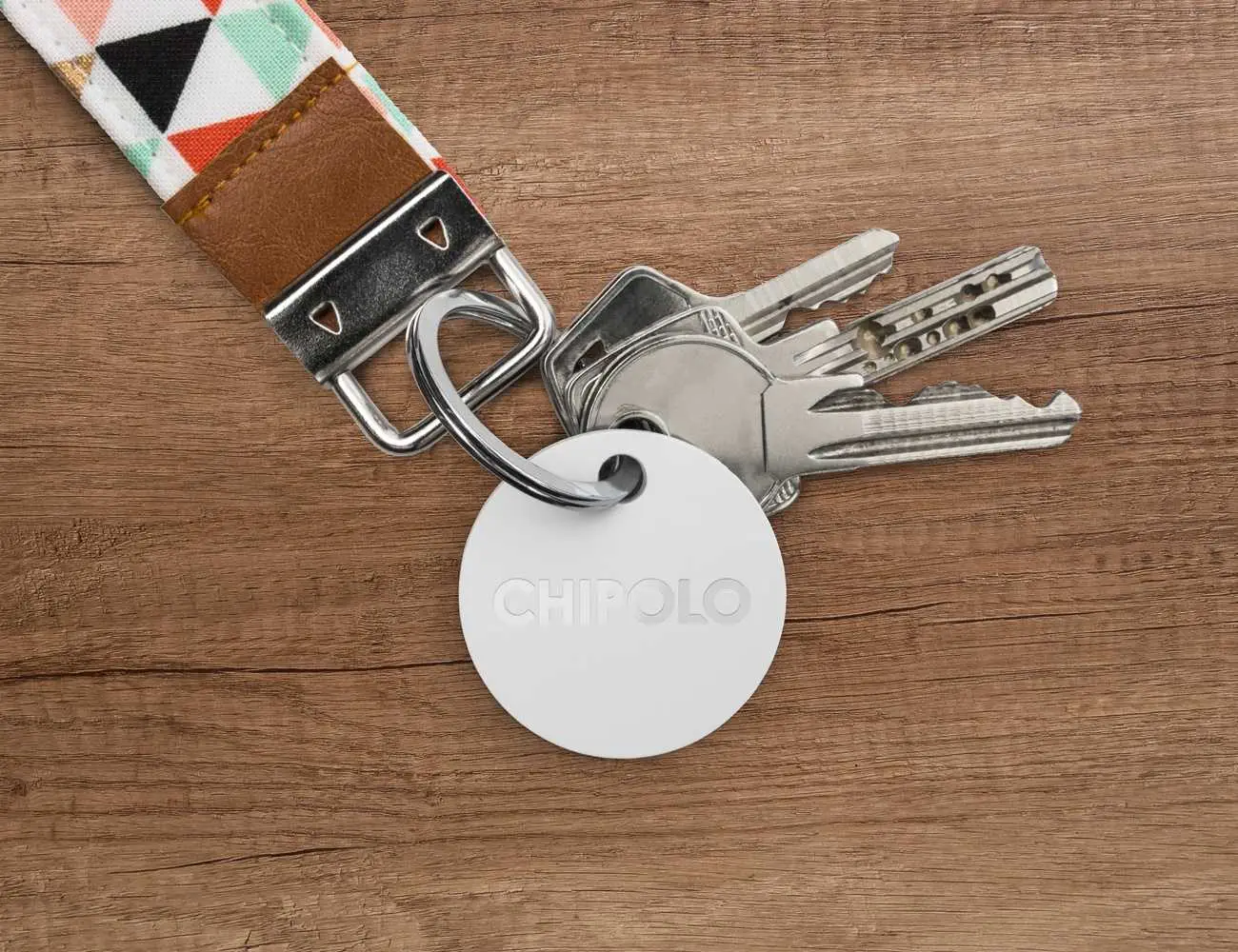 Using the Chipolo PLUS
First, attach the Chipolo PLUS to your keys or whatever else you want to track. This may be a lanyard with keycard for work, your phone, or remote, whatever. Then connect to Chipolo's app for either iOS or Android devices and then when item you need to track is lost, you can pull up the app to find the whereabouts of the item.
The Chipolo PLUS features a ringtone of 100 dB and is the loudest of the Chipolo products. When it emits the sound, you can find your missing item — even on silent. You'll also get a view of where the items are, because your app will remember their last location. If you share your keys with someone, the Chipolo app can let them have access as well so you can both track the Chipolo PLUS tracker.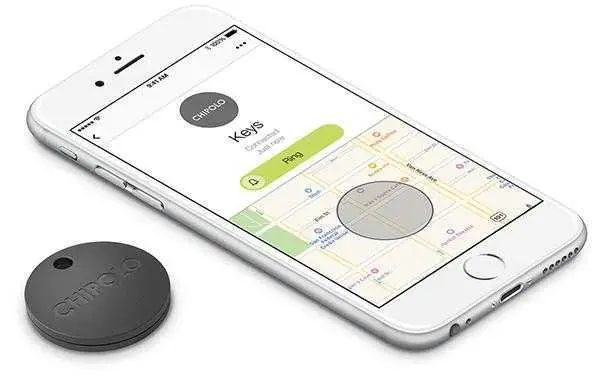 One of the best features of the Chipolo app is the Chipolo Community, where other Chipolo owners can help you find your lost keys, phone, or anything else. Just tap "Mark item as lost," and then this status goes into the community. When someone comes into close proximity of your item and has a Chipolo app on their phone, you get an email about the new location. It's then a matter of just opening your app and finding your way to your item.
Chipolo PLUS sells for $25 for one tracker, or you can get a pack of 4 for $75 and 6 for $105. You're able to choose a variety of colors: red, green, yellow, blue, white or black, or a mix of all of the available colors when you buy. Each tracker is water-resistant and has a battery life of one year.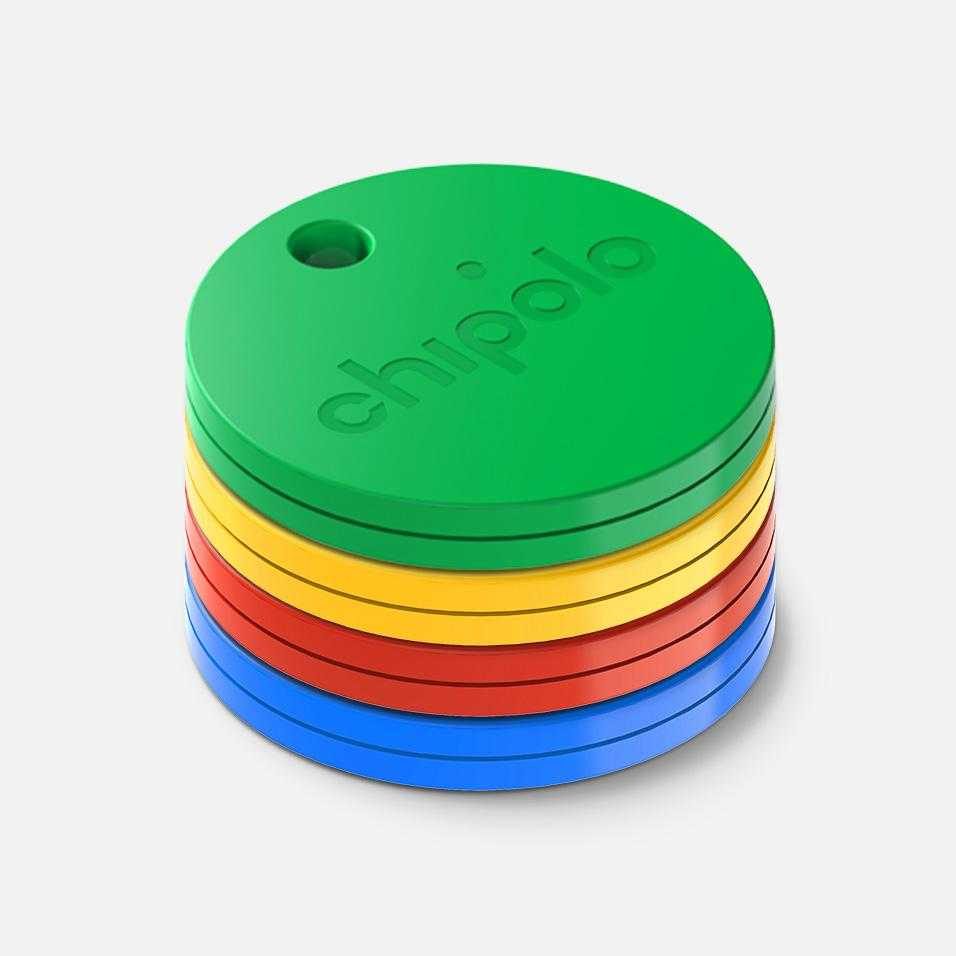 One thing that concerned me was the limited battery life, since I'm not necessarily getting rid of my keys or wallet in a year but Chipolo has taken care of that fact too. The app reminds you when your Chiplolo PLUS' battery life will be in need of an upgrade, and then you can upgrade for 50% of the cost of a new tracker.
You'll receive an email with a discount code, and then you can place your order for a replacement Chipolo PLUS. The company will handle the recycling, and you can send your old Chipolo PLUS back in prepaid new envelope.
Chiplolo has other products, including the CLASSIC, which does feature a replaceable battery, and the CARD, a sleek tracker shaped like a credit card that slides right into your wallet. My favorite thing about all of these products are their classic simple no-frills design, and how easy it is to use any of them. Check out everything Chipolo does at their website now. You can also get yours on Amazon.
TFB Latest Posts
---
---