You may have seen this on Shark Tank, well here it is. The See Rescue Streamer Lighted Safety And Rescue Device needs to be a part of everyone's survival kit
Prices pulled from the Amazon Product Advertising API on:
Product prices and availability are accurate as of the date/time indicated and are subject to change. Any price and availability information displayed on [relevant Amazon Site(s), as applicable] at the time of purchase will apply to the purchase of this product.
If Tom Hanks had a See Rescue Streamer in his movie Castaway, it would have been a mere one-hour rescue mission. We wouldn't have seen an overwhelmingly long distressing movie with ramblings of a crazy man talking to a volleyball for months.
However, you don't have to go through the same experience when you go out on a cruise to a remote island. Just take the See/Rescue Streamer with you, and say goodbye to your concerns about getting stranded on your next trip. You will see many survival manuals telling you to build things like this.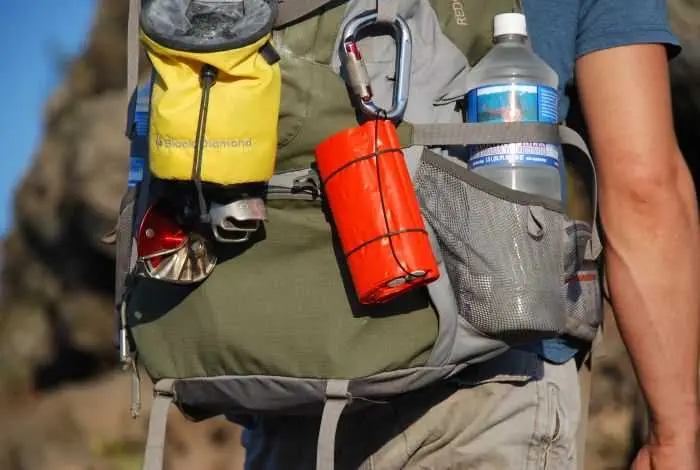 In the worst case scenario, if you do get lost, you can spread the streamer out in the water, or on clear ground. Let the chemical colors do their magic while you work on your dolphin talking skills. Any plane headed your way will be able to see the lit colors from a long distance; they'll save the day for you in a jiffy.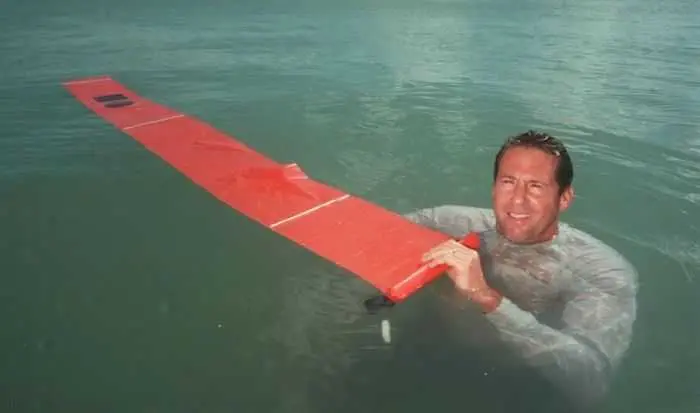 See Rescue Streamer Lighted Safety And Rescue Device Pros:
Available in large and personal sizes, ensuring that you will be visible night or day. The chem light is a passive signaling device which is visible from miles away.
The layout spreads over 25 feet allowing a visual cue from several hundred feet away.
Military grade fabric, accessories, and manufacturing for highest long-term durability. The streamer does not wear or tear when spread over rough uneven surfaces.

Lightweight and portable. When rolled into a cylindrical shape, the entire 25 feet length can fit within your palm. It is a little bigger than your iPhone 7

regarding

size and dynamics.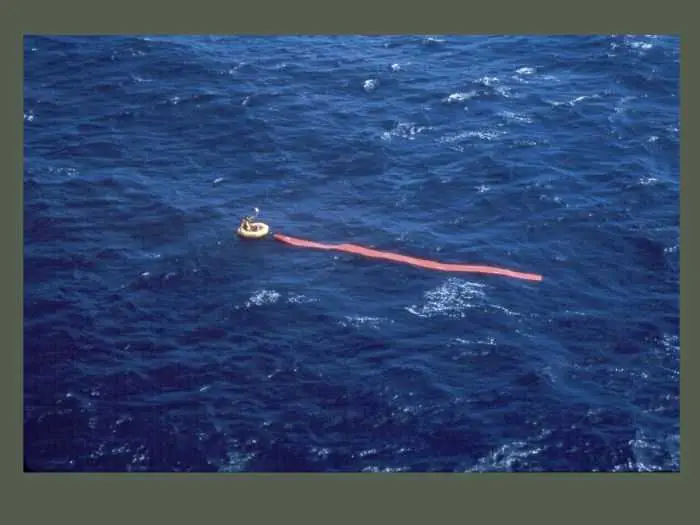 The first and foremost mantra for getting rescued is that you have to be seen in order to get brought back to safety. Most of the time pilots and the Coast Guard are not able to see an individual from a long distance. The head appears to be blip, and your body will be hidden behind a mist veil as pilots fly by. Of course, you will be able to see the large boat or plane for that matter, and you will most likely yell at the top of your lungs, but they won't be able to see or hear you clearly.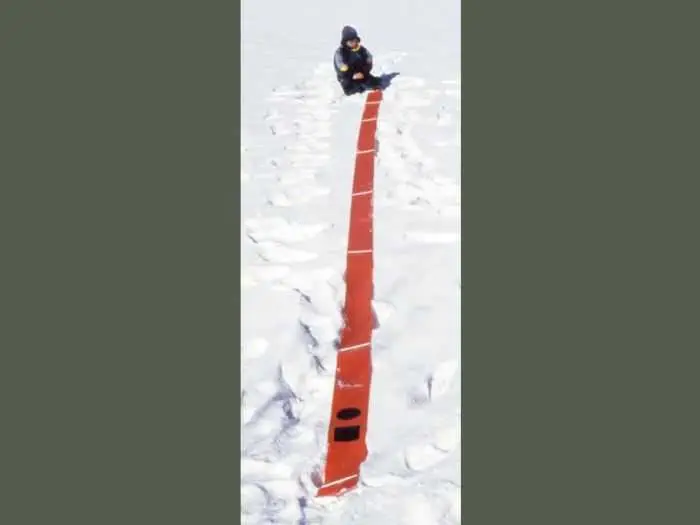 This streamer cuts down on the effort and the tension factor by 80%. But, you do need luck by your side for things to work out. Spread this out over visible terrain or water to increase your chances for rescue. The chem light tube will make it easier for rescue teams to spot you during night rescue operations.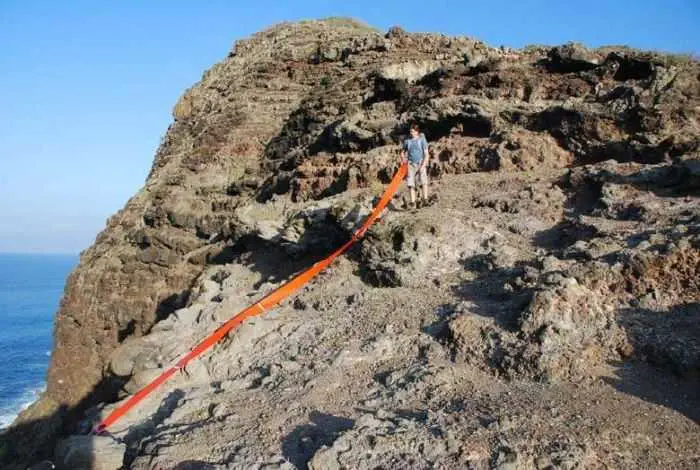 With night vision goggles or NVA, the streamer looks like a bright strip when seen at night. This rescue steamer does not depend on batteries or a charging dock. It will ensure your rescue as long as it takes. Think of this as a constant advertisement with or without your "consent", once you have it deployed.
TFB Latest Posts
---
---