This article may contain affiliate links. If you make a purchase, we may make earn a commission at no cost to you.
Last Updated on
Originally posted on October 7, 2015 @ 2:10 pm
The Best Minion Pictures Of The Week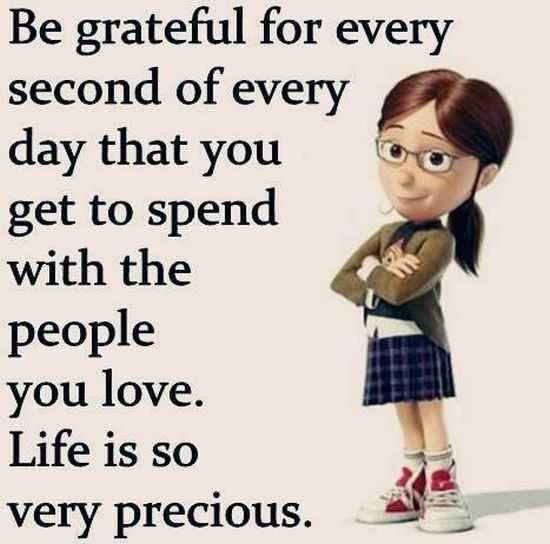 Life lesson.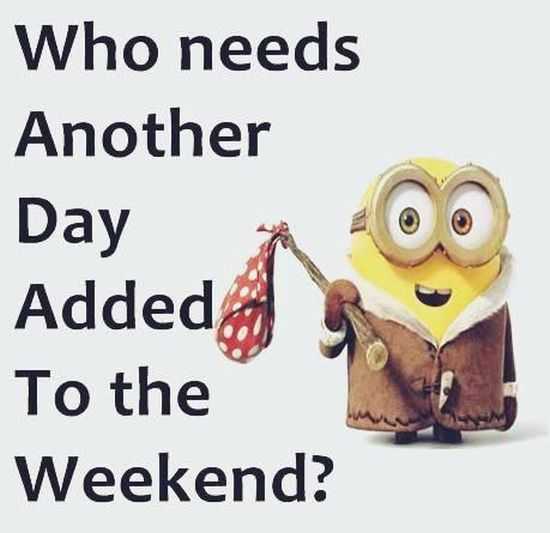 Join the club!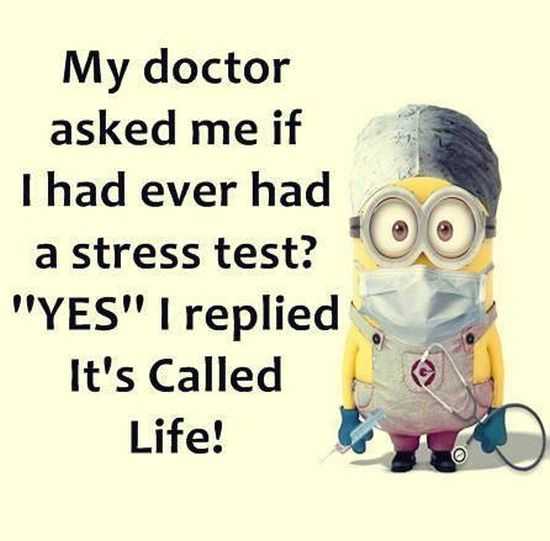 Asking the obvious question.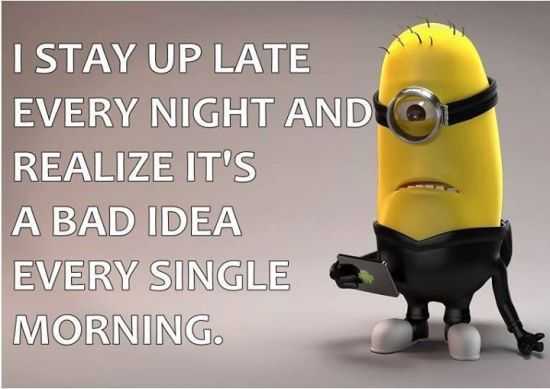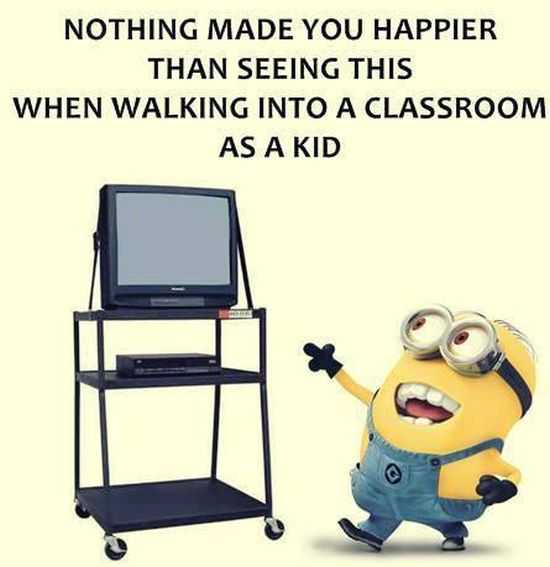 The memories!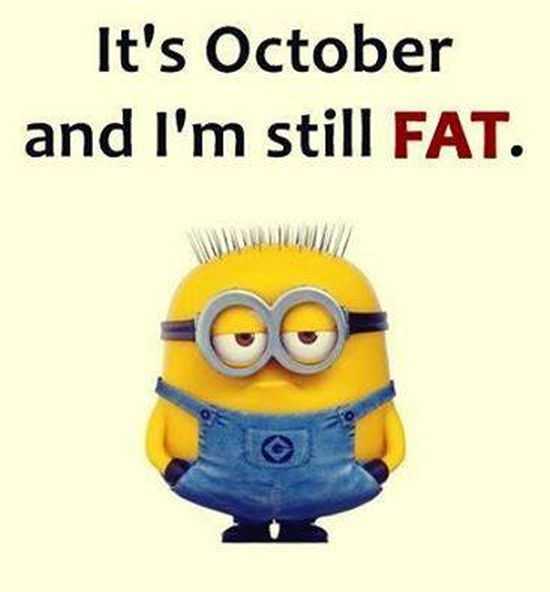 9 months of resolutioning…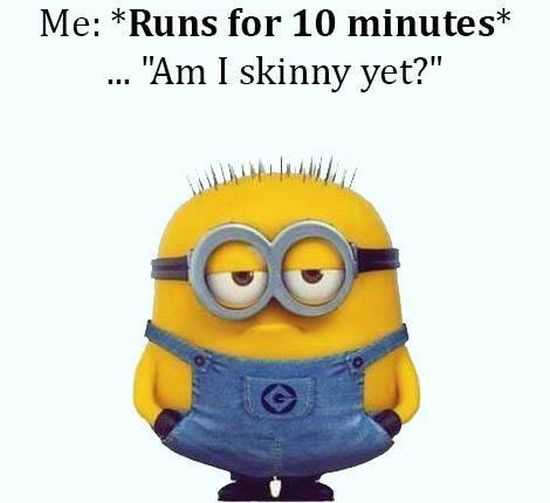 Was doing this since january…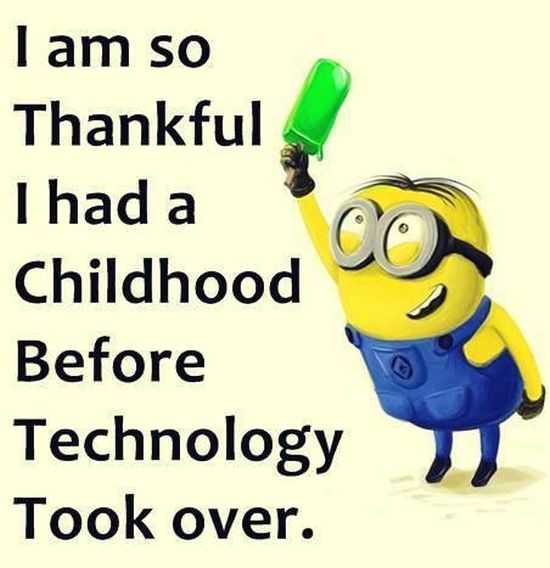 Those were the days.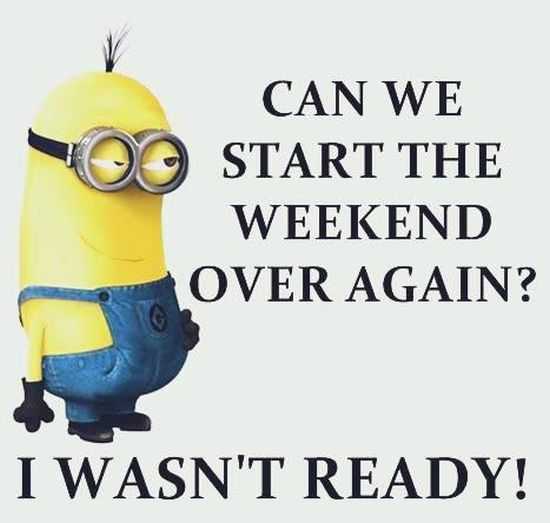 Rewind!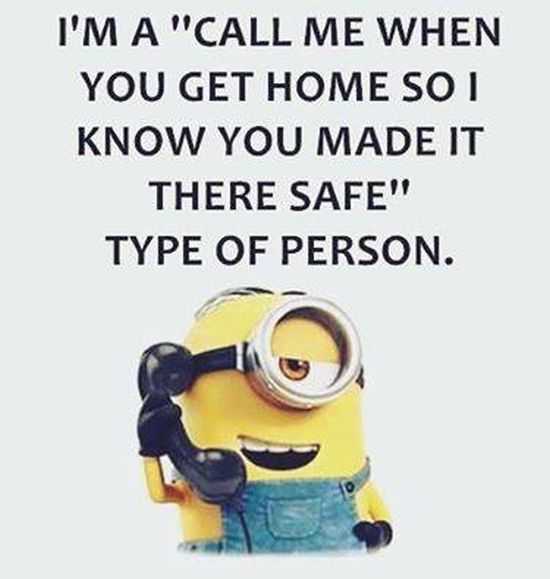 Just wanna make sure.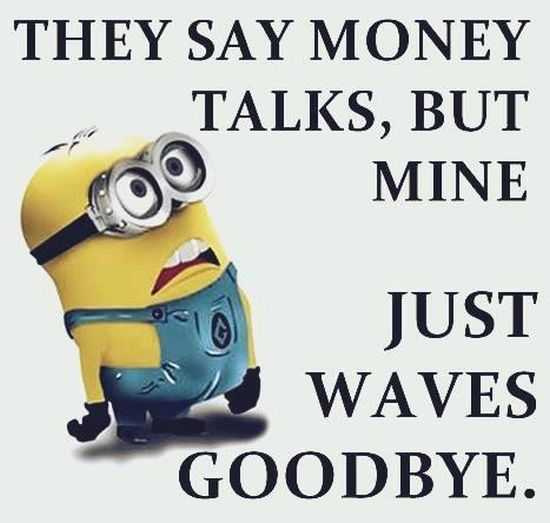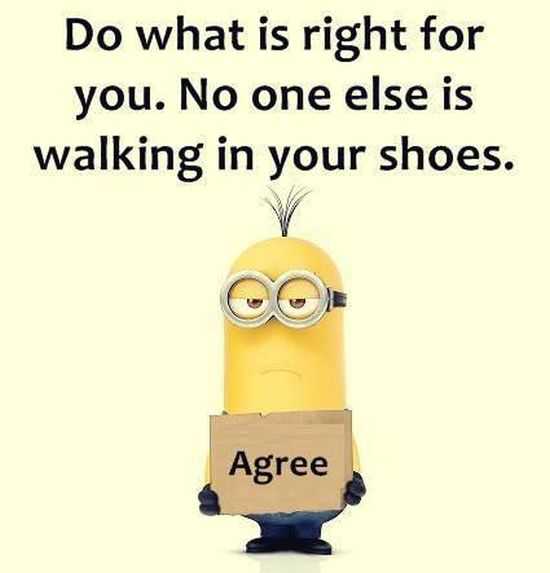 Yup. So true.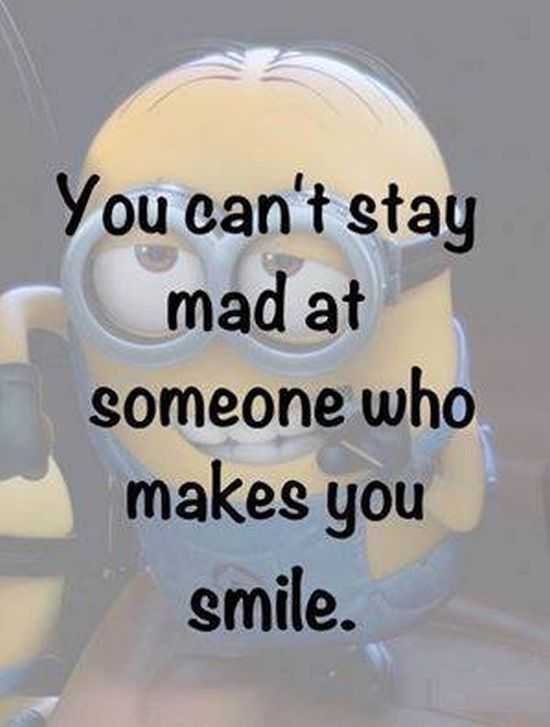 Awww shux..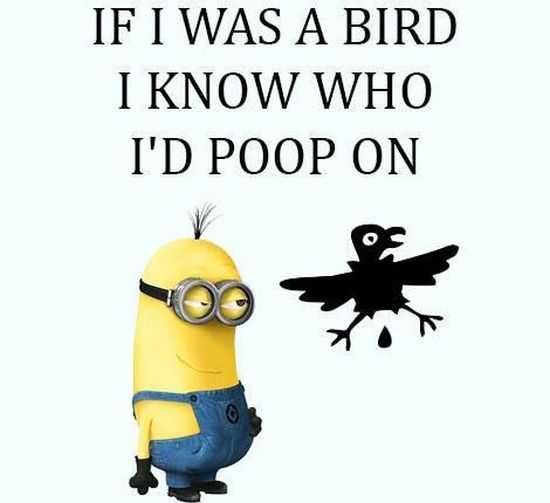 It's supposed to be good luck!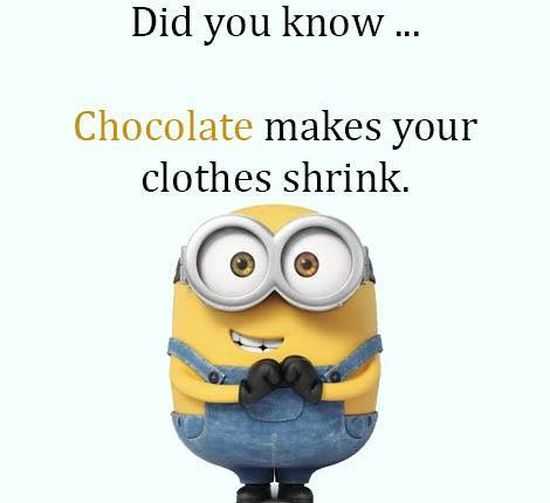 Yes they do…. Yes they do.