This article may contain affiliate links. If you make a purchase, we may make earn a commission at no cost to you.
Last Updated on
28 Minion Quotes with Your Favorite Little Guys
Seems to all be there.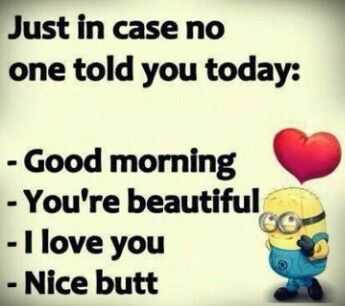 Just so you know!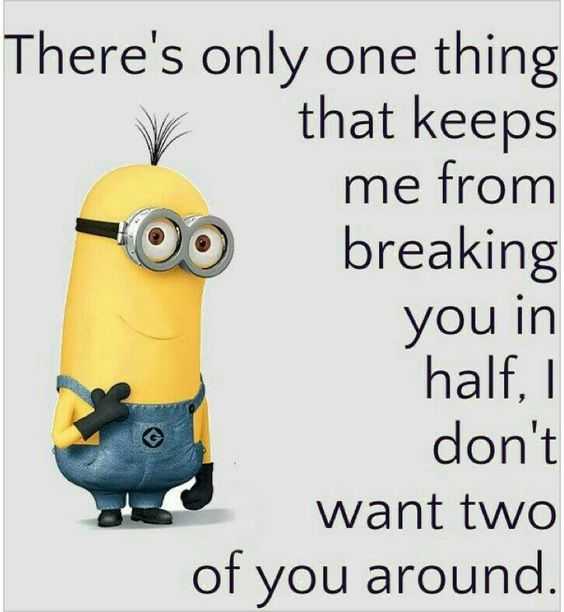 That is scary.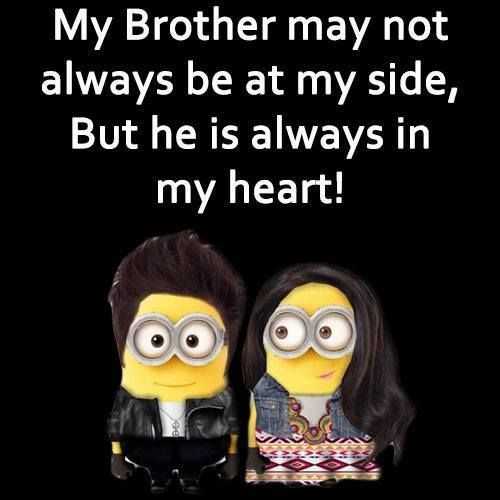 Siblings are always in our heart.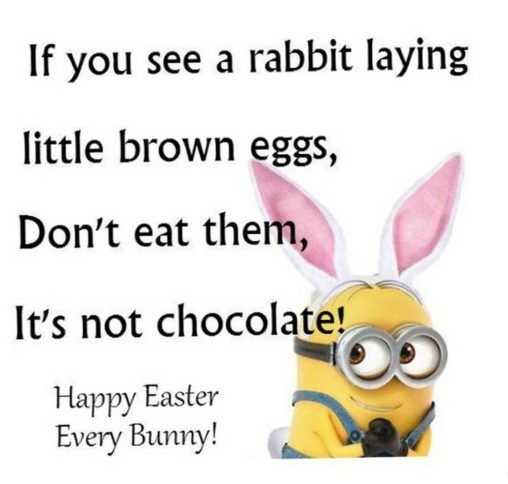 Be careful!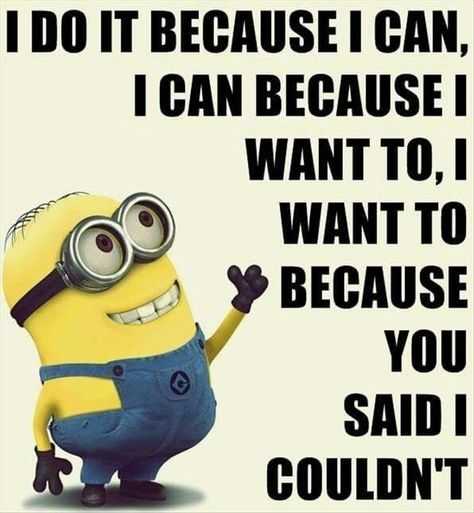 It's good to show up people who don't believe in you.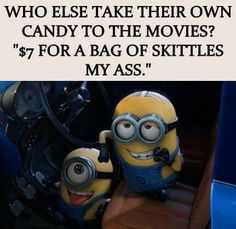 Highway robbery!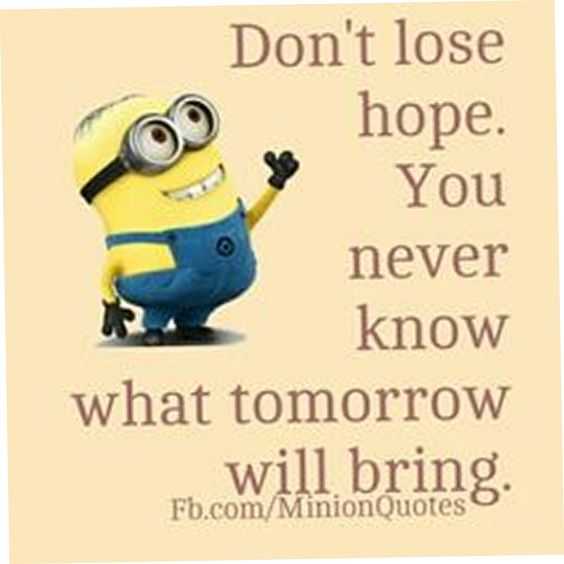 Keep believing.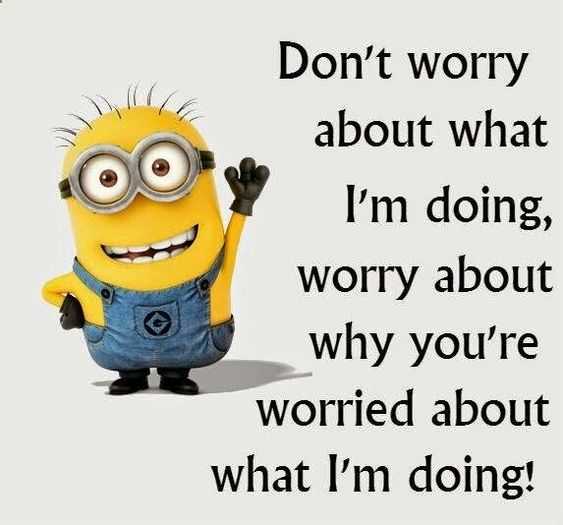 Keep your eye on yourself.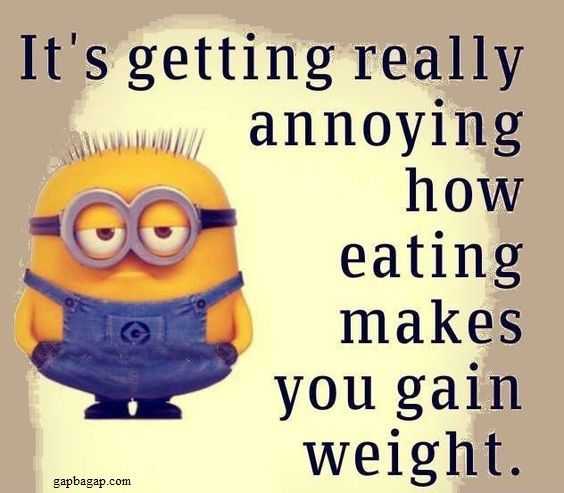 Like why you have to do that to me, food?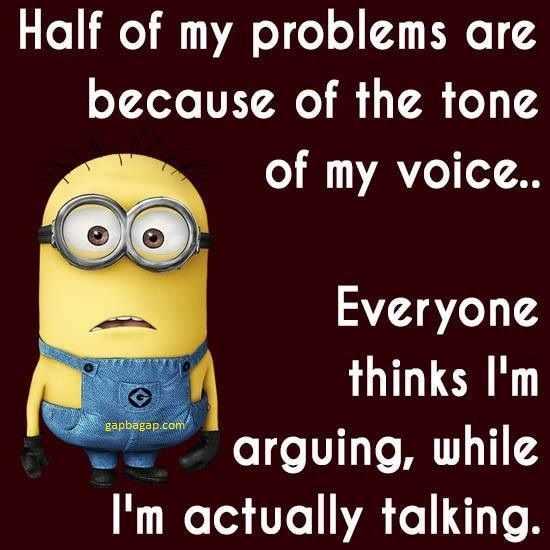 Guess that needs to be fixed.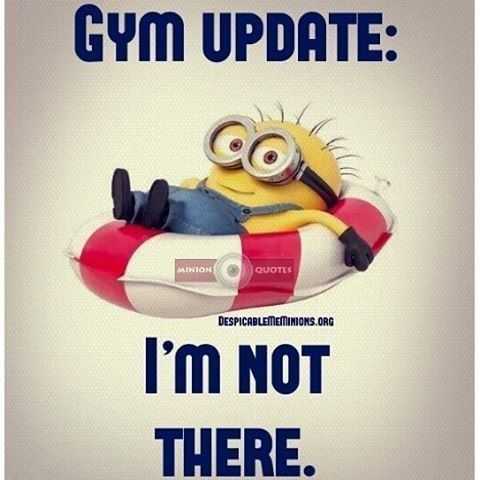 Probably won't be tomorrow either!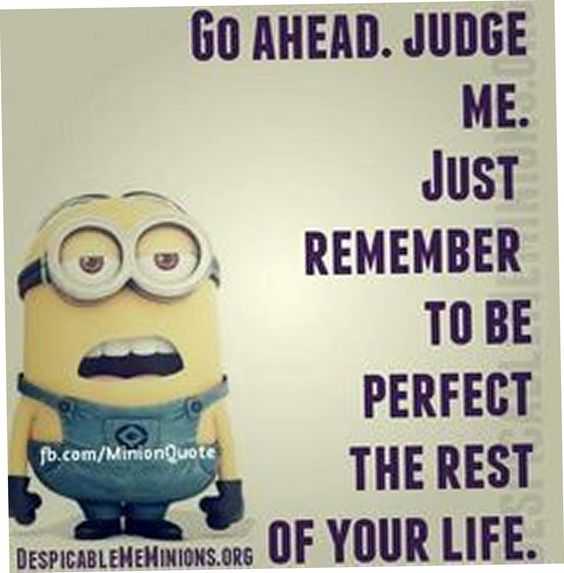 We all make mistakes.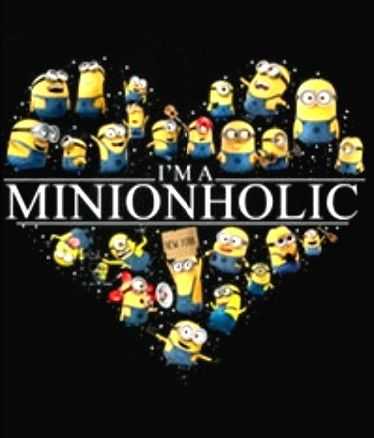 Those little guys are so popular.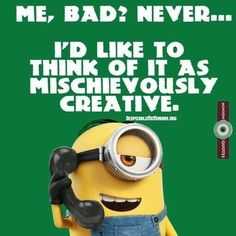 One way to describe it.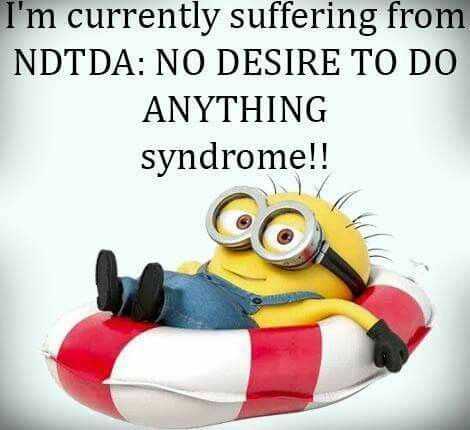 Sounds serious.

You found your people.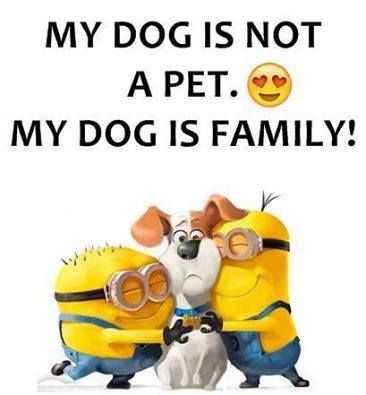 I love my dog!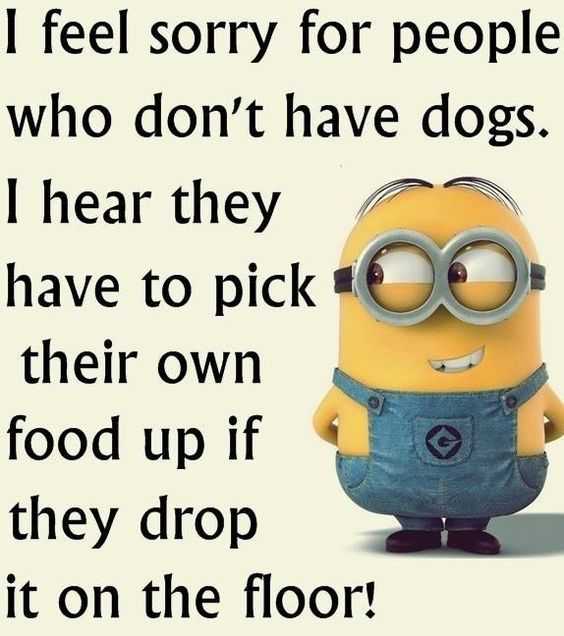 That works for cats too…sometimes.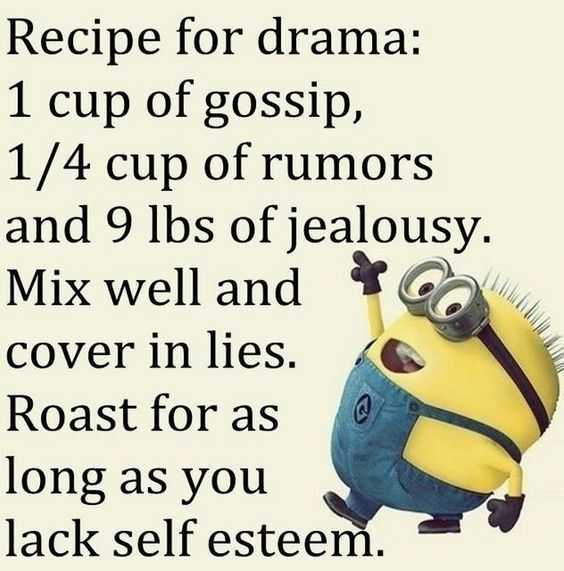 Popular recipe too.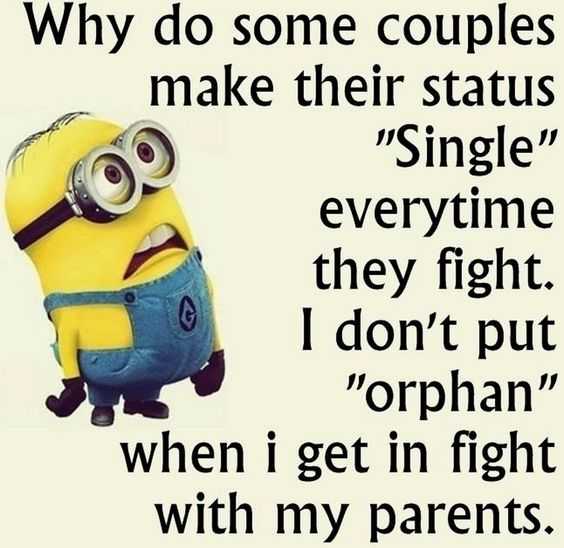 Just slow it down.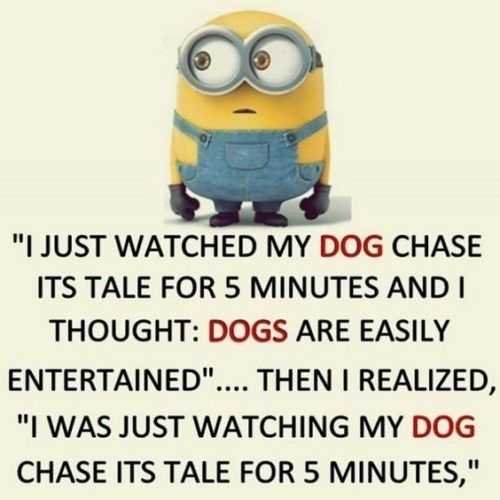 Who is more easily amused here?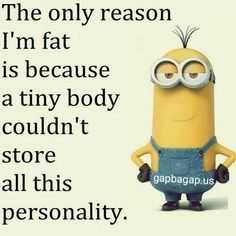 Good story!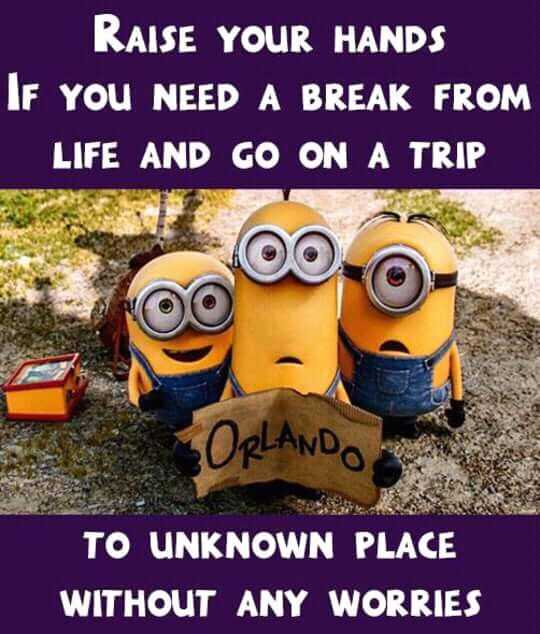 I'll take a trip to Orlando too.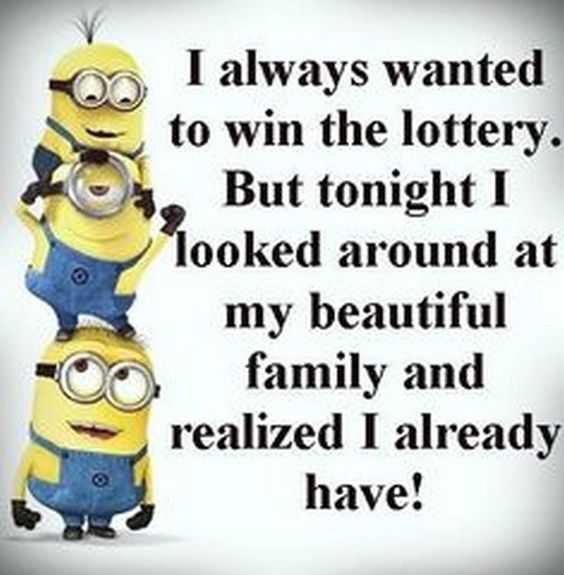 What a great family.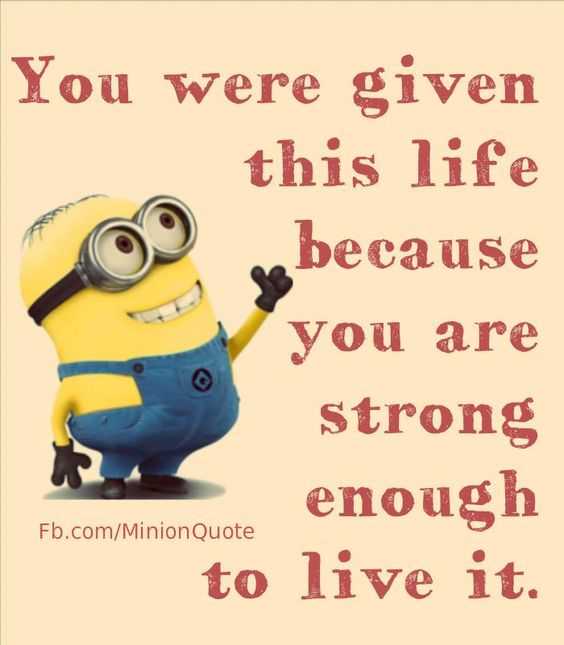 You are.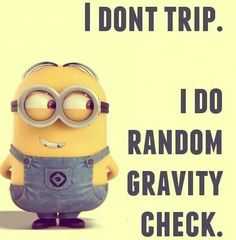 Yep, there's some gravity.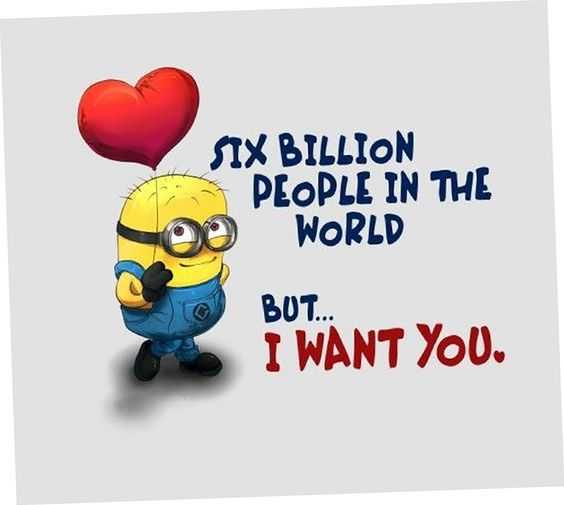 I do.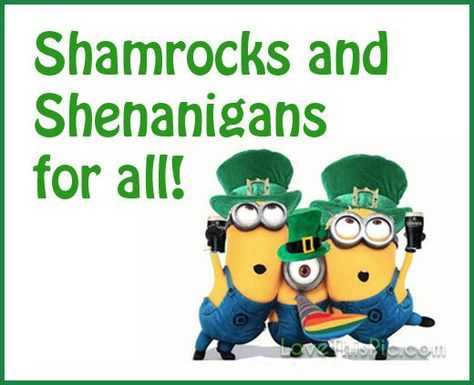 Here we go