Control Your Comfort With Embr Wave, The Personal Thermostat Bracelet
For everyone who has a spouse that complains about the temperature or those who experience temperature sensitivity, there's the Embr Wave Personal Thermostat Bracelet. I was sitting watching a rerun of something or other on Hulu and came across an ad for this gadget. Usually as we approach the new year, I like to write about wearables for fitness, but this seemed too cool to ignore. The Embr Wave is a personal temperature device or thermostat. You can heat or cool your body instantly whether you're in a freezing office or a hot and stuffy subway. This little gadget won Time Magazine's Best of 2018 so you know it's an awesome buy.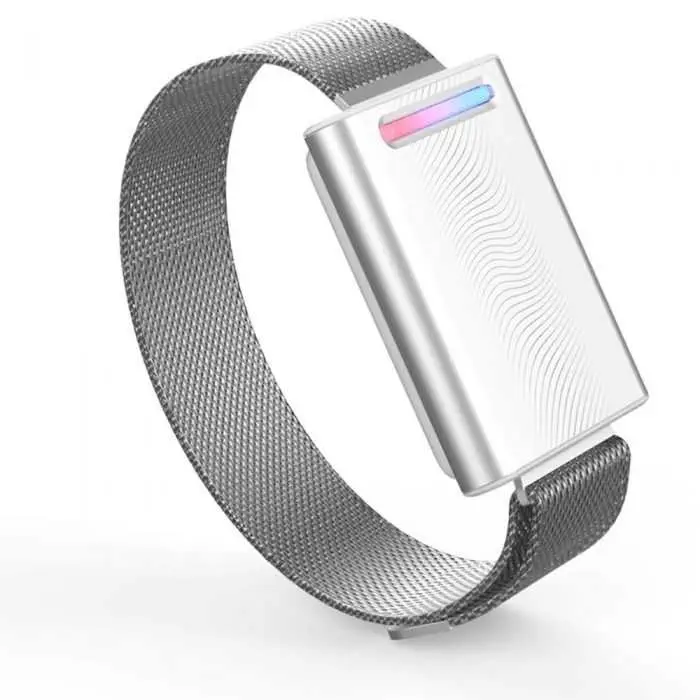 The Embr Wave is worn on the wrist like other wearables. It features two temperature controls — push the red side for warmth, and the blue side for cooling. You can then change your body temperature by 5 degrees. This is because the skin on the wrist is temperature-sensitive. The Embr Wave will then make your more comfortable, but won't change your whole body temperature. This is because scientific research shows that changing one part of your body's by warming or cooling it can improve your overall comfort. It's a chemical-free, all-natural way to do so. Perfect for hot flashes or moments when you feel overheated, the Embr Wave delivers 60 seconds of continuous cooling. It's also handy for sleeping because you can make sure you aren't sleeping too warm, especially if you suffer hot flashes or night sweats. You can also connect the Embr Wave to your smartphone for better control and to personalize your experience. Plus the app will let you track your heating and cooling patterns so you have a better idea on your health and comfort.
One of the coolest features Embr Wave offers is its sleep setting. The bracelet's "Fall Asleep Mode" is a a 35-minute session designed specifically to promote sleep. Slow and soothing thermal sensations help calm your body and mind for sleep, gradually ramping down over the 35 minutes. Once you've initiated a Fall Asleep session, the light bar on your Embr Wave will illuminate then fade to black after a few seconds. If you wake up or need to do another session, you just need to press the light bar to restart your session. This keeps you from having to grab your phone and get interrupted with bright lights.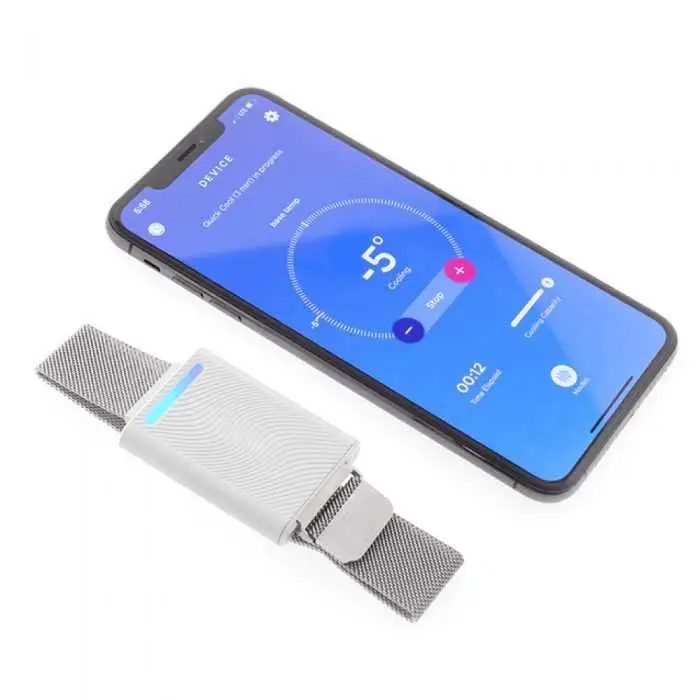 What does the Embr Wave feel like? The cooling setting is like a cold glass while the heat is like a warm mug. It's all thanks to thermal technology developed by Embr. Studies found that "warming with Embr Wave was found to make an uncomfortably cool person perceive the room as 5°F warmer and cooling can help an uncomfortably warm person perceive the room as 5°F cooler." Johnson & Johnson even teamed up to study its effectiveness on individuals experiencing hot flashes. This and other methods of research have lead to this innovation.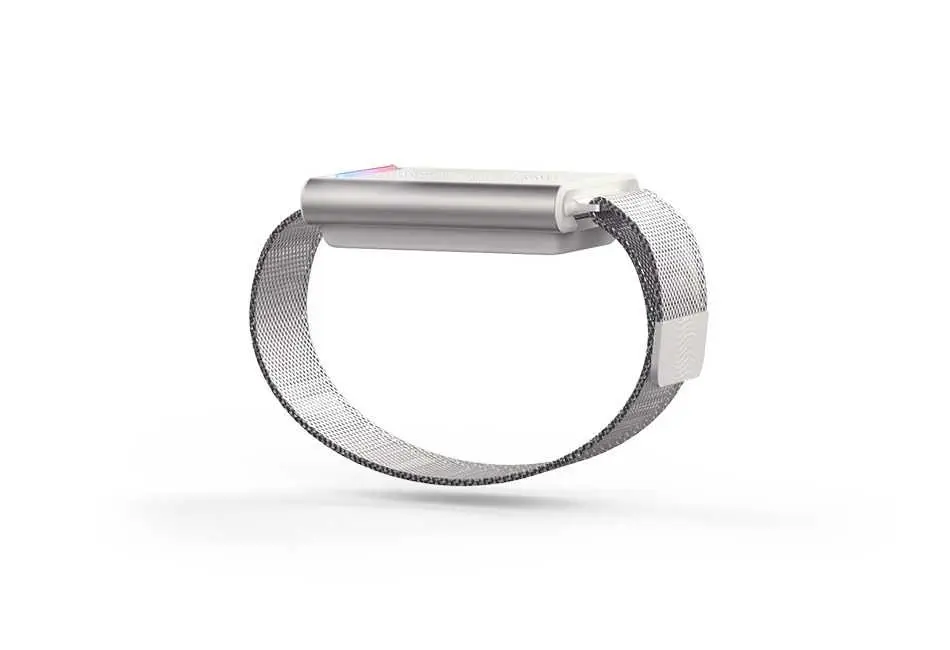 Embr Wave is unisex and adjusts up to fit all wrist sizes. The design is sleek and features magnetic technology so it stays put while worn. It's priced around the same as most wearables and is a good way to take your comfort into your own hands with ease.
Auto Amazon Links: No products found.
TFB Latest Posts
---
---