Funny Minions Pictures Of The Week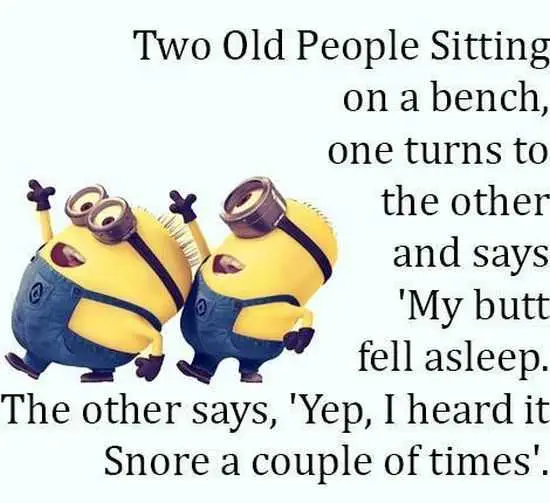 Once it's asleep, I'm not responsible for its actions!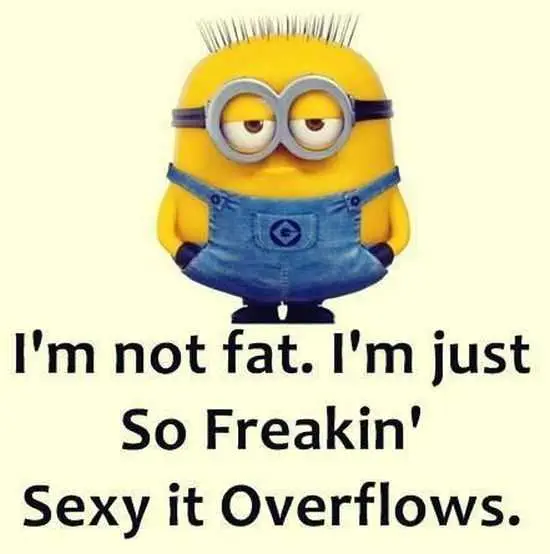 Just oozing sexy!
Choose your mood!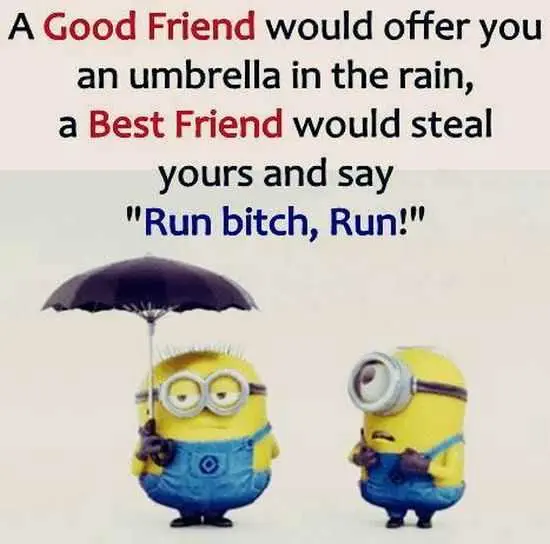 To keep you exercising cos it's good for you!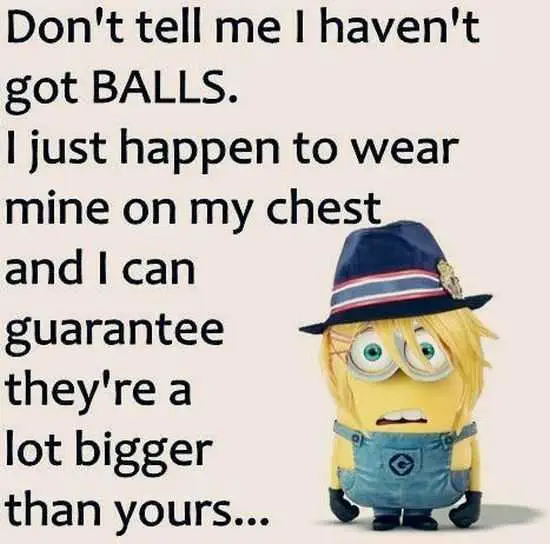 Damn straight!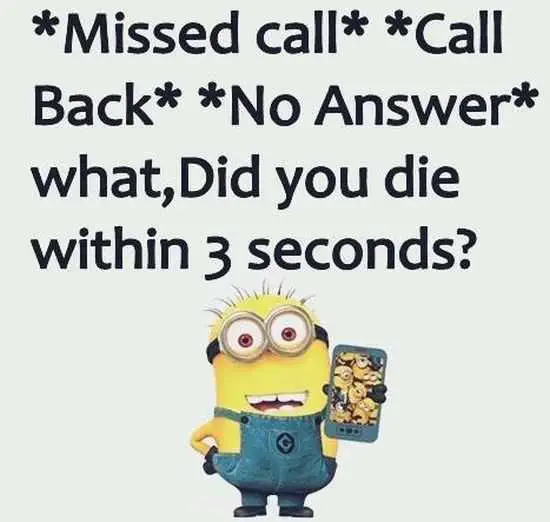 That was quick.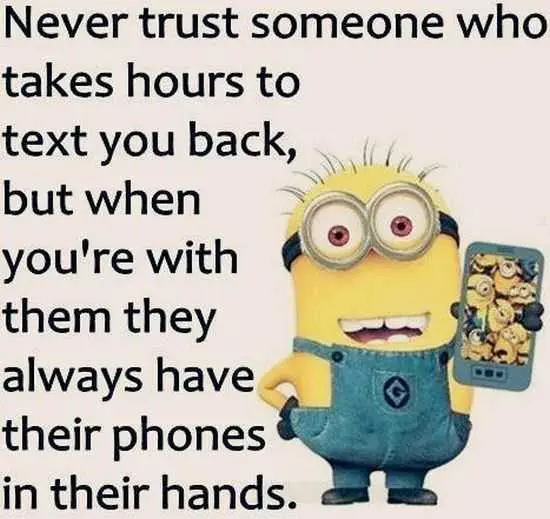 Finger fell asleep?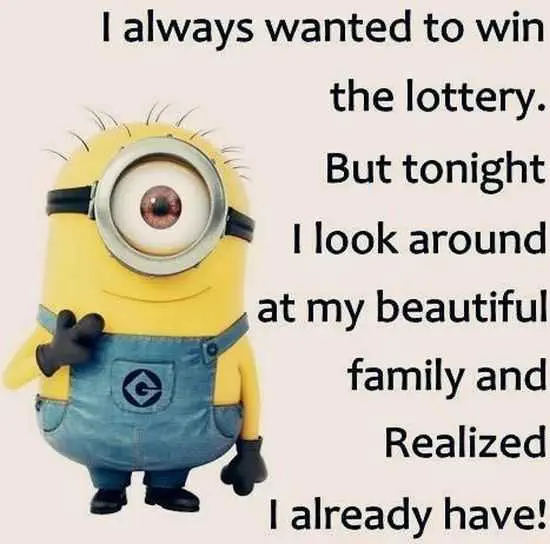 Cherish and appreciate your riches!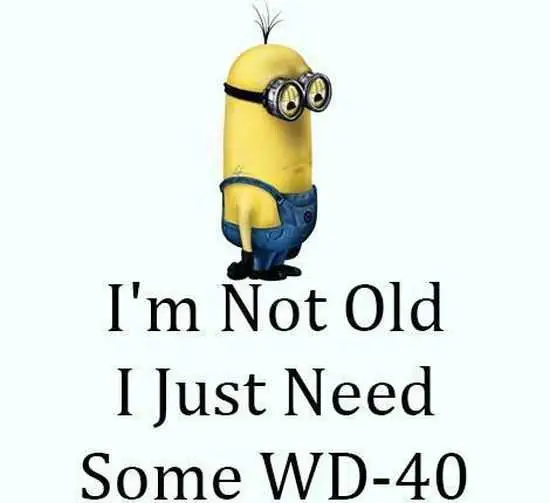 Still works!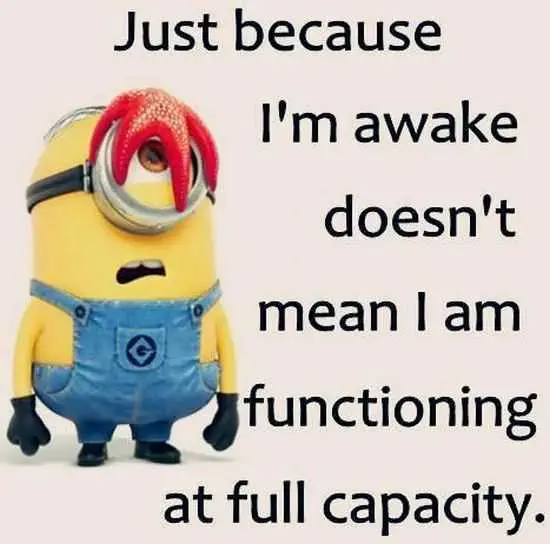 Need some caffeine and donuts and we're good to go!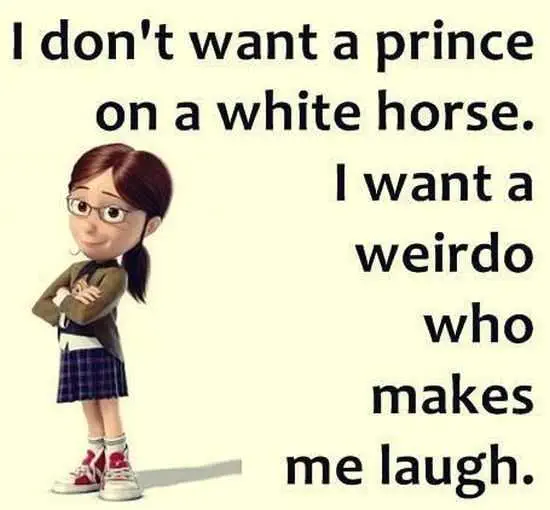 Horses are overrated.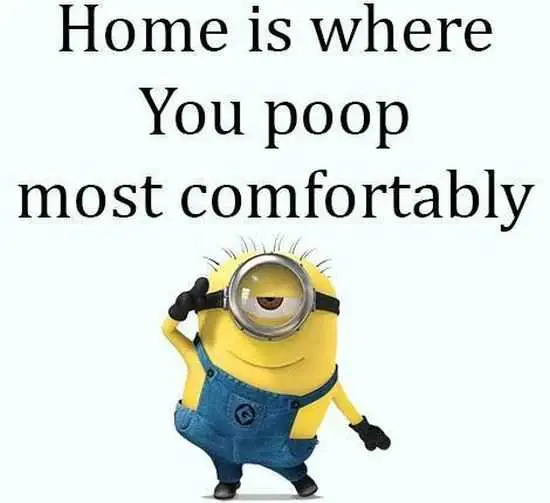 A satisfying minions meme.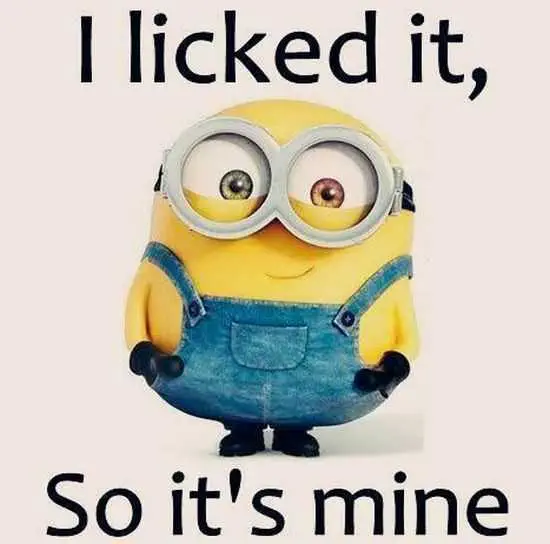 Can't have it back.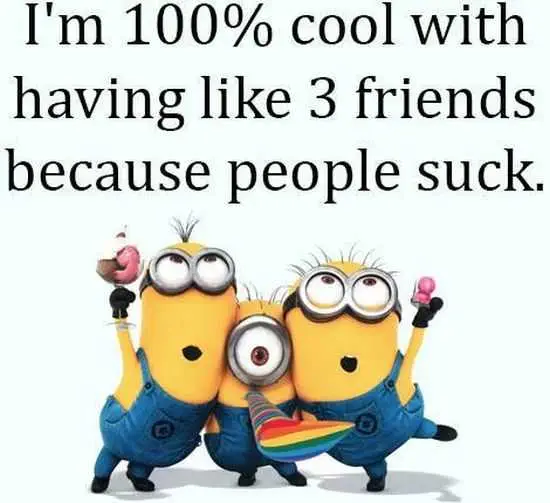 Minions are great though!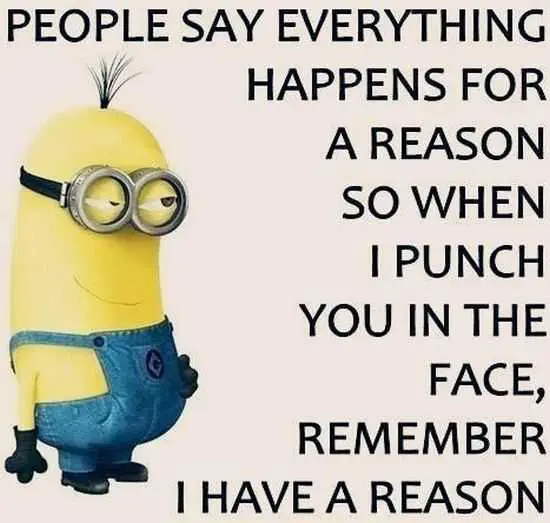 Don't be surprised.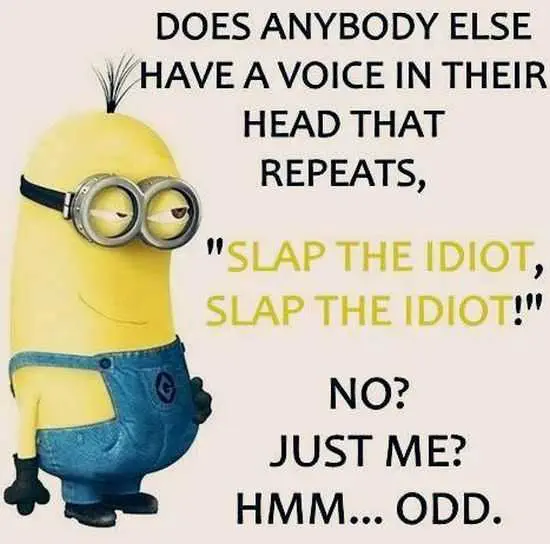 Myst be my guardian angel talking.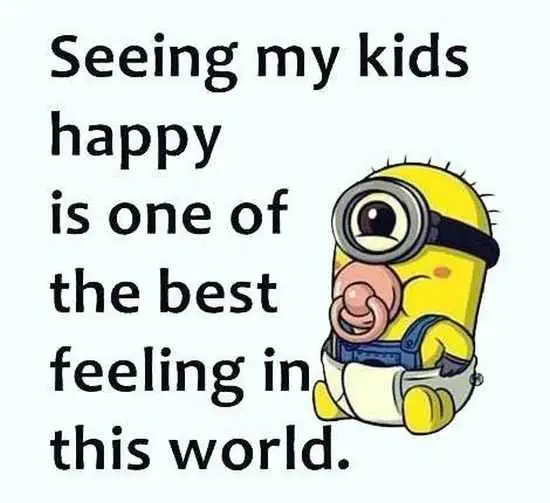 It's like free entertainment!
TFB Latest Posts
---
---