Funny Minions Quotes Of The Week
Funny Minions Quotes Of The Week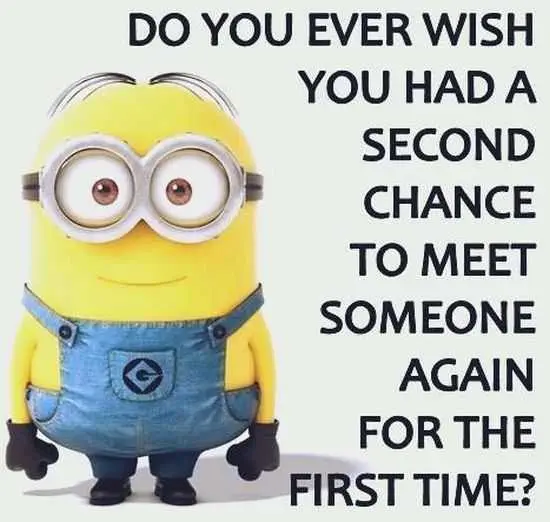 If only I had amnesia!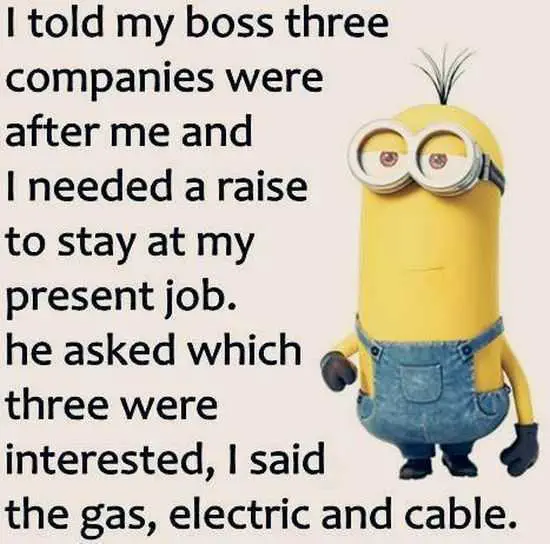 Busted.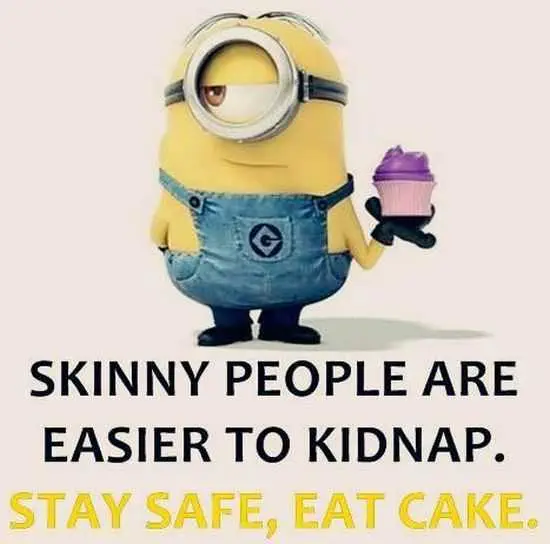 Make kidnappers take the other kids!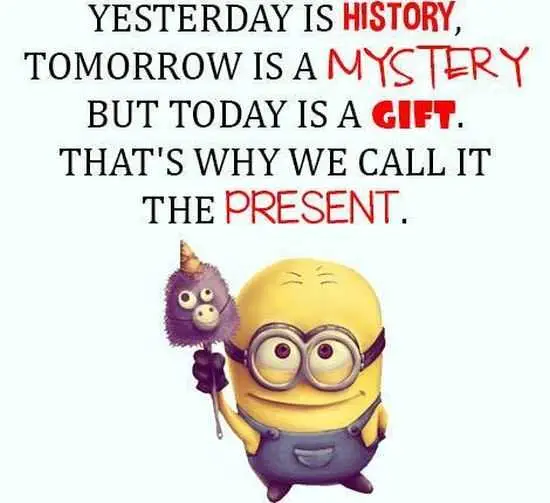 Ain't that the minion truth!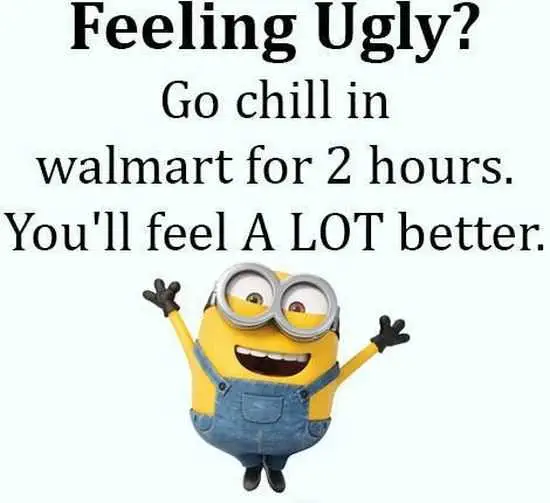 Especially in the candy aisle!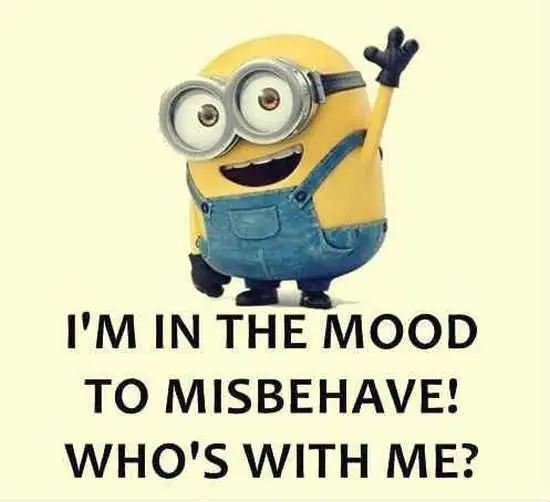 Feeling naughty.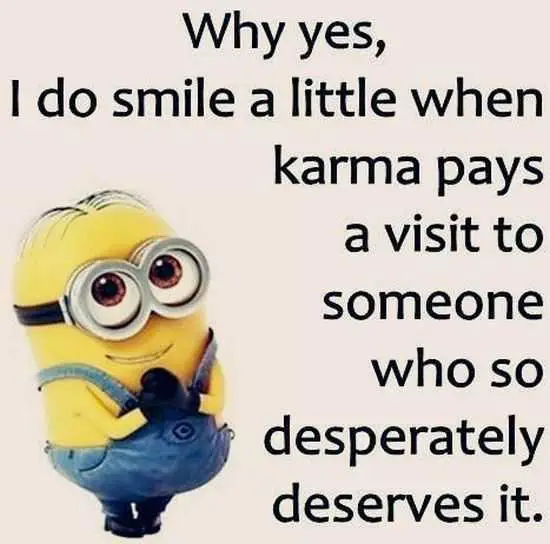 Circle of life.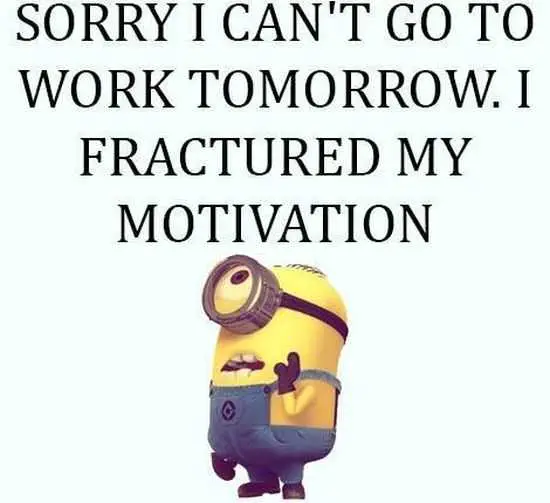 Can't work without motivation…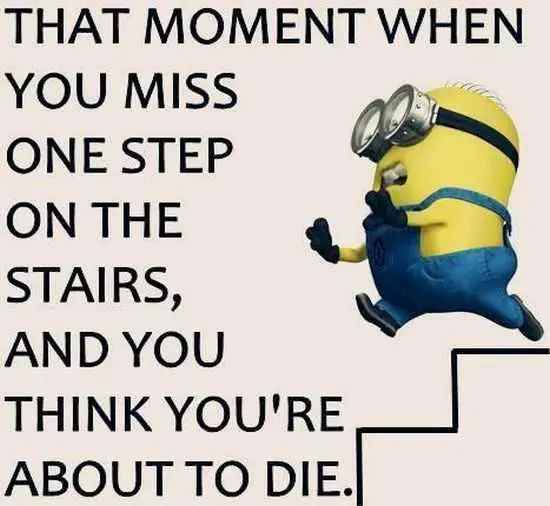 Close call.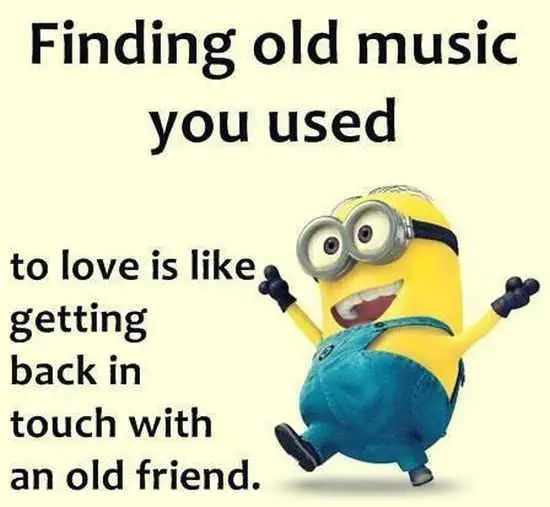 Where have you been!?!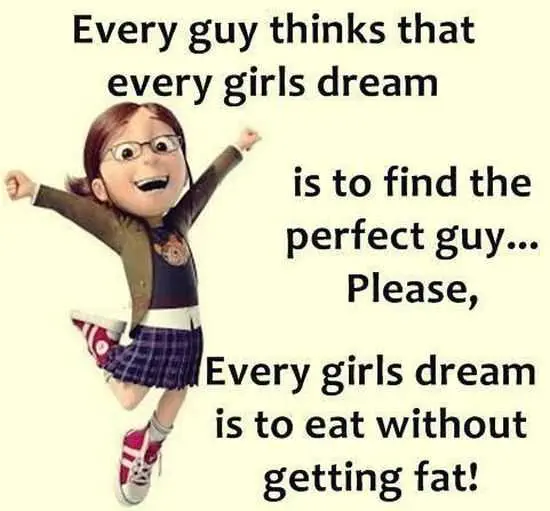 Just keep them boys thinking it's them and not food…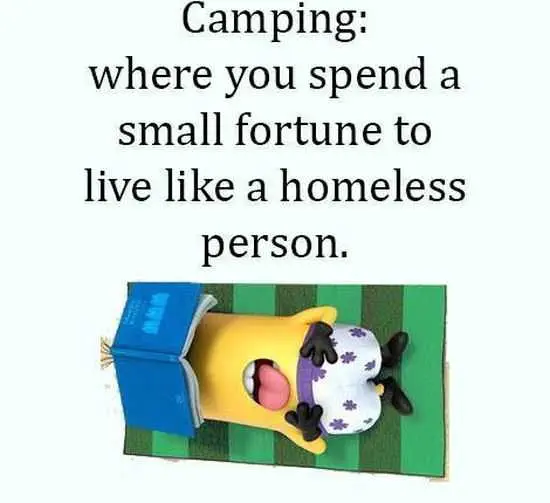 Why do we do it?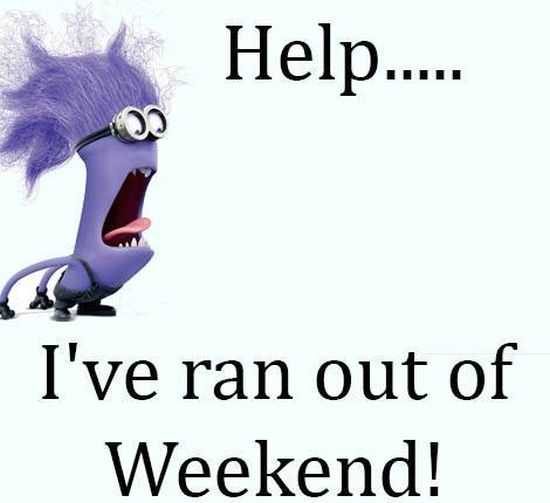 Nooooo!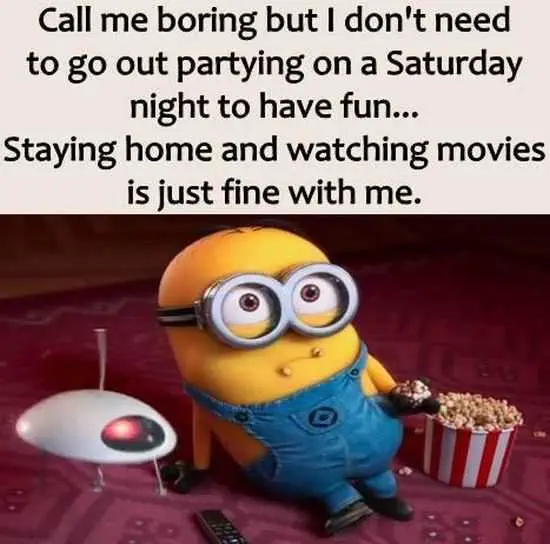 No truer Minion quote has ever been said.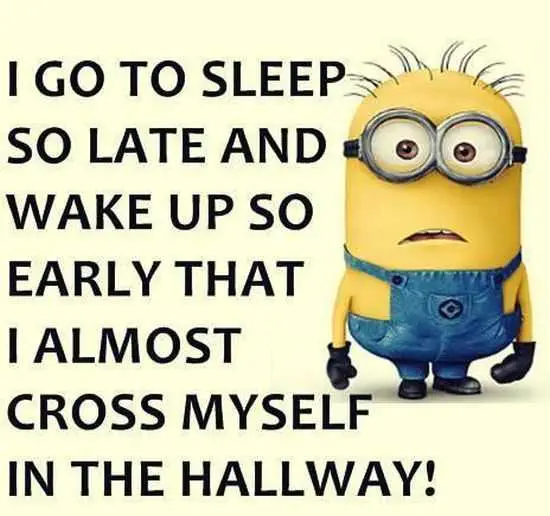 It's pretty damn close!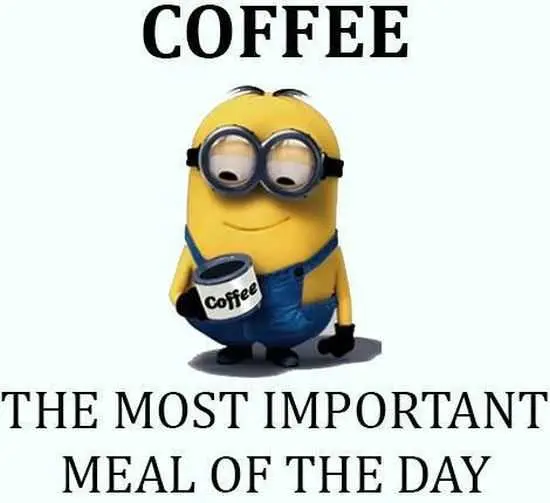 I am on a liquid diet!
TFB Latest Posts
---
---