New Funny Minion Pictures And Quotes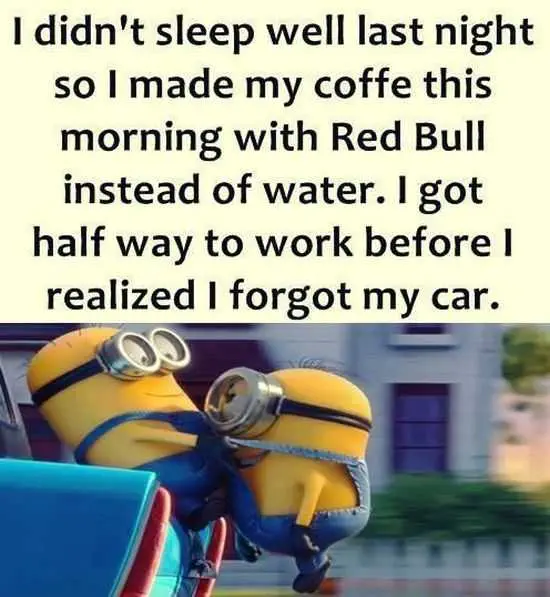 Whoops too late to turn around now.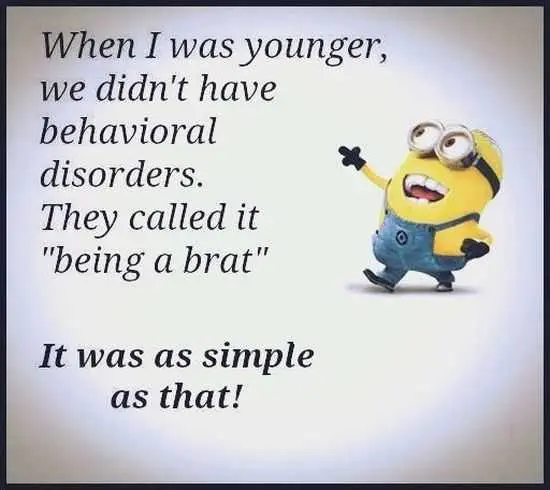 Psychologists are just overpaid name callers!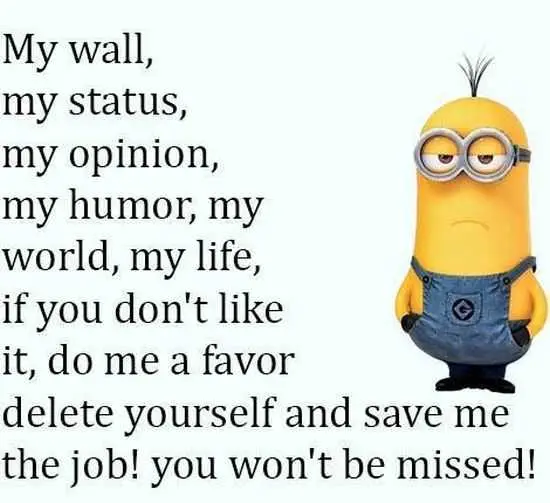 Every keystroke saved is productivity raised.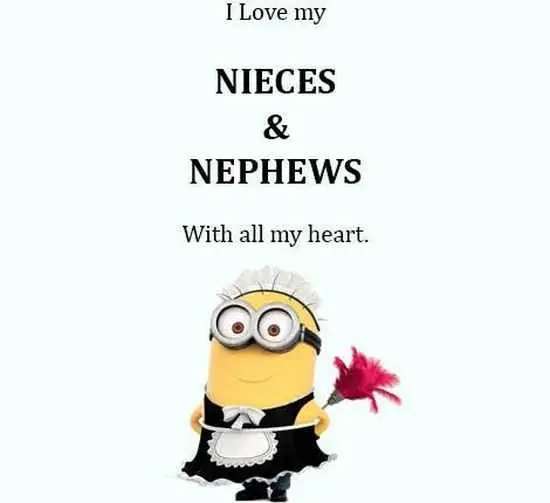 My favorite!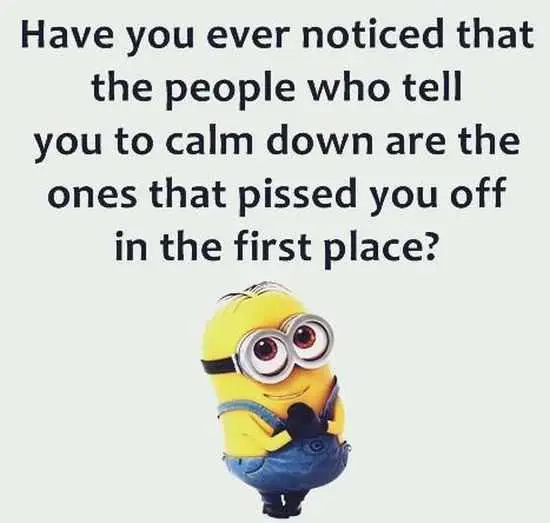 Strange coincidence?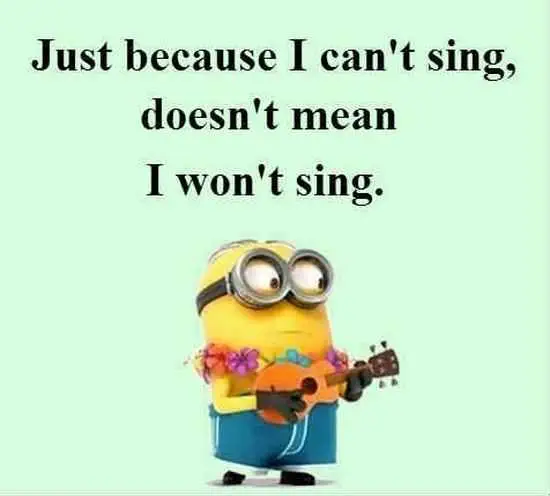 It's a free country.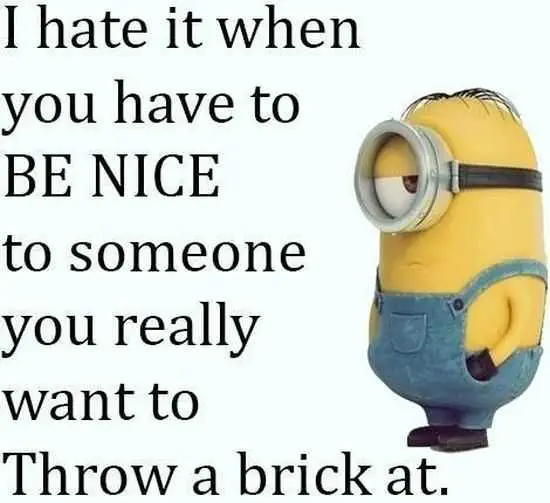 Throwing a brick is so much more fun!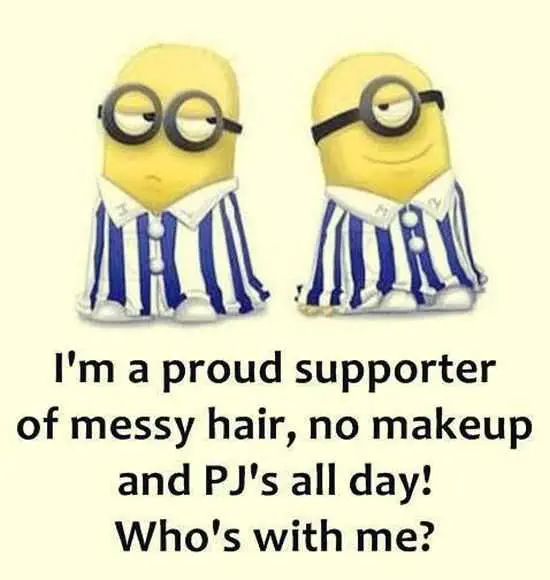 Join the pyjama party!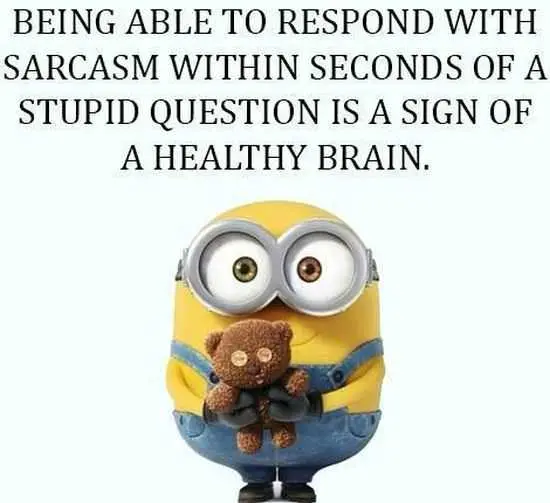 Just making sure it works… no offense!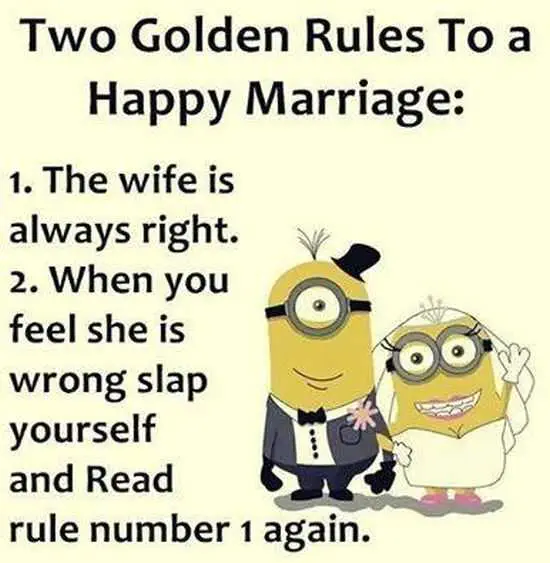 Happy wife, happy life.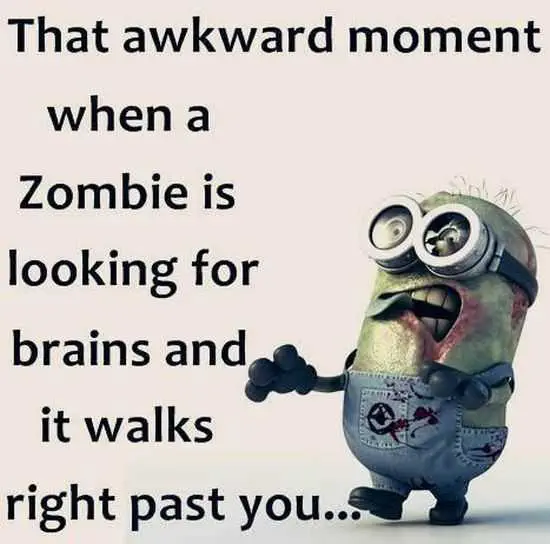 Not sure if I should be happy…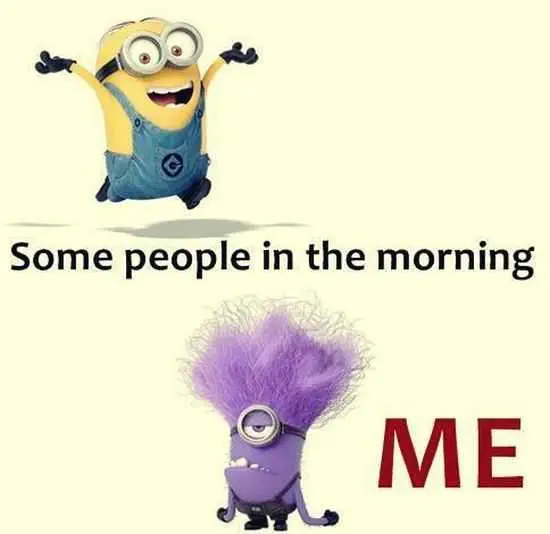 Morning smorning….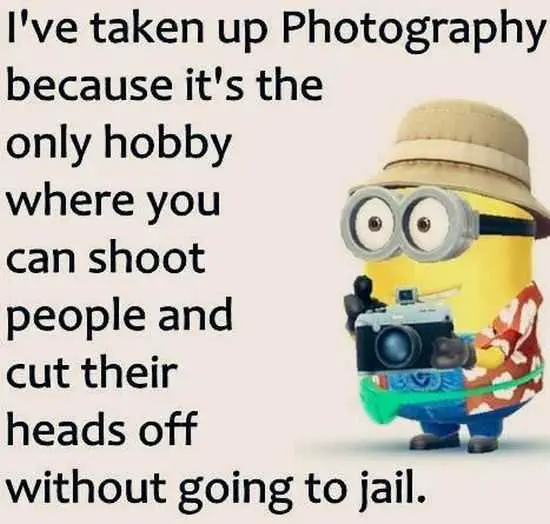 What a way to make a living.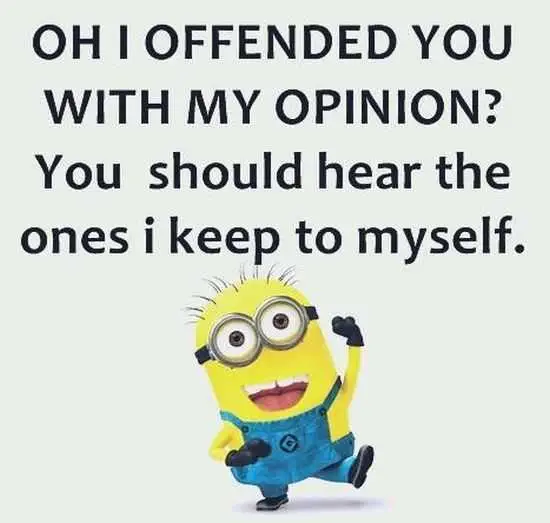 You don't want to know… trust me.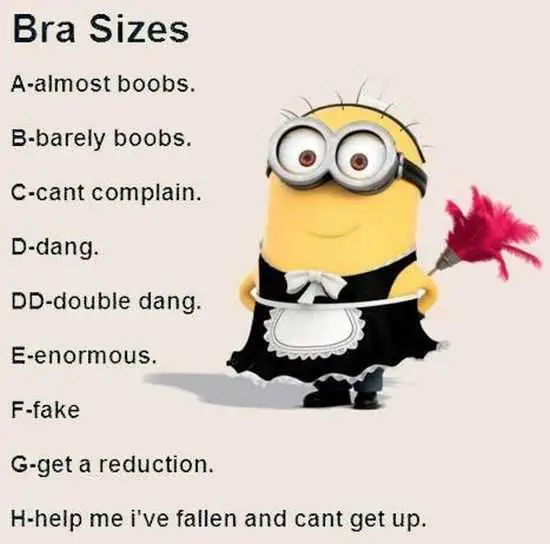 Alphabet soup of boobs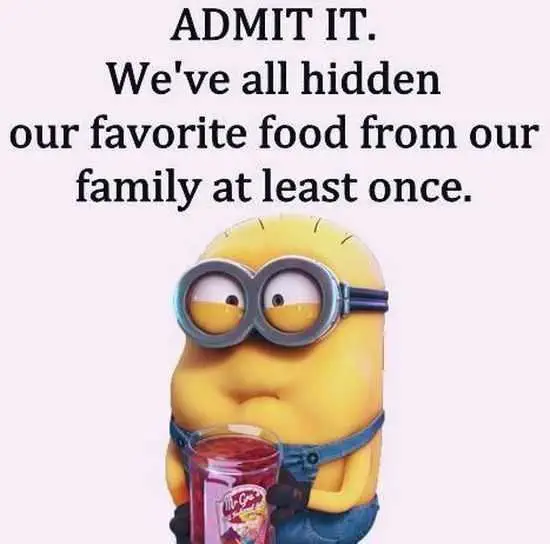 Guilty.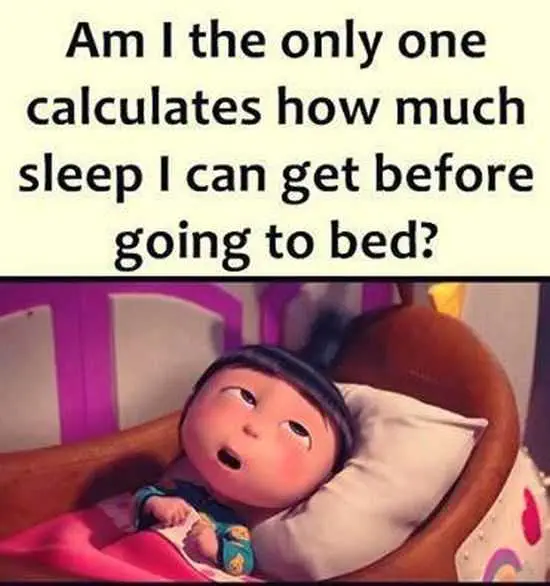 Every night…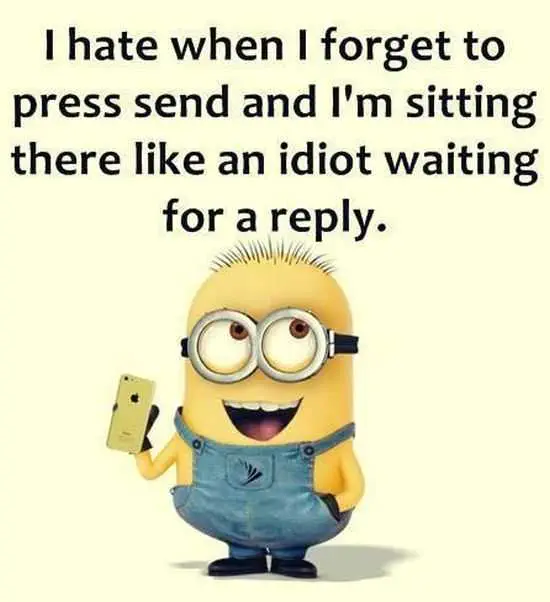 Doh.
TFB Latest Posts
---
---