This article may contain affiliate links. If you make a purchase, we may make earn a commission at no cost to you.
theFunnyBeaver Clips
Originally posted on April 11, 2017 @ 3:18 pm
If you are a serious PC Gamer, you're going to definitely want to check out the Nvidia Gtx 1080 Ti
So, the old news is that Nvidia recently launched their flagship graphics card: the Nvidia Gtx 1080 Ti, which is by far the fastest beast in the gaming hardware industry. According to the gaming community, it is one of the fastest and top tier cards in the company's current GPU product lineup. I also agree with that, which is why I recently sold my Zotac Gtx 1080. I am looking forward to buying an overclocked Gtx 1080 Ti later.
What matters most right now is that this new line of GPUs is more rugged, powerful and claims to offer the best visual experience to gamers. I was so looking forward to playing Mass Effect, but since I sold my graphics card, I cannot comment on its quality. I did read some reviews and watched a couple of videos; the lip synching sucks at some levels. Anyhow, as far as graphics for Mass Effect and many other latest games are concerned, they are da bomb.
The award-winning Gtx 1080 Ti is Nvidia's most powerful creation – so much so that it even beats the Pascal architecture Titan series GPU. Last year, Titan was beating the competition by superseding Nvidia's graphics card. However, when the company unveiled the 1080 and 1080 Ti hardware, things took a turn.
I won't go into detailing the specs here because they are already available from tons of other websites. The important thing is how to, and where to buy the latest card at the cheapest possible rates.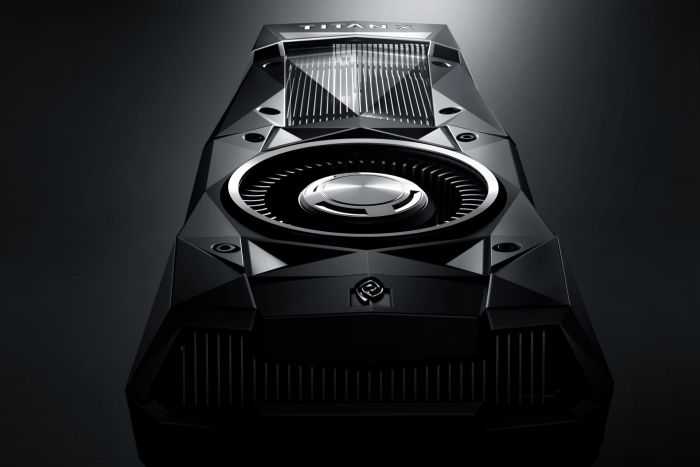 Where to Buy the Gtx 1080 Ti?
Right now, at this very instant, Gtx 1080 Ti cards are available at Amazon, eBay, NewEgg and many other popular websites. However, DO NOT buy them at the inflated price. Some blokes at Amazon and New Egg are selling the Gtx 1080 Ti at anywhere between $700 – $890. Keep in mind that according to official Nvidia announcement, this graphics card has a retail price around $699.
It is not Amazon's or any other online retailer's fault at the moment. Their stock has depleted, which is why third party sellers with seller account are "retailing" the card at a high rate. The other reason for you to wait would be the fact the right now, most of the Gtx 1080 Ti stock is available as Founders Edition; the Founders Edition are the first ever graphics cards that have been released with factory default base clock and memory speed.
By now, Zotac, Gigabyte and many other companies have sent out their special edition cards to the retailers. In a matter of little over a week's time, these new cards with improved memory and clock speed will be available at lower rates. My personal favorite is Zotac, but let's take a look at what different companies are offering.
Asus Gtx 1080 Ti:
Asus graphics card are loved for their strong build quality – so is MSI; it used to be on top of my list until Zotac won me over. Anyhow, Asus has unveiled the flagship Asus Strix Gtx 1080 Ti, and a slightly expensive version: Asus Turbo Gtx 1080 Ti. You can buy either one of them; the main difference comes off as the core clock speed.
The Strix Gtx 1080 Ti has 1620Mhz OC clock speed. The Turbo Edition, however, has the option of taking the clock speed beyond 1708 Mhz. KingPin, one of the most popular hobbyist, turned professional overclocker, recently overclocked the inno3D Gtx 1080 Ti to a record breaking speed. However, he modded his GPU, hence violating the warranty while doing so. If you plan to follow in his footsteps, beware of the consequences.
Gigabyte Gtx 1080 Ti:
The Auros Gtx 1080 Ti recently was mentioned on Reddit. It is one hell of a beauty to feast your eyes on. Gigabyte has incorporated the same Windforce style fan layout for the Auros Gtx 1080 Ti. However, the main difference is in clock speed; this is what takes your gaming to the next level. With an excellent grade copper cooling system and a clock speed that boasts over 1708Mhz of raw power, this card is going to turn heads.
Zotac Gtx 1080 Ti:
The nerds at Zotac headquarters announced four different variations of the Gtx 1080 Ti GPU. Can you believe that? All the more, it sounds convincing that you should consider buying one of their graphics cards because of not only the variation in price range but also in clock speed. The end line GPU is housed under the AMP Extreme Edition title, while the rest will have other name variants.
If you are someone who wants a lot of bright LED light sequences on your gaming hardware, Zotac Gtx 1080 Ti AMP Extreme Edition is something worth buying. The card is said to have LED lights that can be programmed to automatically, or manually change as you go on with your evening's ventures into one of the latest games.
Other honorable mentions are EVGA, inno3D and MSI. If I were to make a second choice, I'd go for MSI Gtx 1080 Ti. The dragon insignia, alone, is reason enough for me to buy the card. It just makes their hardware look bad ass.
As for me, I have been playing modded Elder Scrolls Skyrim for the last few years. Ever since I got my hands on the Gtx 1080, I took the visuals to an entirely new level. Sad to say that I sold my GPU very recently, so I am unable to share my screenshots. However, if you are an Elder Scroll Skyrim fan, and someone who HEAVILY relies on using ENB graphics overhaul, do check out my load order from Nexus Mod Manager program.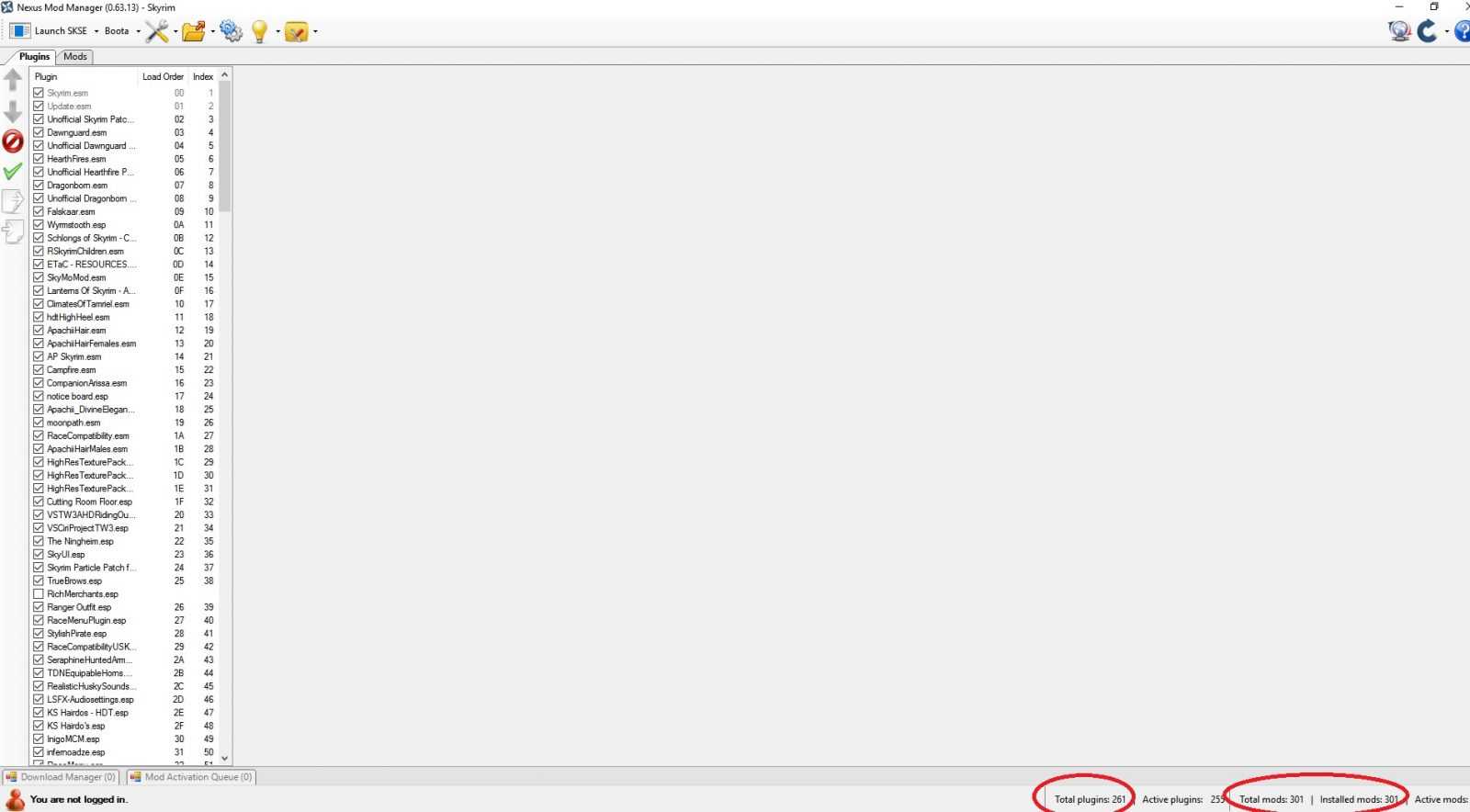 I have highlighted the number of mods that I use for Skyrim regular edition. Over 300 active installs can't be wrong, eh? It did take me a long time to figure out the correct order, (though LOOT software can be used to optimize mod load order in mere seconds, some mods are a little tough to figure out.) Don't forget to feast your eyes on some user submitted screenshots from the Skyrim K's ENB user community; you will love them.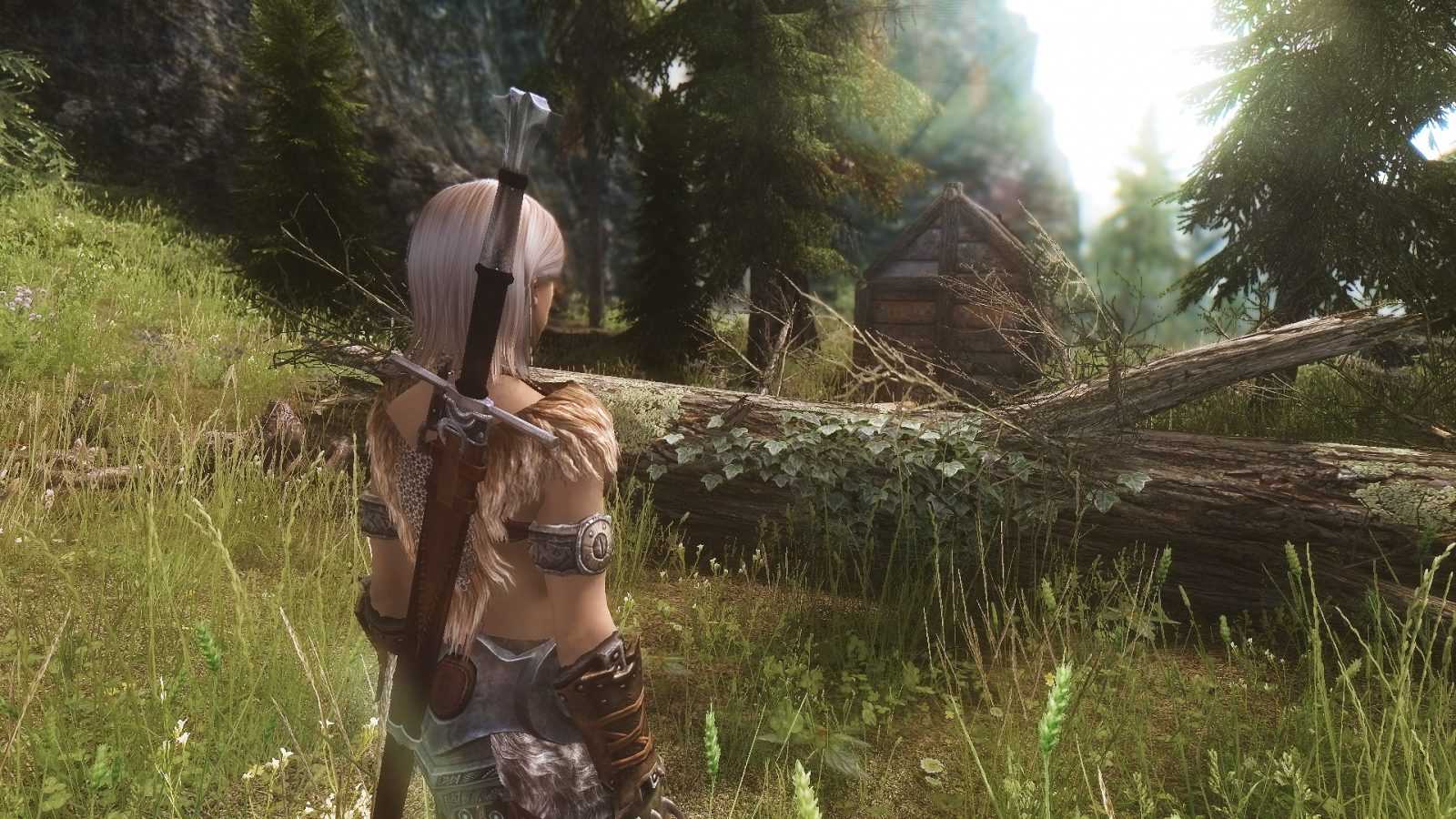 To say the least, Kyo/K/Kyokushinoyama's ENB is worth trying. His latest creation is the K ENB Pure Lights Mod, both available for Skyrim regular (http://www.nexusmods.com/skyrim/mods/58338/?) and Skyrim Special Edition (http://www.nexusmods.com/skyrimspecialedition/mods/6427/?). I strongly suggest that you give it a shot. K's ENB pushes the GPU to its extreme; it is only meant for professional screen archers. Eye candy has a cost, and his ENB explains it well.