Get a Fitbit Ionic to Help You Achieve Fitness Greatness
Prices pulled from the Amazon Product Advertising API on:
Product prices and availability are accurate as of the date/time indicated and are subject to change. Any price and availability information displayed on [relevant Amazon Site(s), as applicable] at the time of purchase will apply to the purchase of this product.
The Fitbit Ionic Smart Tracker may blow other smart trackers out of the water if it lives up to the hype. This isn't the Fitbit my mom uses, and that could be a good thing. The Ionic is more similar to an Apple watch with its capabilities and expanded storage.
A Fitbit Built for Your Life and Goals
Fitbit has the tagline "The watch designed for your life," attached to the Ionic, and yes, it seems like it is. Besides the fitness aspects, which are still great, they've also added a more connected feature. If you've been wondering if you should purchase an Apple Watch and use it for fitness, you may want to consider the Ionic instead. Why? Let's take a look. The Ionic features notifications for calls and text alerts, and has app access just like Apple Watch.
The smart tracker also has a customizable clock face, and will let you do payments with a NFC chip. What interests me, however, is the ability to listen to 300+ songs, especially since I hate having to wear a fitness tracker, carry my headphones and have my phone at the gym. This way, the watch will keep all of the data, and then sync it to the Fitbit app. Oh, and it lets you listen to audiobooks and podcasts too, which is great. Pandora is built in and you can download playlists.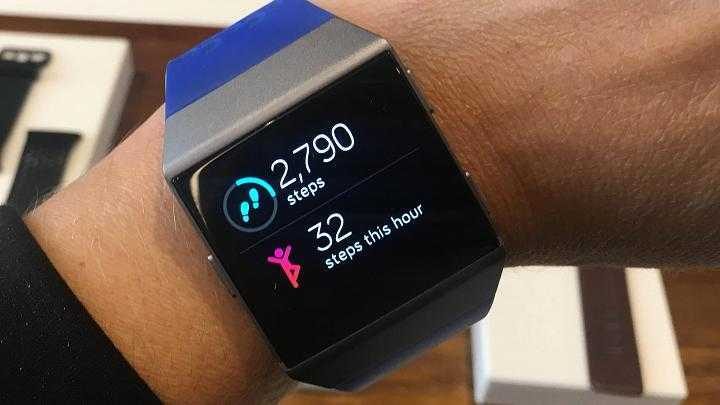 Speaking of fitness, this thing has plenty of features for that. Fitbit has added a coach right to your wrist, with on-screen guidance for your moves, and GPS tracking to chart your performance. You can still connect to the Fitbit community and challenge friends or participate in community events. Heart rate, Caloric burn, steps taken, etc, are still available on the watch, and now there's more personalized information such as when is the best time for you to sleep and cardio fitness level.
One thing that gets me about most fitness trackers on the market is the fact that they don't separate the type of sport or physical activity that you will perform. Ionic has Run, Bike and other multi-sport modes for specific workout tracking and real-time stats, plus it records the exercises for you. It also features a "get up and move" reminder which I loved about my Garmin Vivofit.
There could be more to come as well, as Fitbit has announced they'll be partnering with a glucose monitoring company to add that technology to the Ionic.
Performance and Tech of Ionic
As I stated, the Ionic syncs to mobile devices, and will also sync to computers using the internet and USB port. It's compatible with Android, Windows and iOS with a syncing range of up to 20 feet. As for battery life, it's pretty good, with the availability to go 4 days without a charge. Since it tracks swimming, it can get fully submerged when you're swimming unlike previous Fitbit models; preliminary reviews of this feature are positive and it's waterproof to 50 m.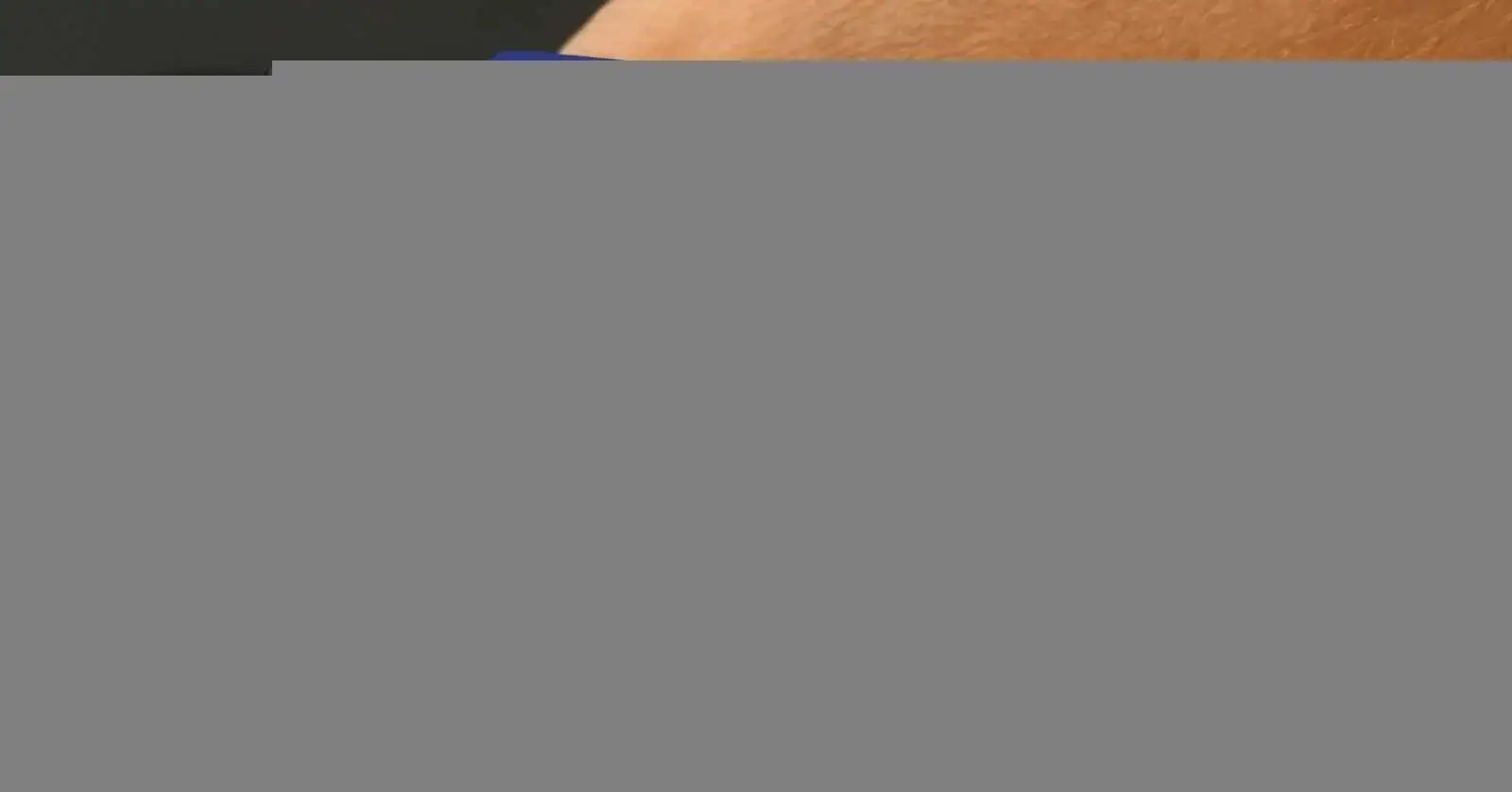 The design of the Ionic is sleek and will appeal to fans of Apple Watch, with a elastomer wristband used in sports watches, according to the manufacturer. The buckle is a surgical-grade stainless steel that's waterproof and sweat-proof; the company recommends you remove the band and dry if after use, then put it back on when dry.
A durable watch face features Corning Gorilla Glass built to take a beating. There are leather wristbands available separately and the whole thing is made of a lightweight aluminum.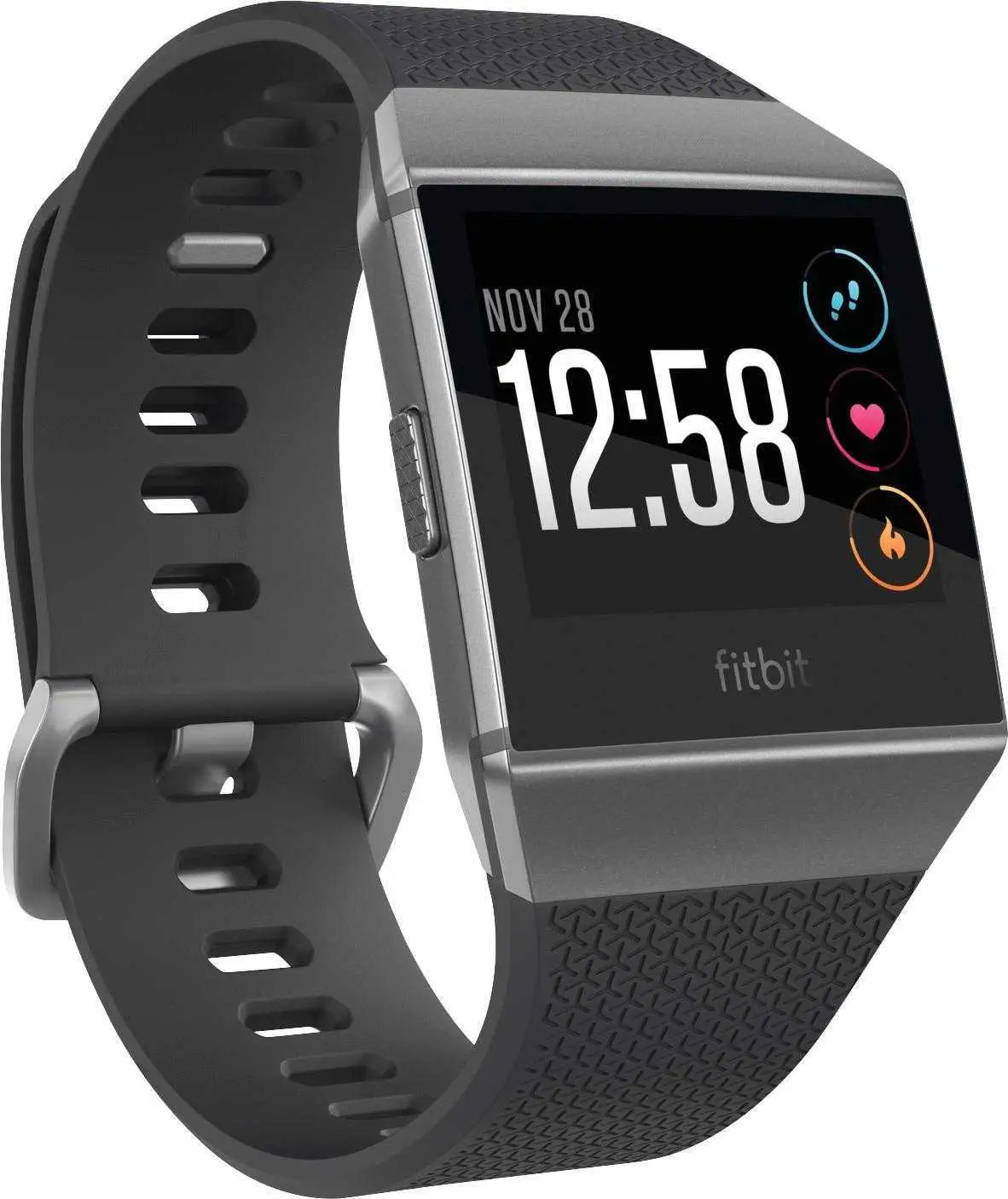 If you're like me and stayed away from an Apple Watch, you might want to try out the Ionic. You can get it now on Amazon.com. Don't forget to also check out other models by Fitbit.
TFB Latest Posts
---
---