TFB Short Clips
Originally posted on November 22, 2015 @ 7:52 pm
Putin Sending 150,000 Troops To Syria – And A Look At Russia's New Massive War Room
So Vladimir Putin is about to send 150,000 troops to Syria in an attempt to wipe out ISIS. Russia's leader is reportedly mounting a huge military mission to take control of ISIS's stronghold of Raqqa. The city is the "self-declared" capital of ISIS in Syria and is routinely patrolled by upwards of 5,000 jihadi members. Valdimir Putin is mobilizing 150,000 reservists that he conscripted into Russia's military back in September. An insider revealed – "It is very clear that Russia wants to sweep up the west of the country, taking Raqqa and all the oil and gas resources around Palmyra. This is fast becoming a race to Raqqa – to secure the oil fields they need to cleanse the region of insurgents, and the IS capital is vital to do that."

The City Of Raqqa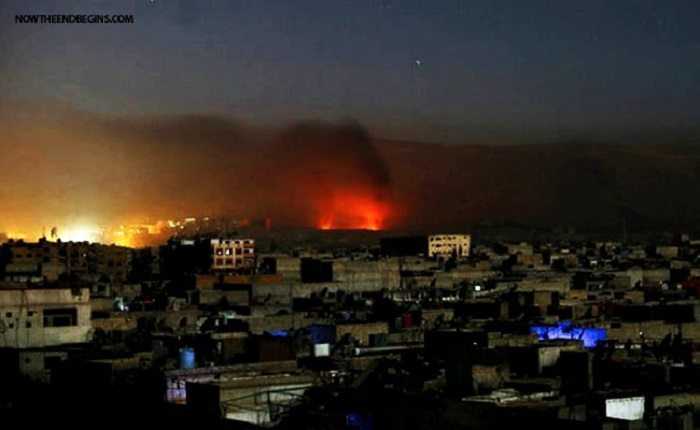 A Look At Russia's New Massive War Room
James Bond would be proud. – Russia's new ginormous war room was finished in 2014 and cost billions of dollars. The center which is fortified (obviously) sits on top of a maze of underground tunnels and is located on the Frunze Naberezhnaya on the left bank of the Moscow river, a little over two miles from Red Square. The center also has a helipad that can accommodate Russia's Mi-8 transport helicopter. The Minister of Defense, Sergei Shoigu said that the new Russian center is a step toward "forming a single information space for solving tasks in the interests of the country's defense."  SputnickNews.com recently reported that Russia's new war room out performs the U.S. National Military Command Center used by the Pentagon by three fold.
Have A Peek At Russia's New War Room
https://www.youtube.com/watch?v=zWM3fmtLT_4
http://twitter.com/rorychallandsAJ/status/666621432340848640/photo/1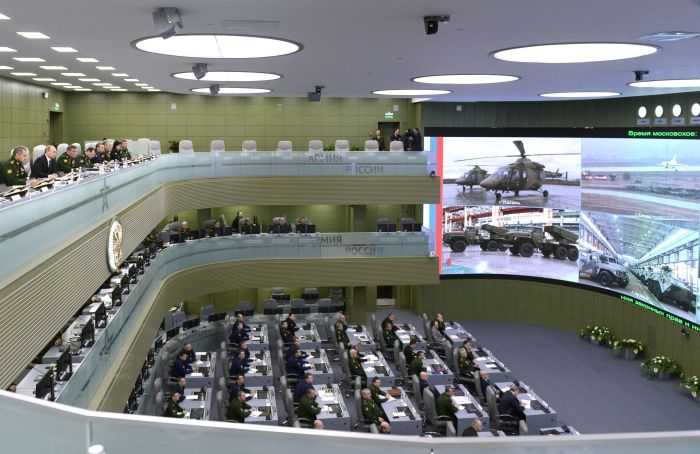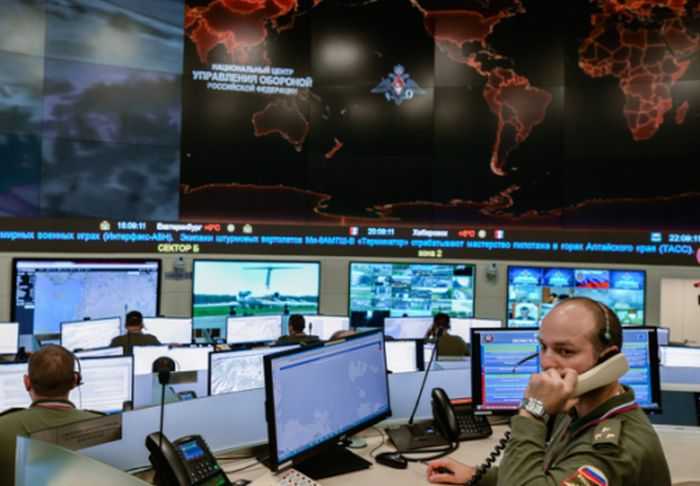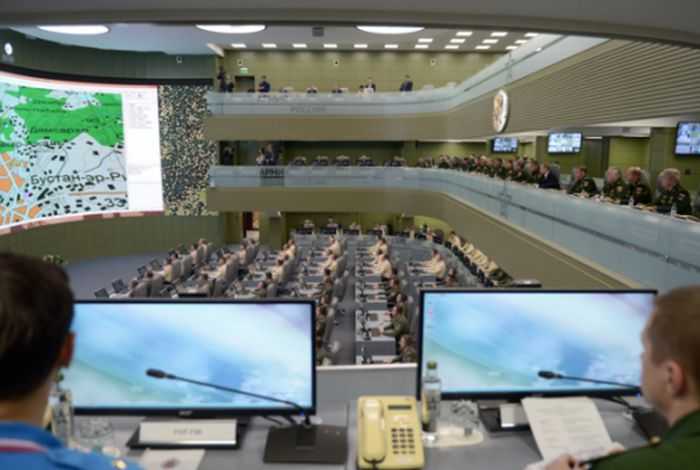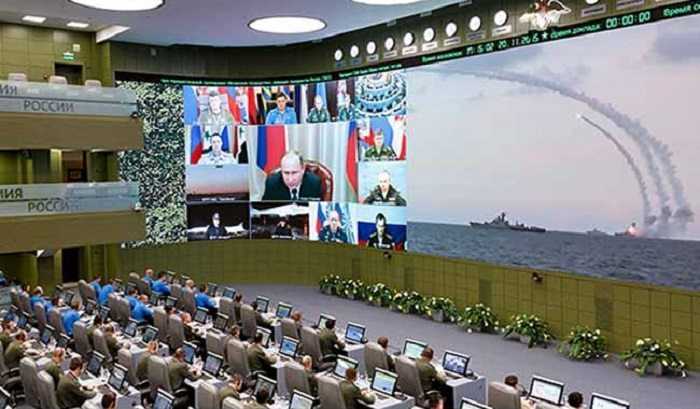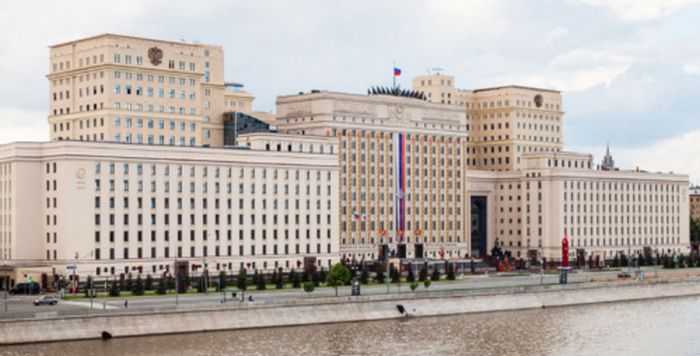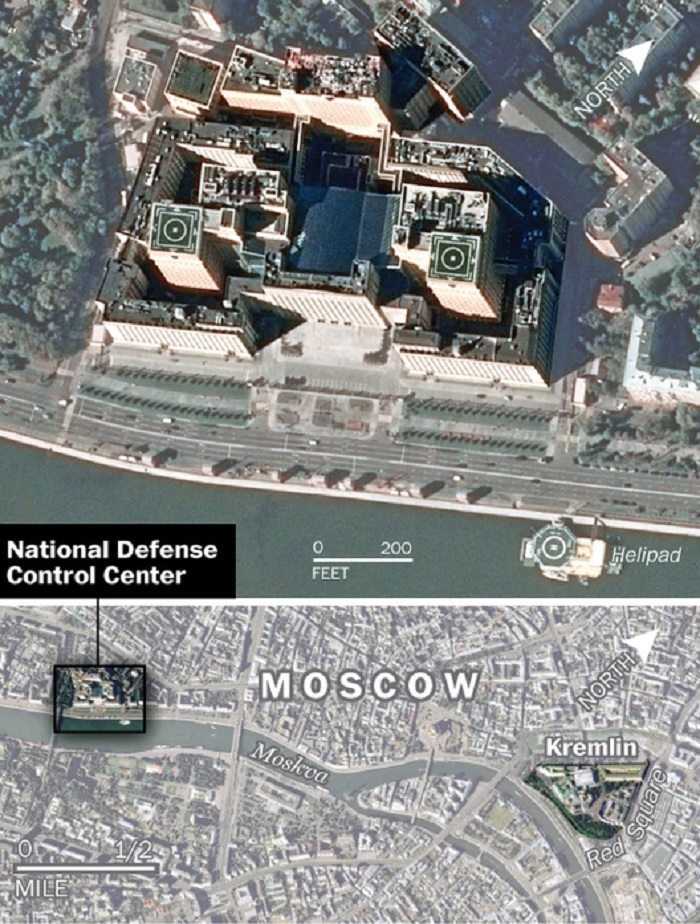 See Also – Russian Fleet Sending Some Cruise Missile Love To ISIS
See Also – Anonymous Shuts Down 3,800 ISIS Accounts In One Day
See Also – Want To See Four A-10s And Two AC-130 Gunships Destroy 116 ISIS Fuel Trucks?
See Also – Street Outlaws "The Crow" WRECKED
See Also – Giant Diamondback Rattlesnake Caught In Arkansas
See Also – 14 Year Old Tags Record Buck In Oklahoma
See Also – City In Ohio Creates Purple Parking Spaces For Wounded Vets
See Also – From Paris With Love – Here Come The Bombs
See Also – 100 Deadly Skills – Pretty Much The Best Book Ever
See Also – Floating Iron Man 3 – Want.
TFB Latest Posts
---
---