This article may contain affiliate links. If you make a purchase, we may make earn a commission at no cost to you.
theFunnyBeaver Clips
16 Funny and Sarcastic Sayings for Everyday Use
So many things are against them, guess I am too.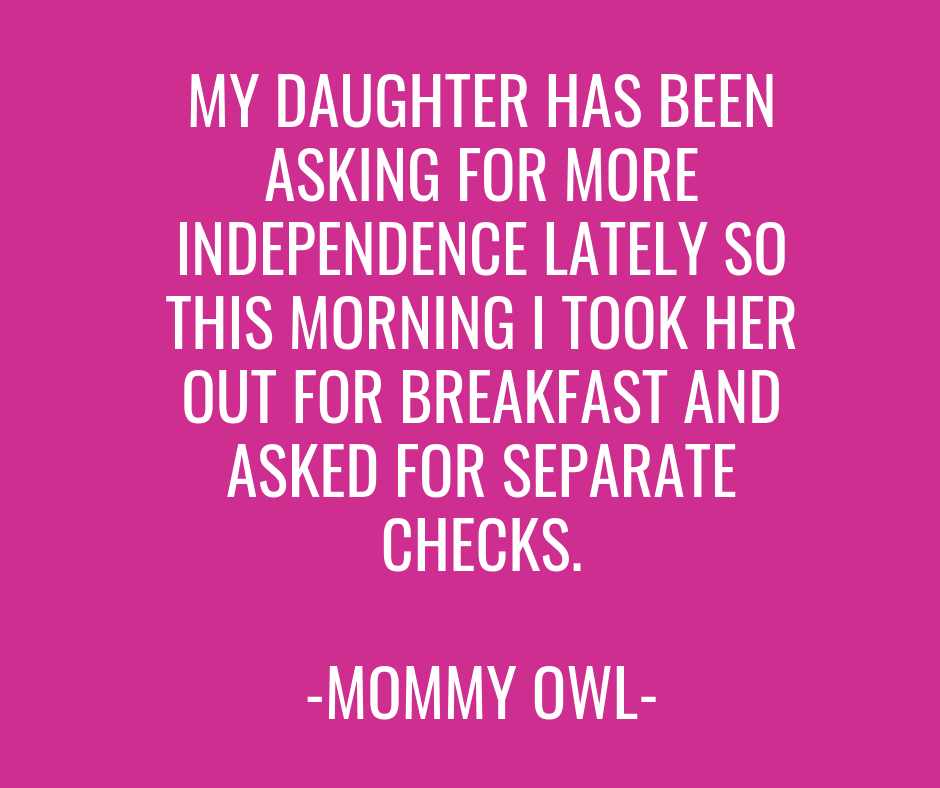 There she goes.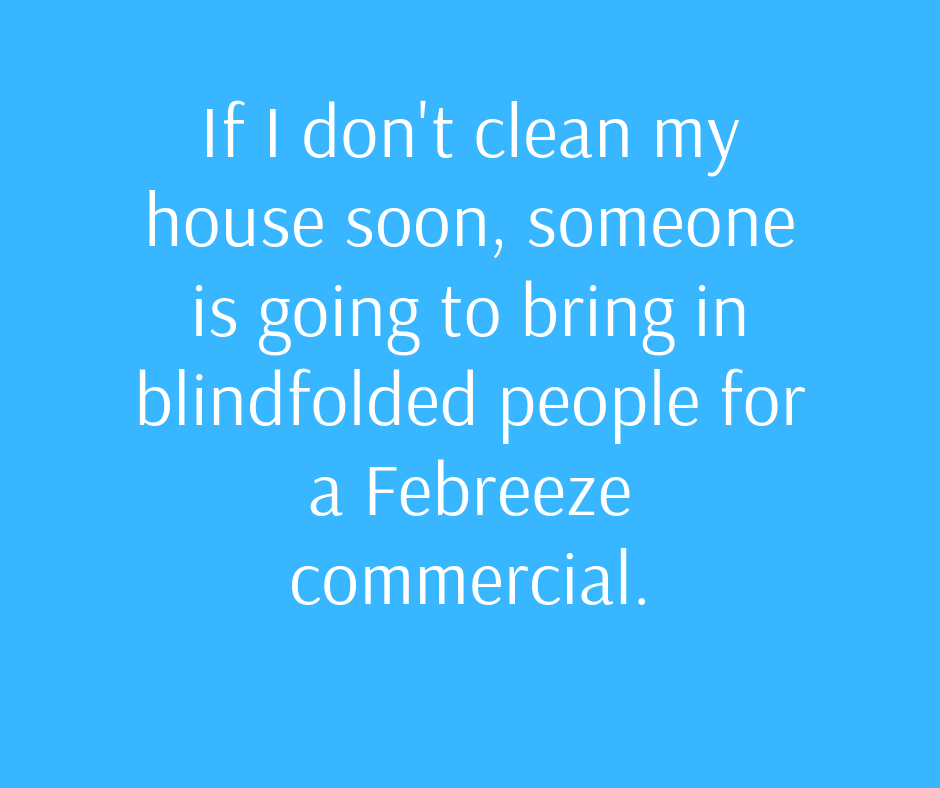 I better get started.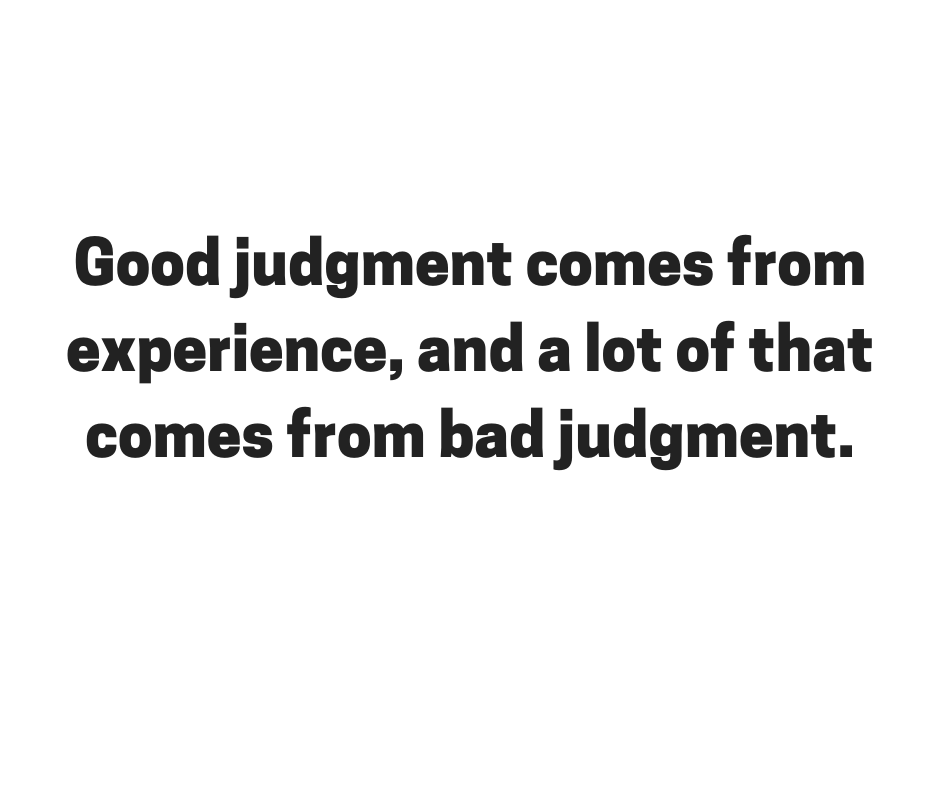 Live and learn.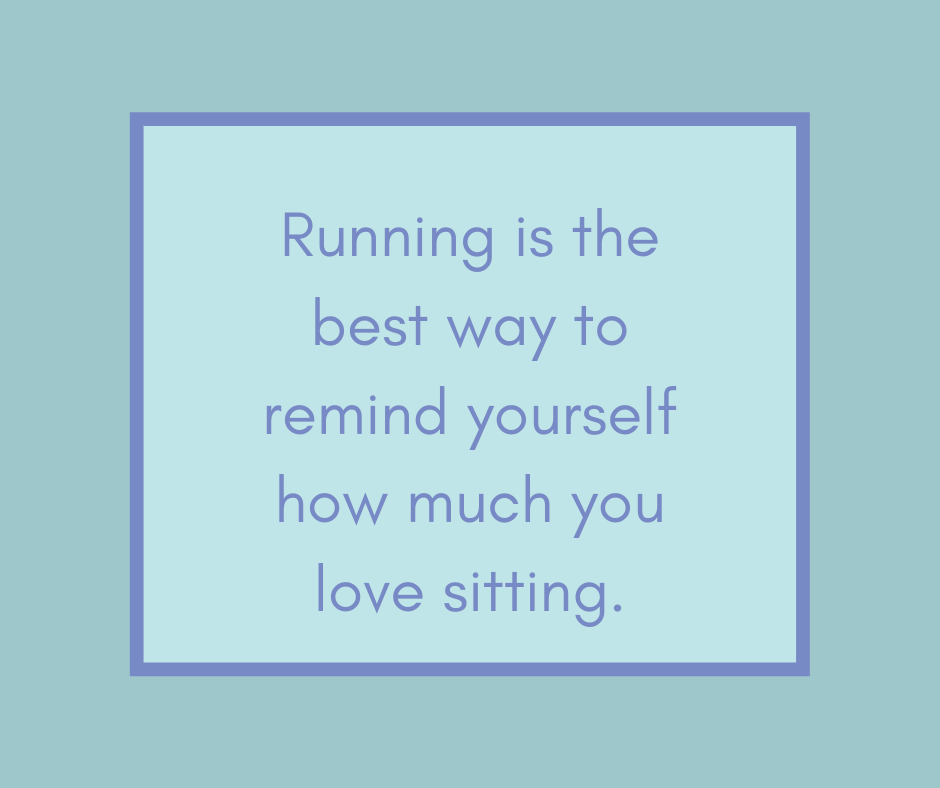 Oh sitting is tops.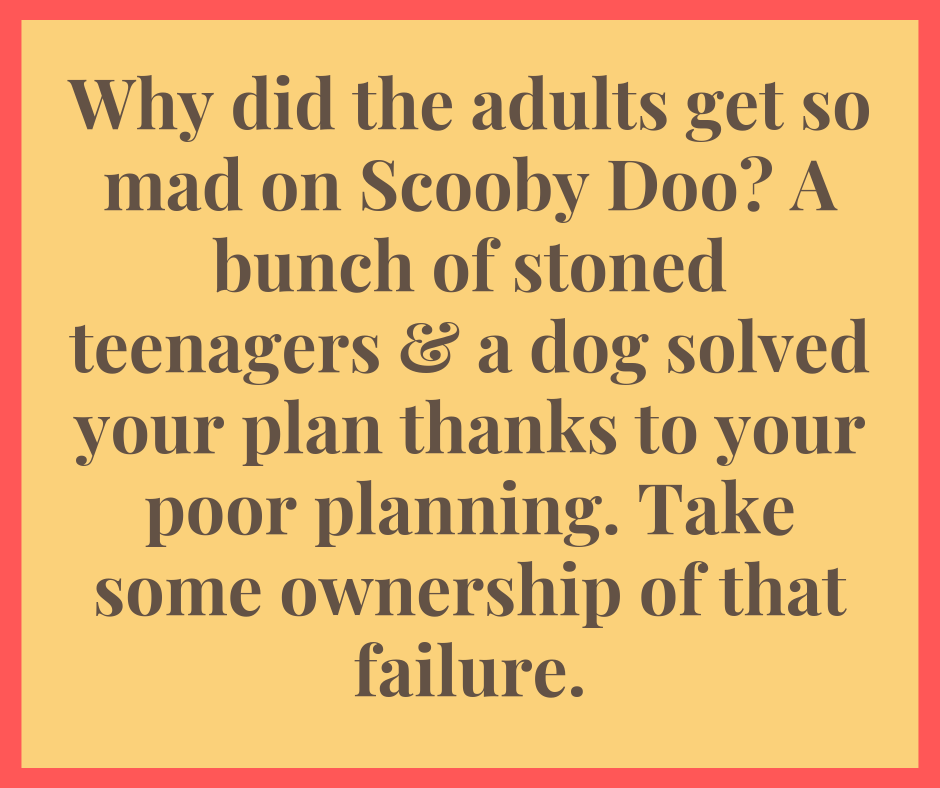 Like, they solved it!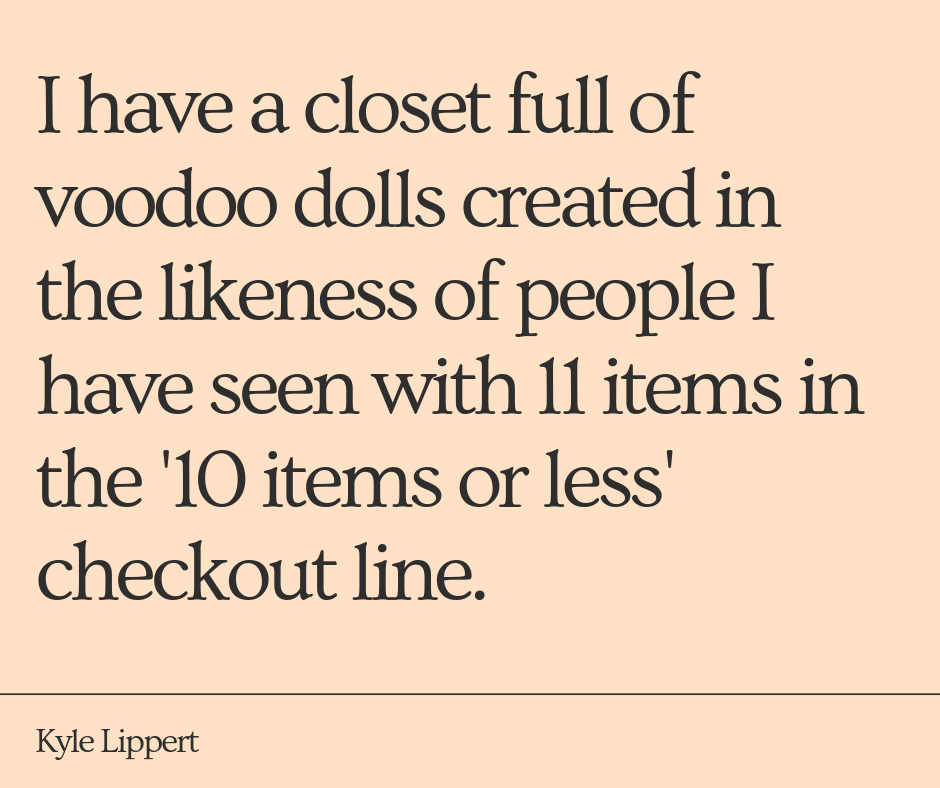 Serious.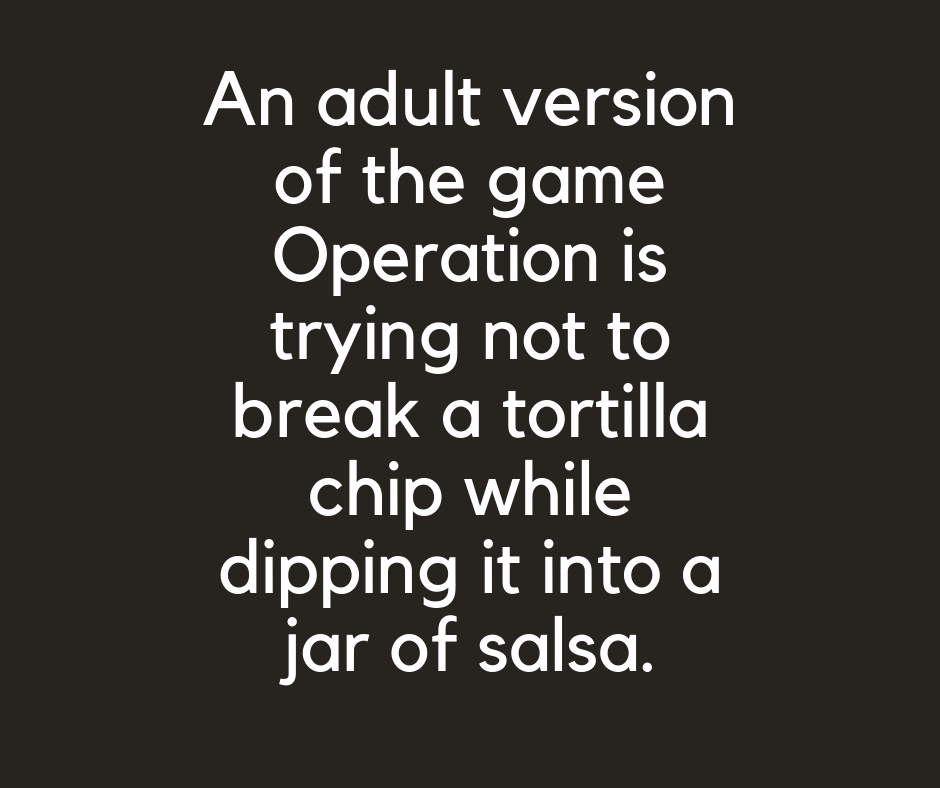 It's an effort.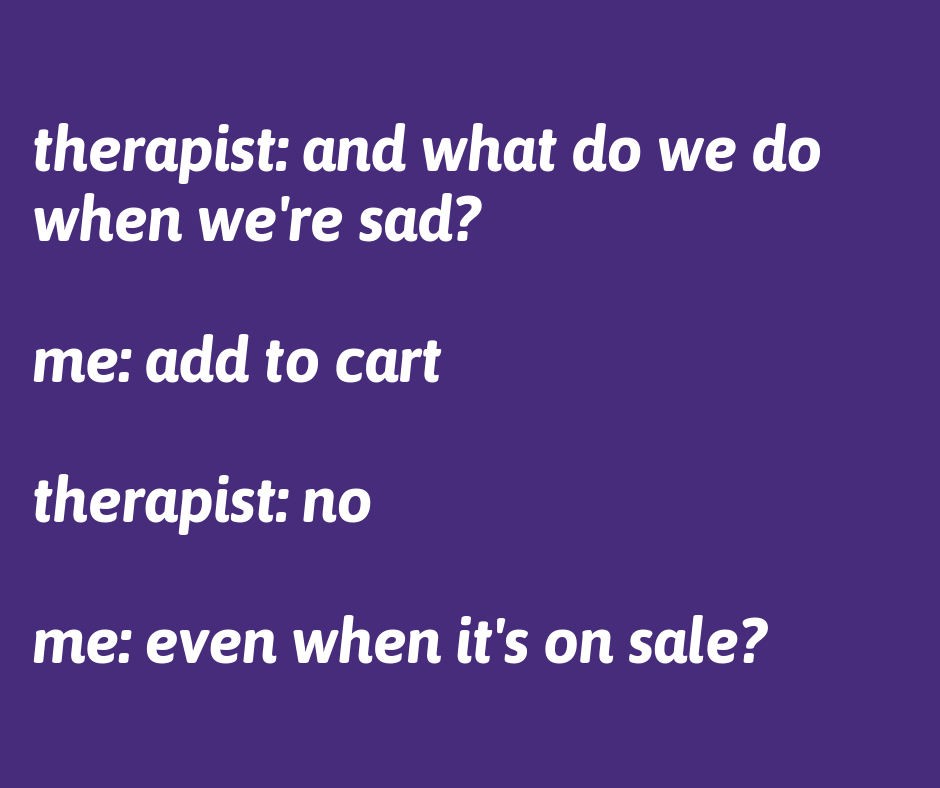 I mean.. it's a deal.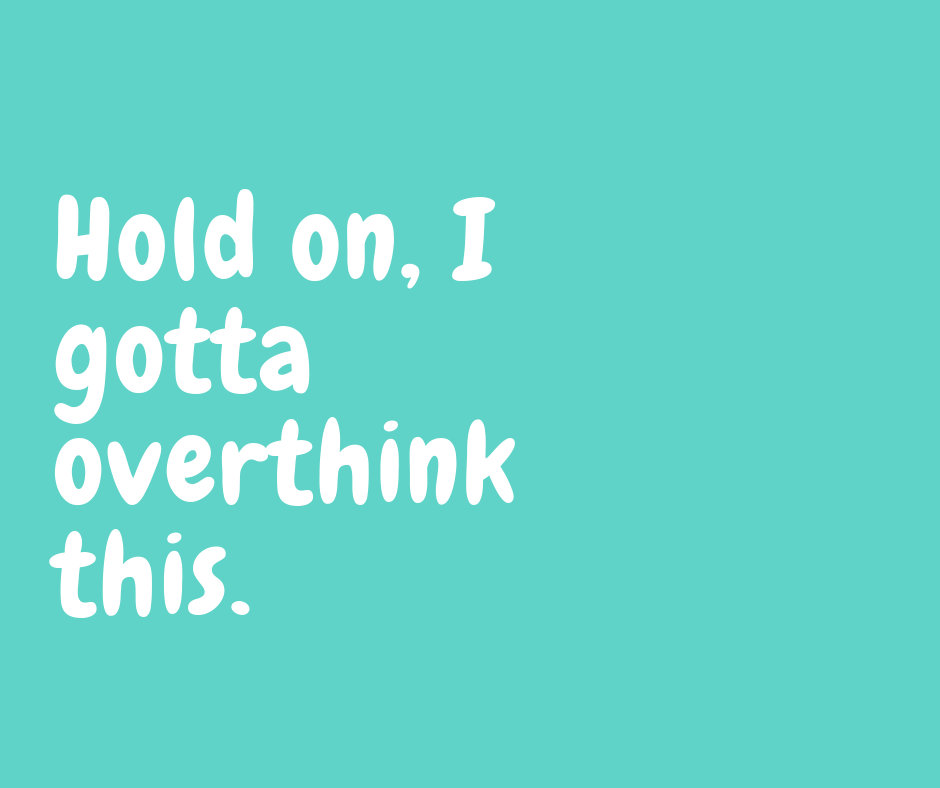 Still overthinking..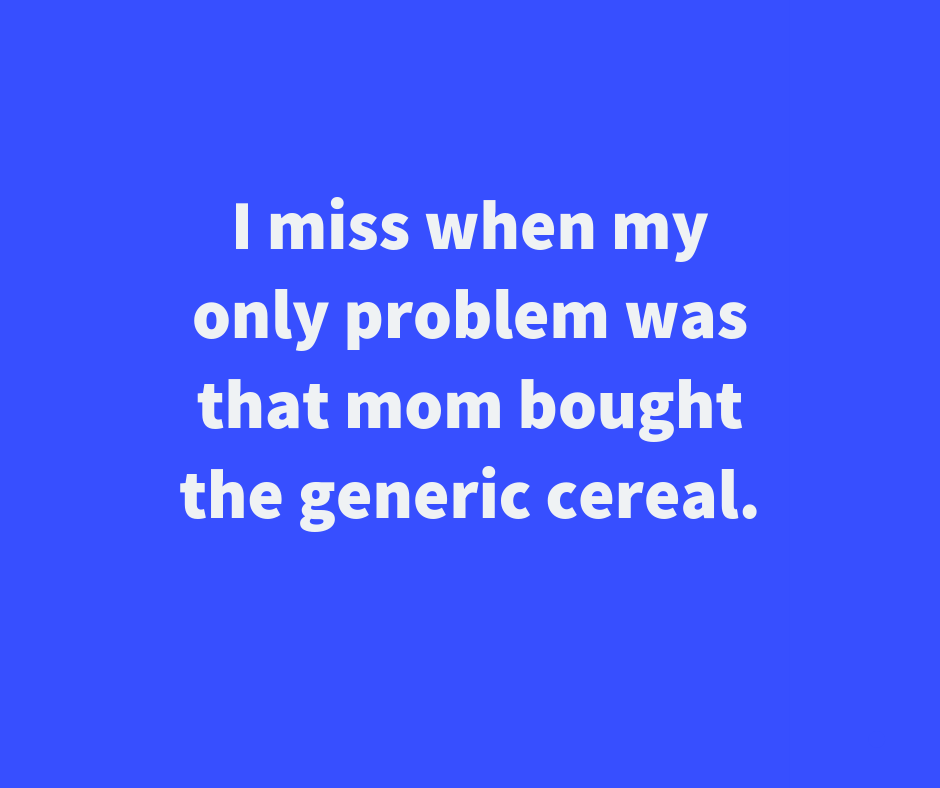 The good ole days.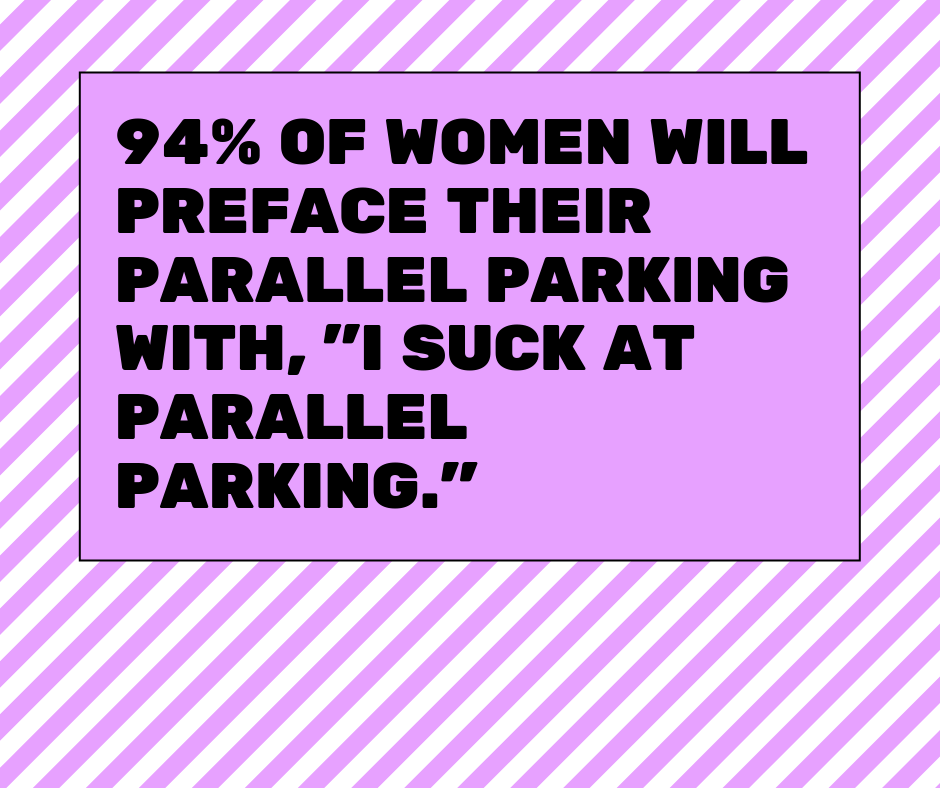 We all do.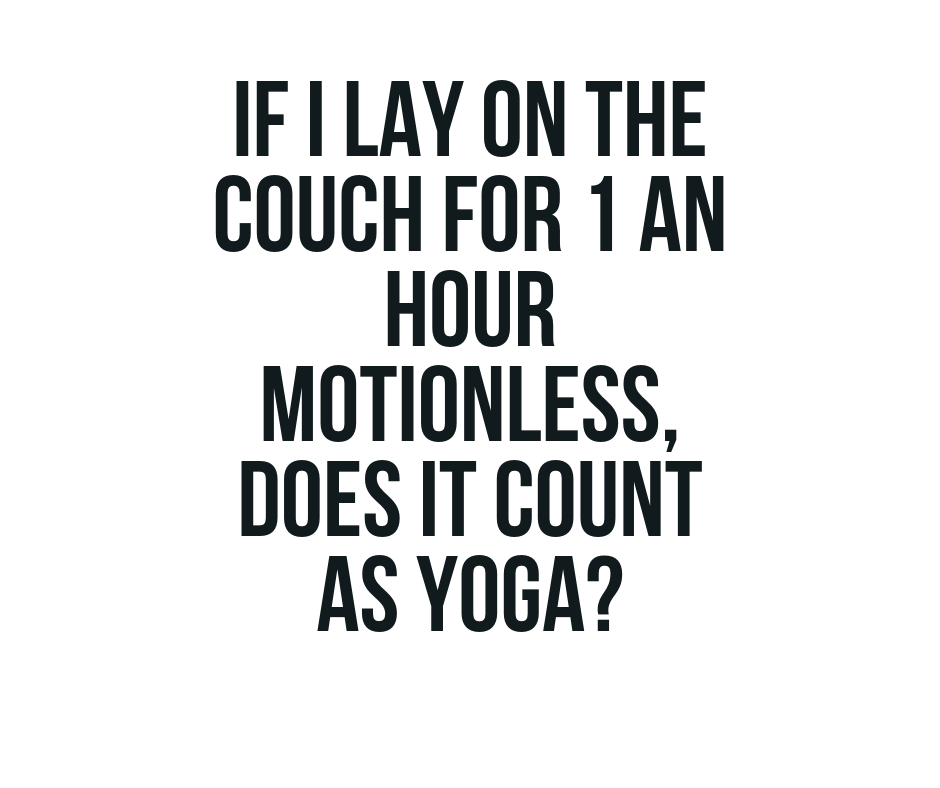 I say yes.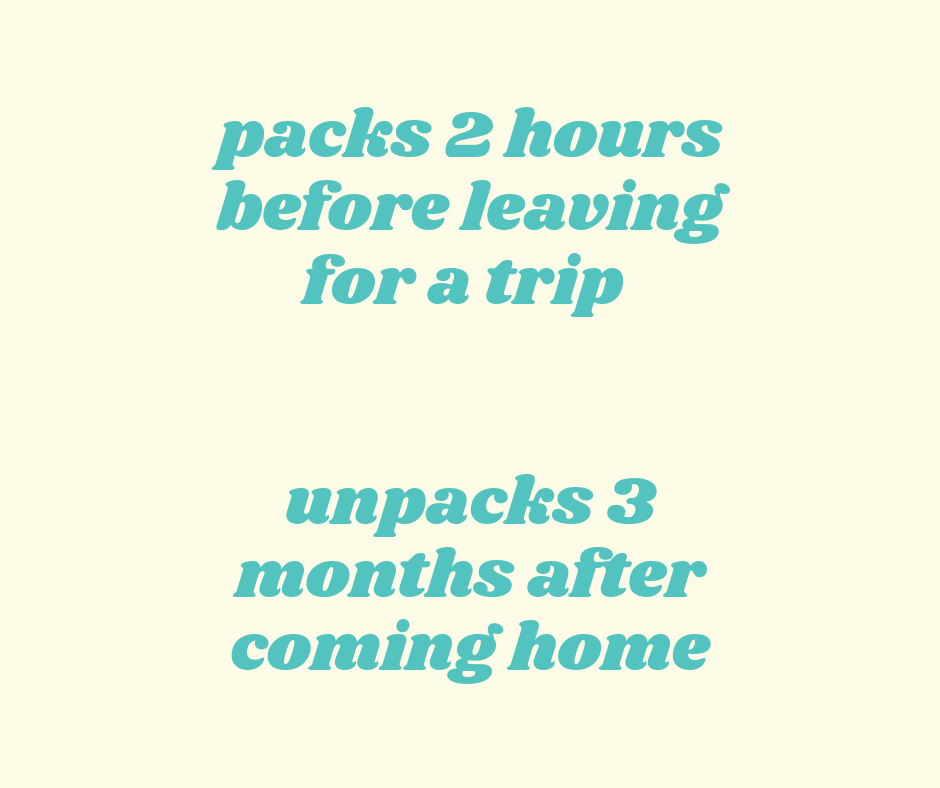 Always.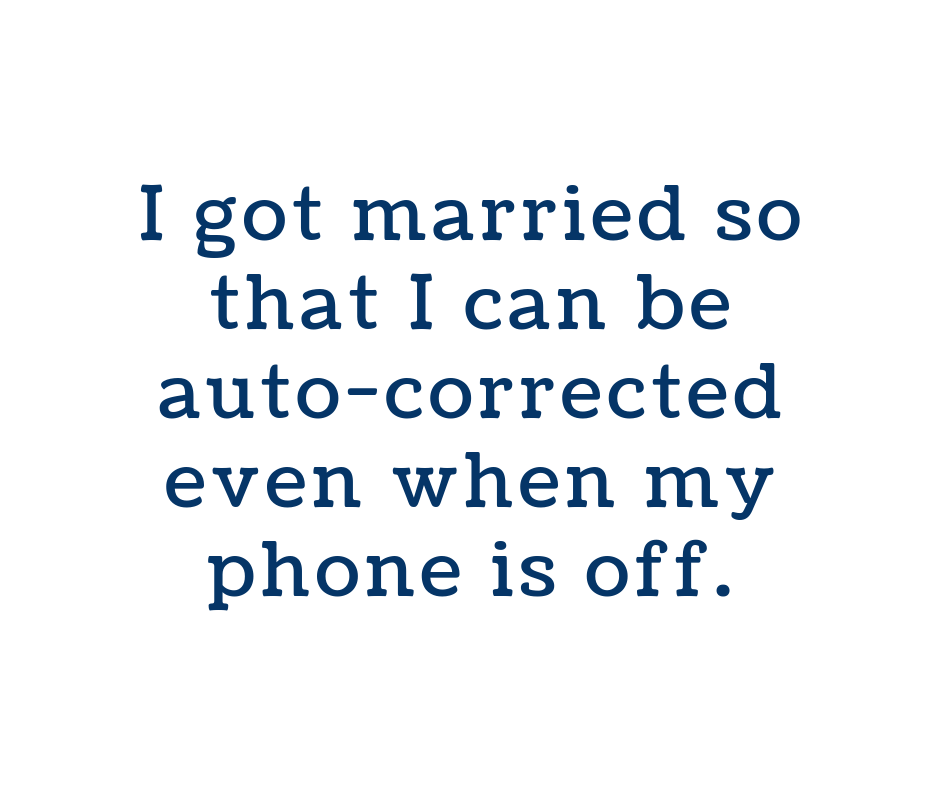 It goes both ways.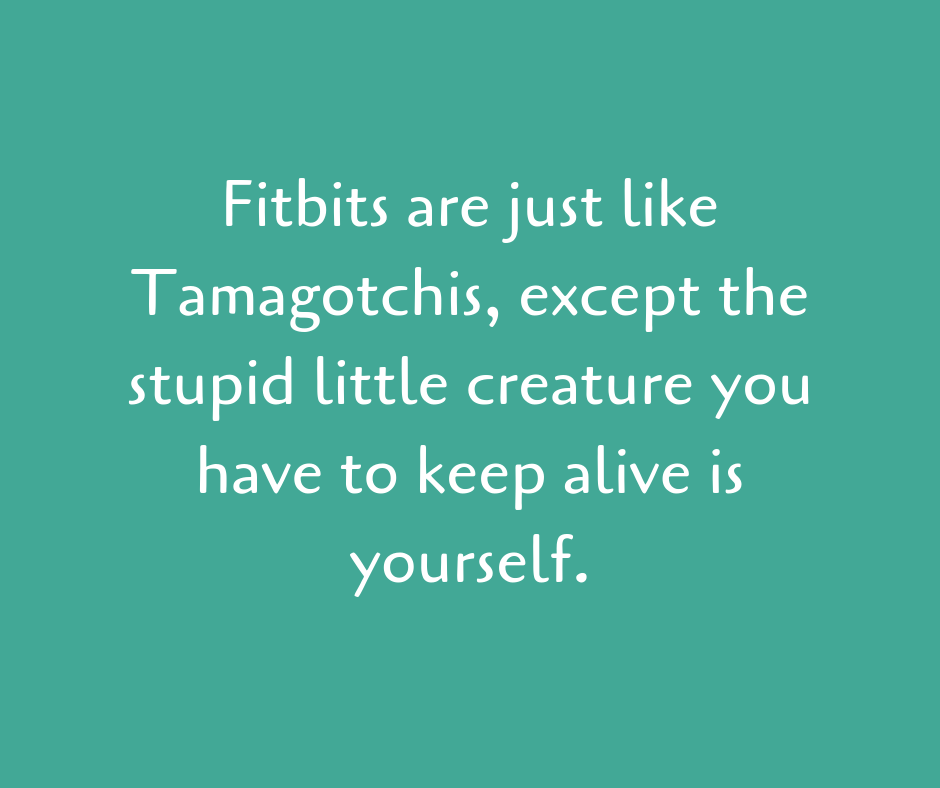 Worst game ever.