31 Great Inspirational Quotes about the Past and Making a Great Future
Look toward the future.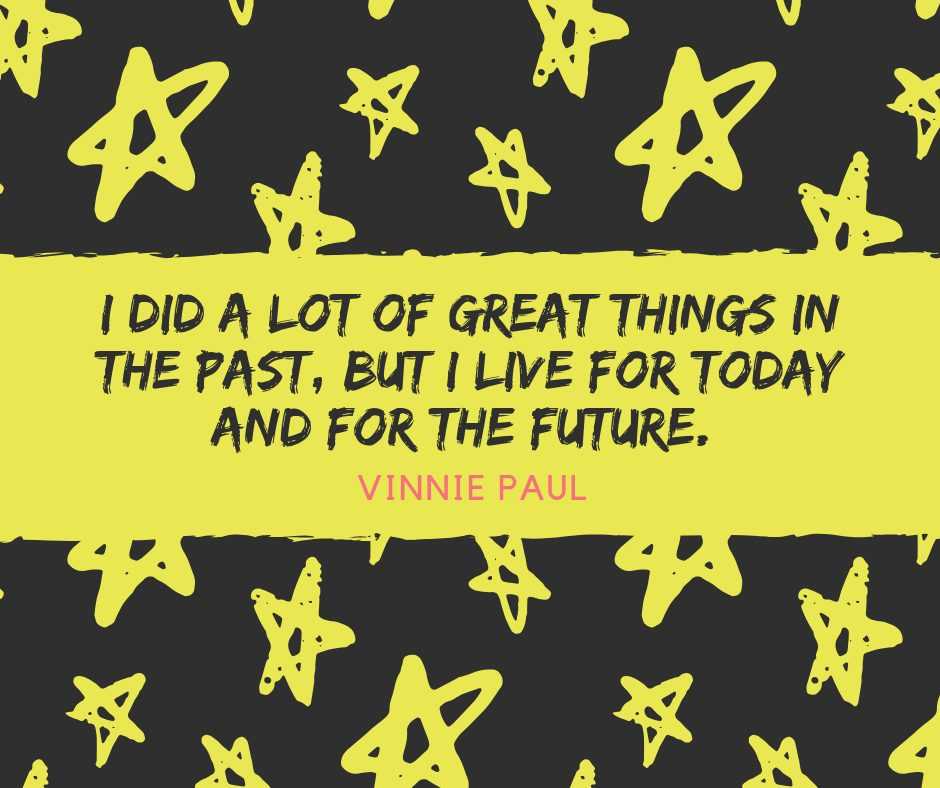 Live for the future.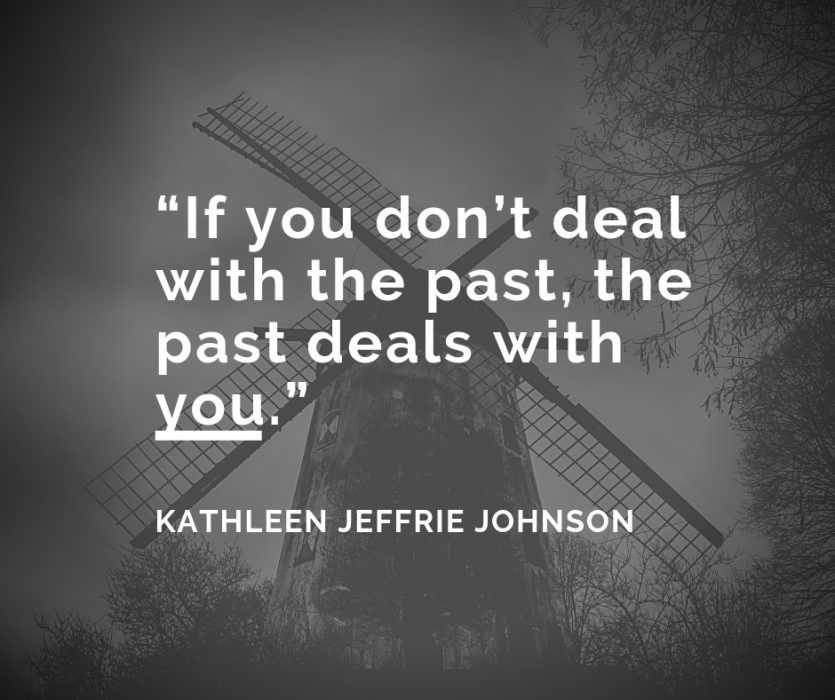 Don't let it find its way back into your future.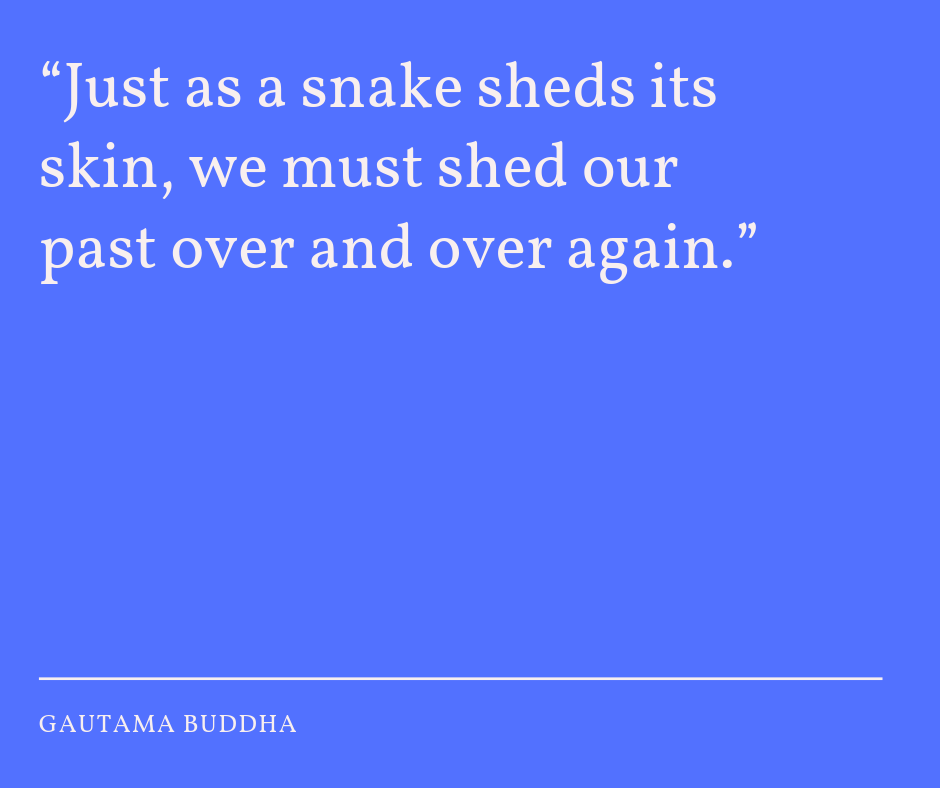 It's part of life.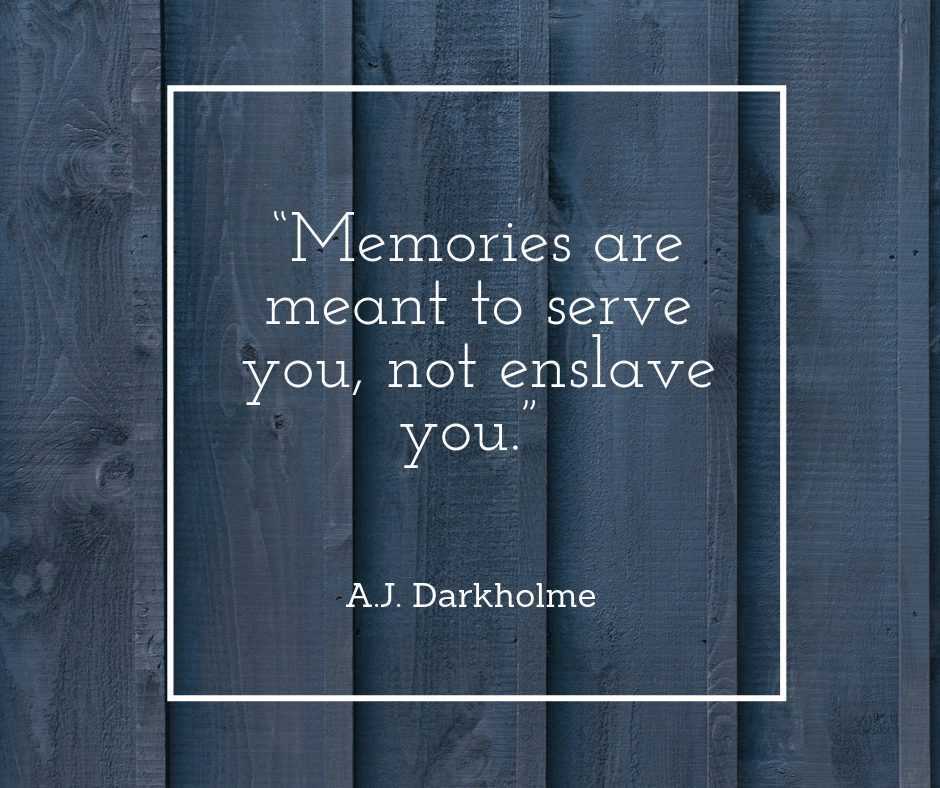 Know the difference.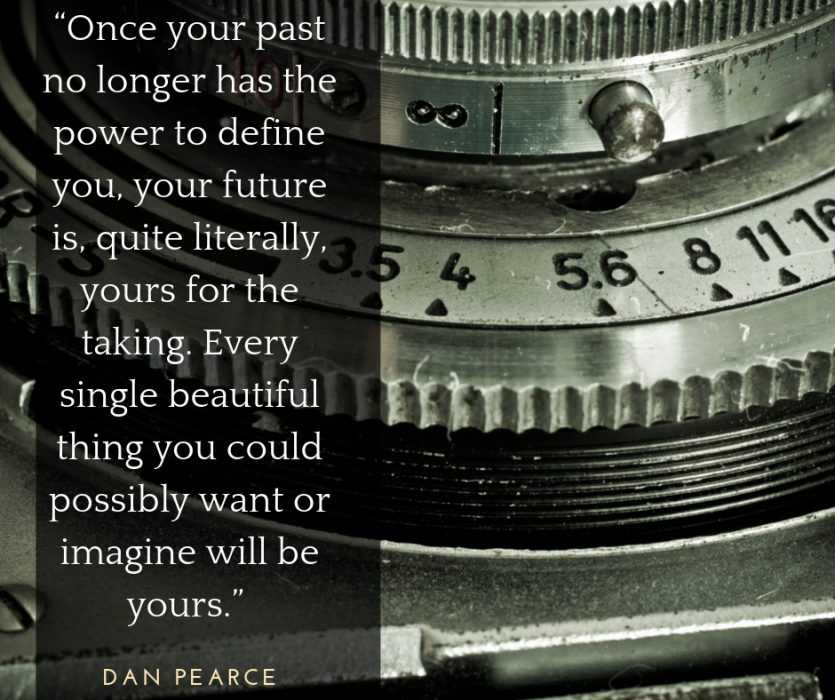 Just imagine!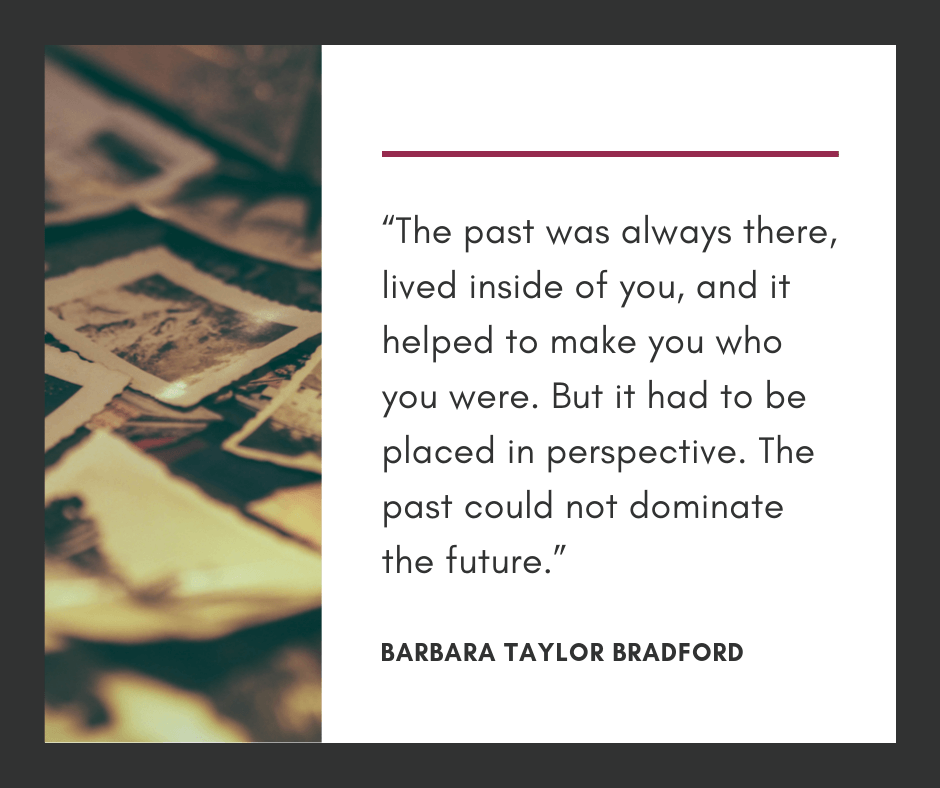 It has no place doing so.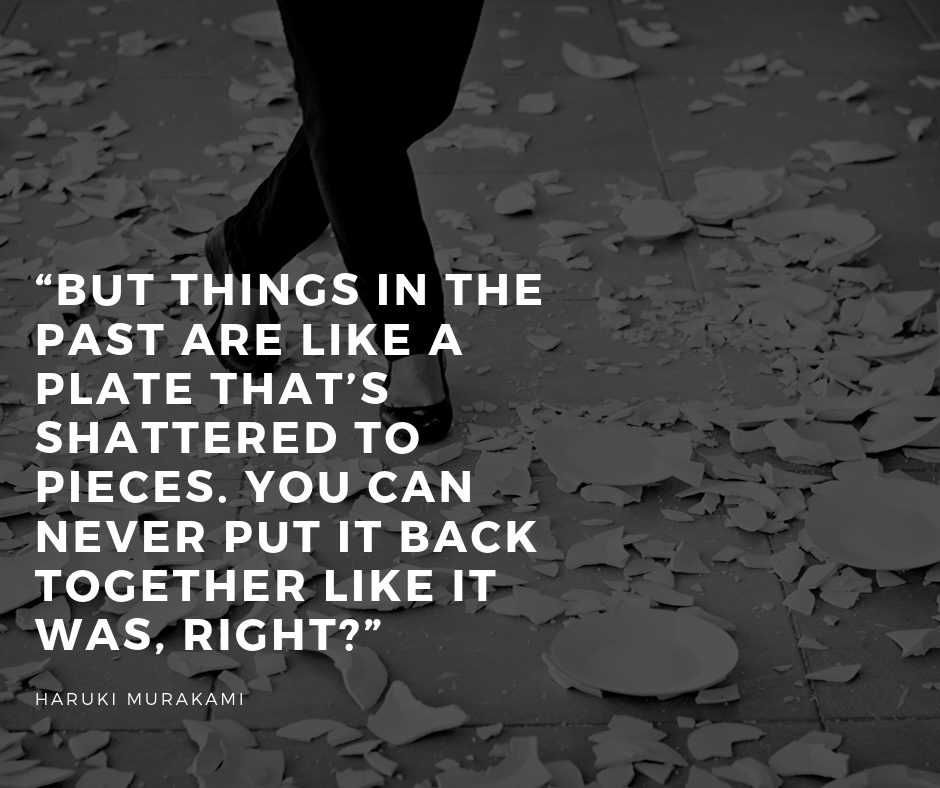 You can't, so don't try.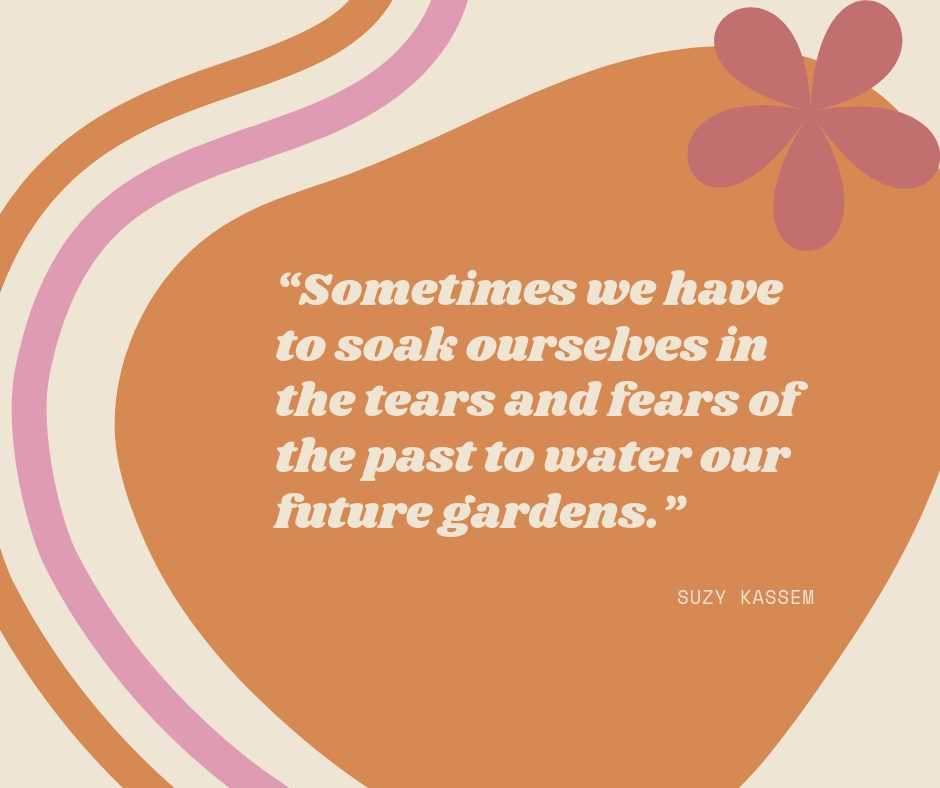 Sometimes, but not all the time.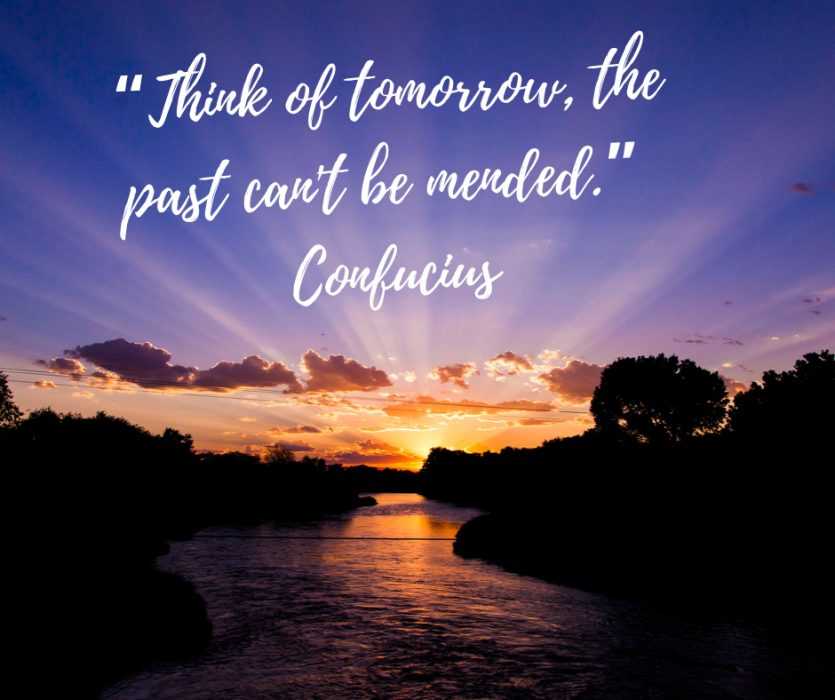 But you can make a good future.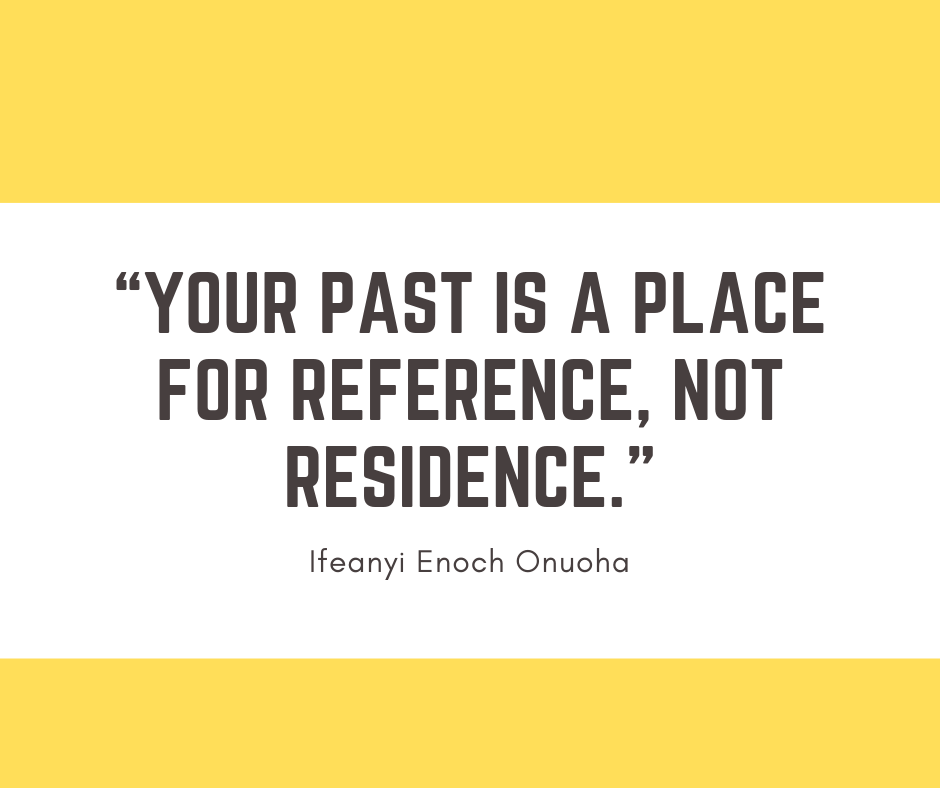 Don't take up residence there.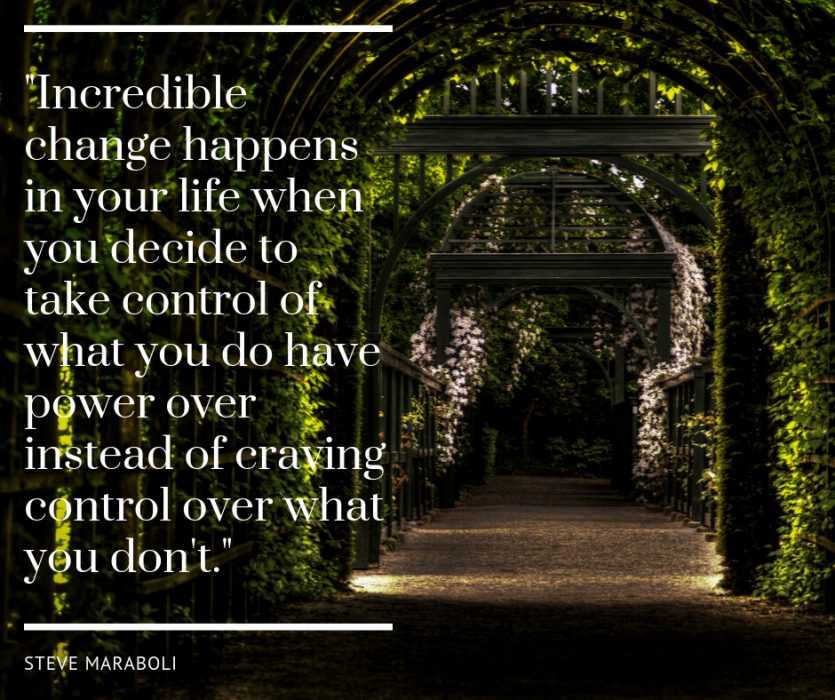 So take control!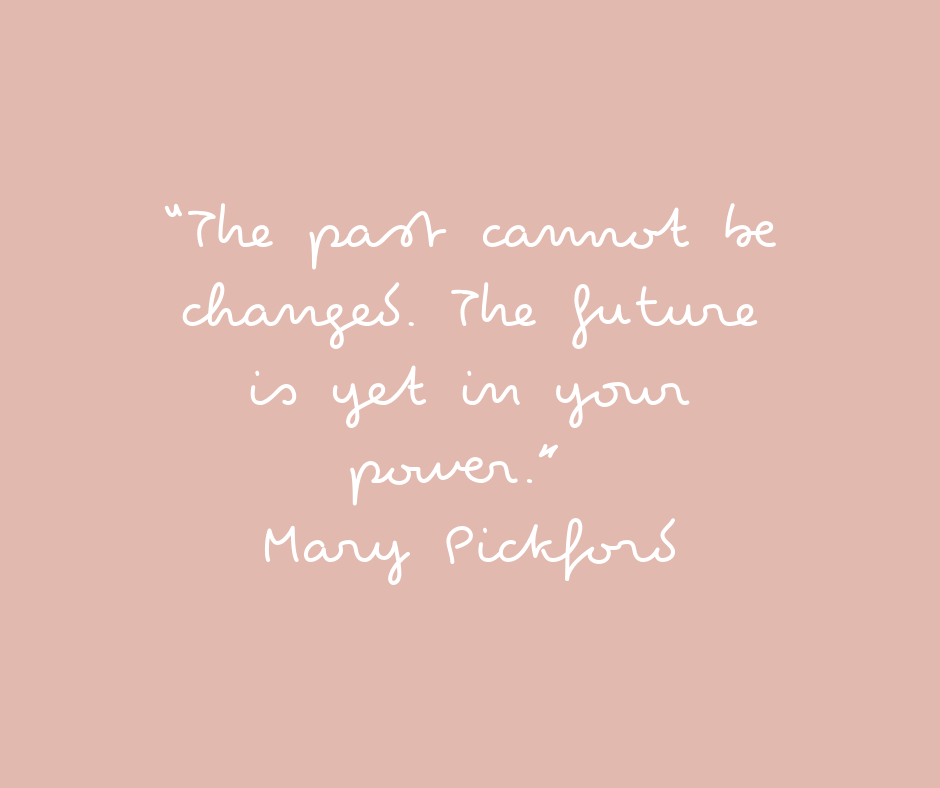 Embrace that and empower yourself to a great future.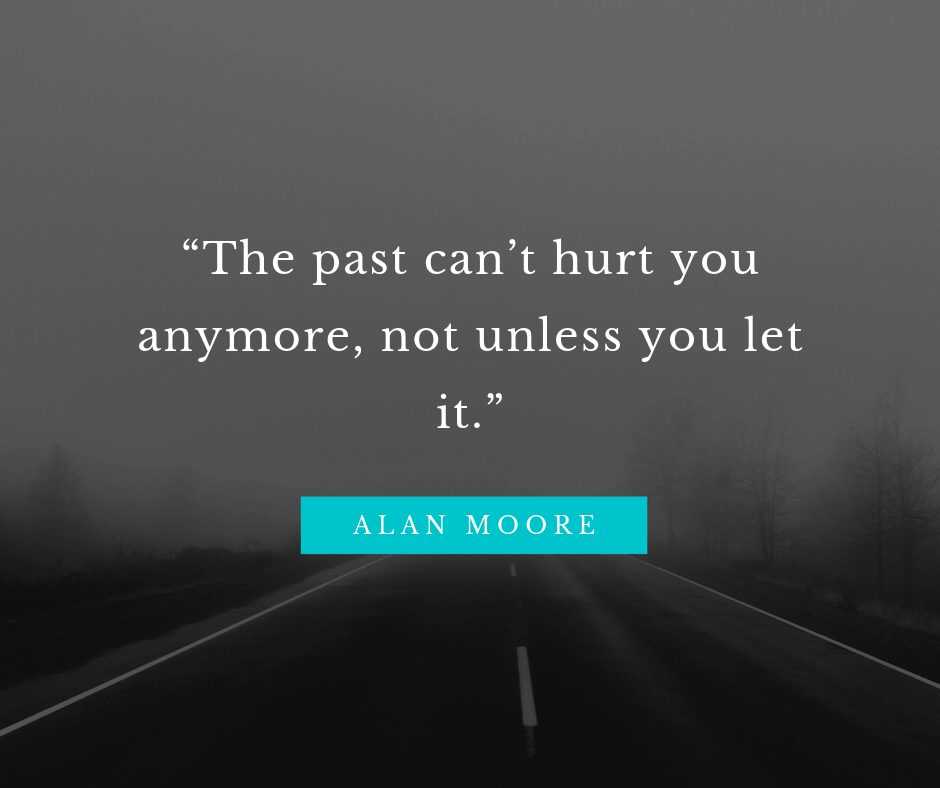 Don't.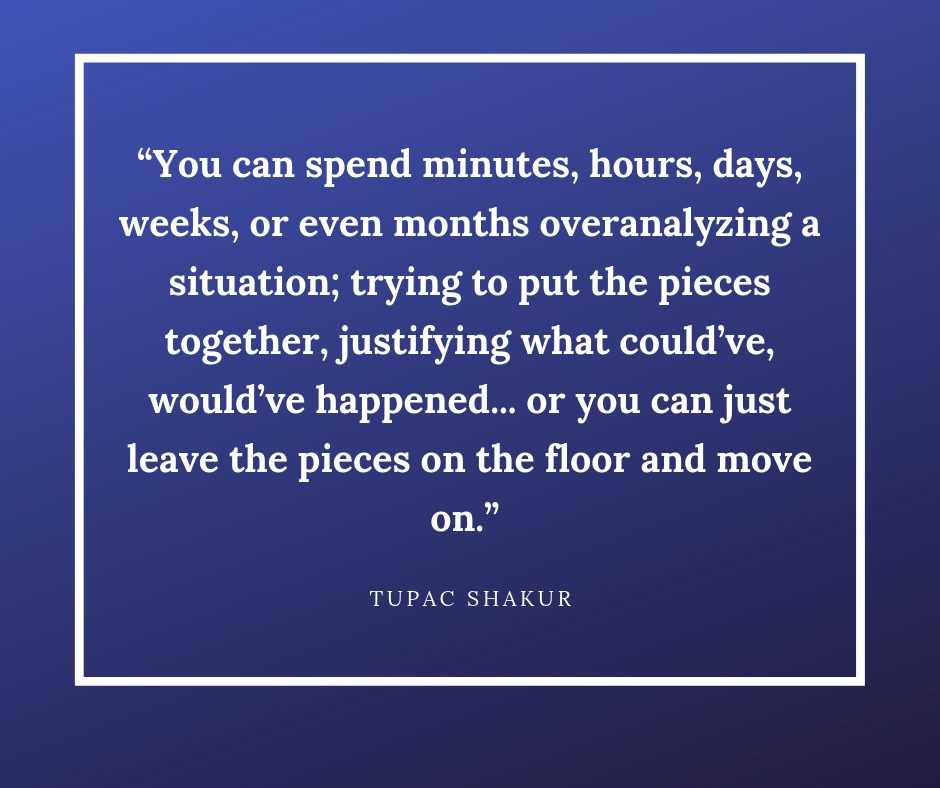 Moving on is certainly a better choice.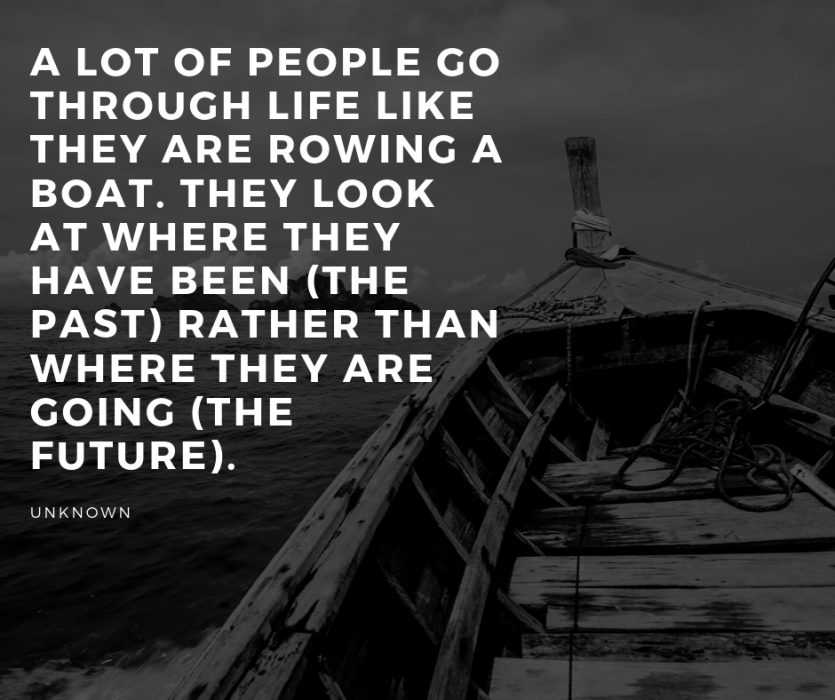 Keep looking at where you're going.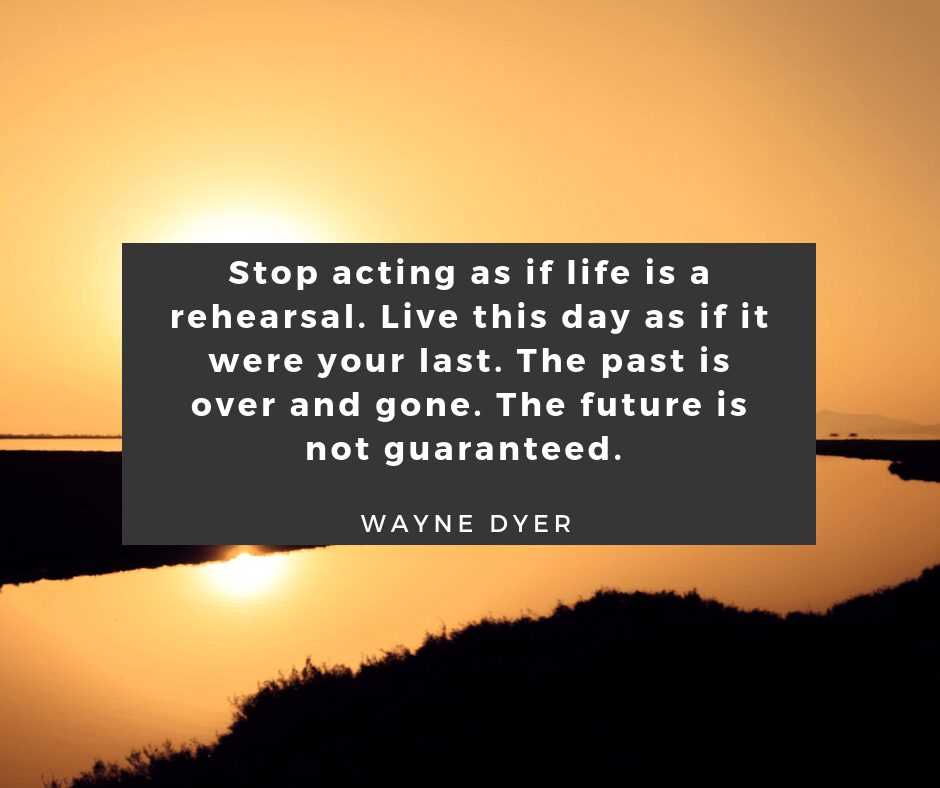 It's never guaranteed, so move on!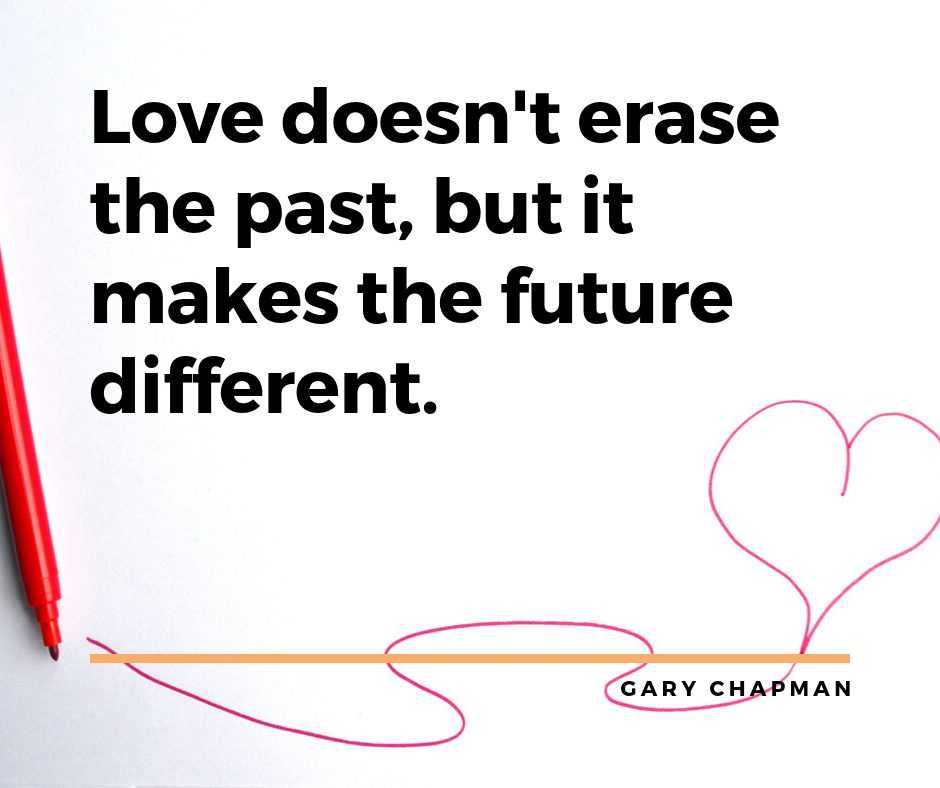 And that's its power.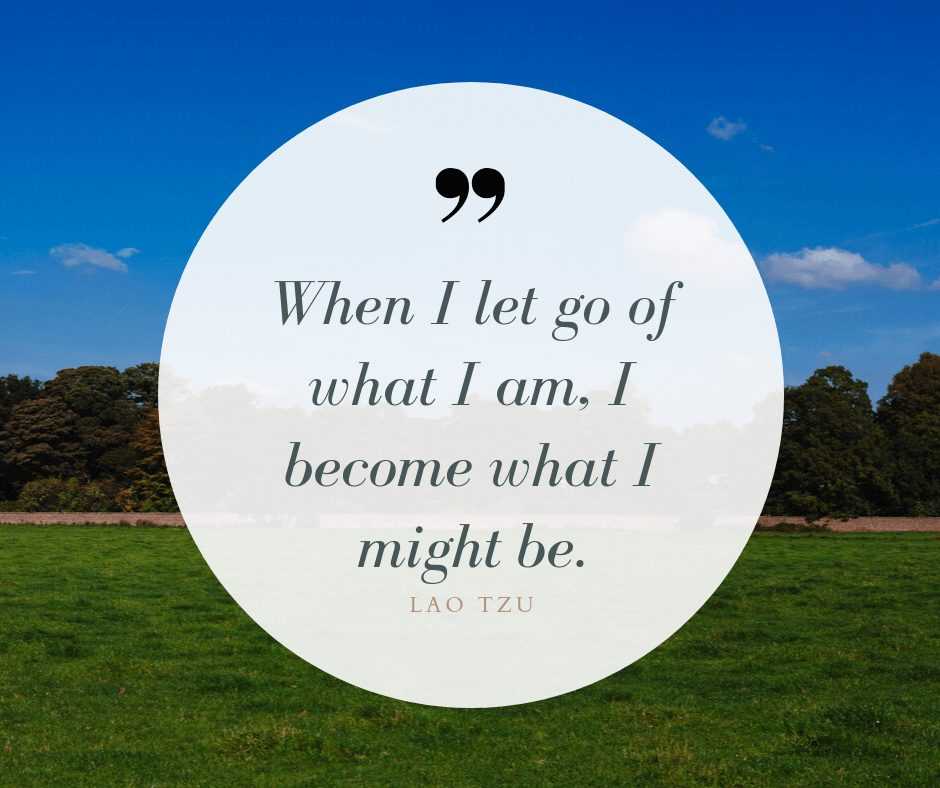 What a lovely idea.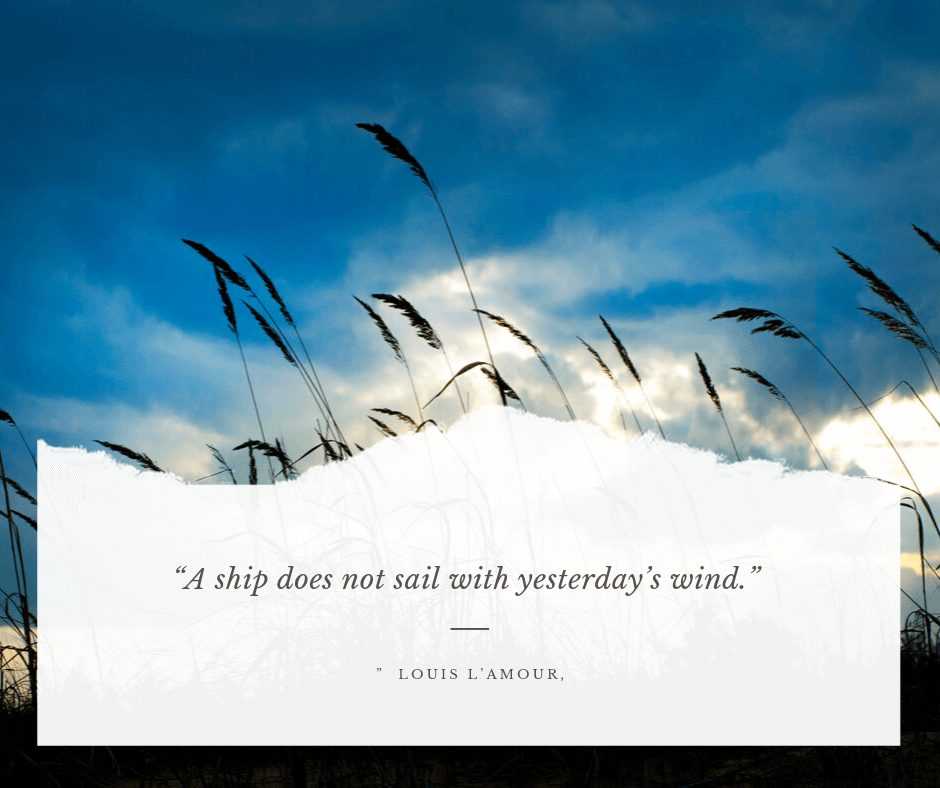 Sail on.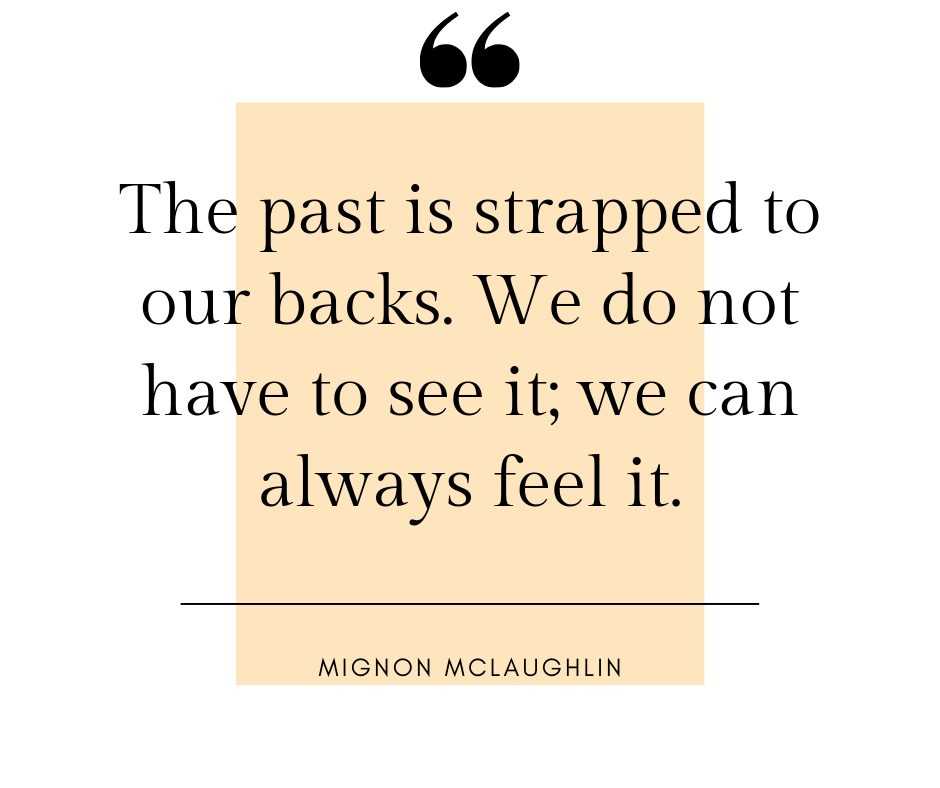 It's there.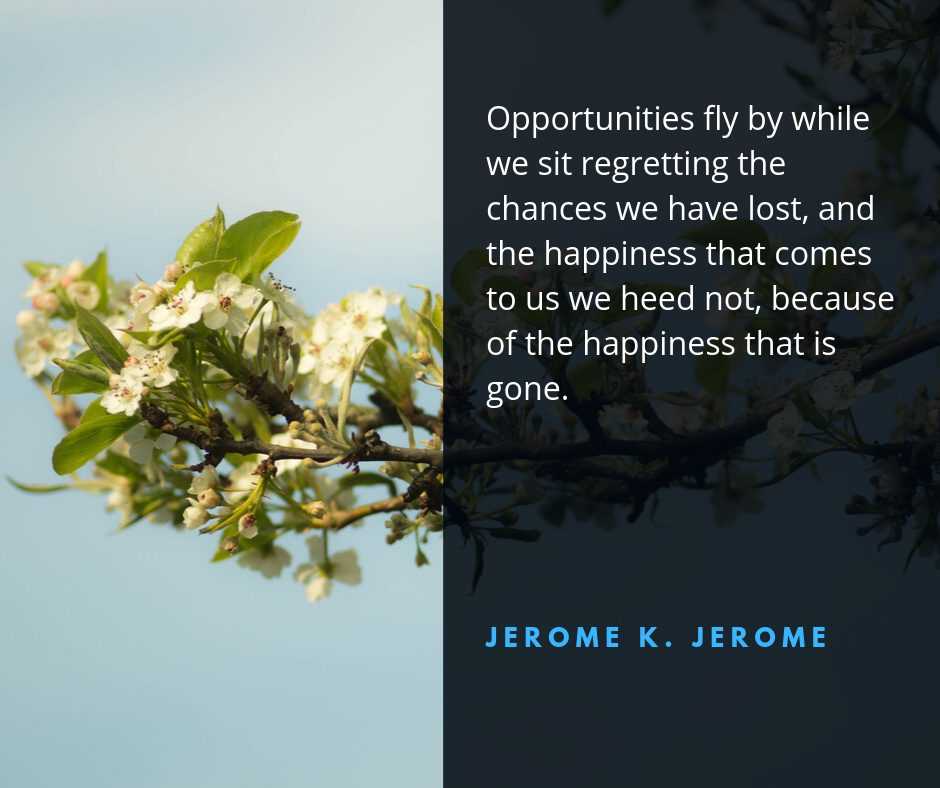 Don't just sit in regret.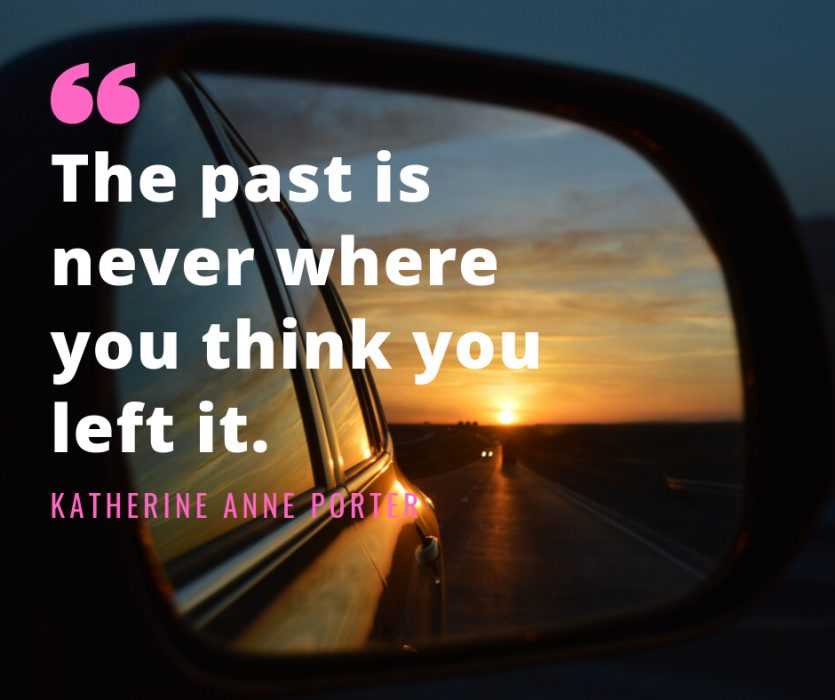 It always comes back in some way.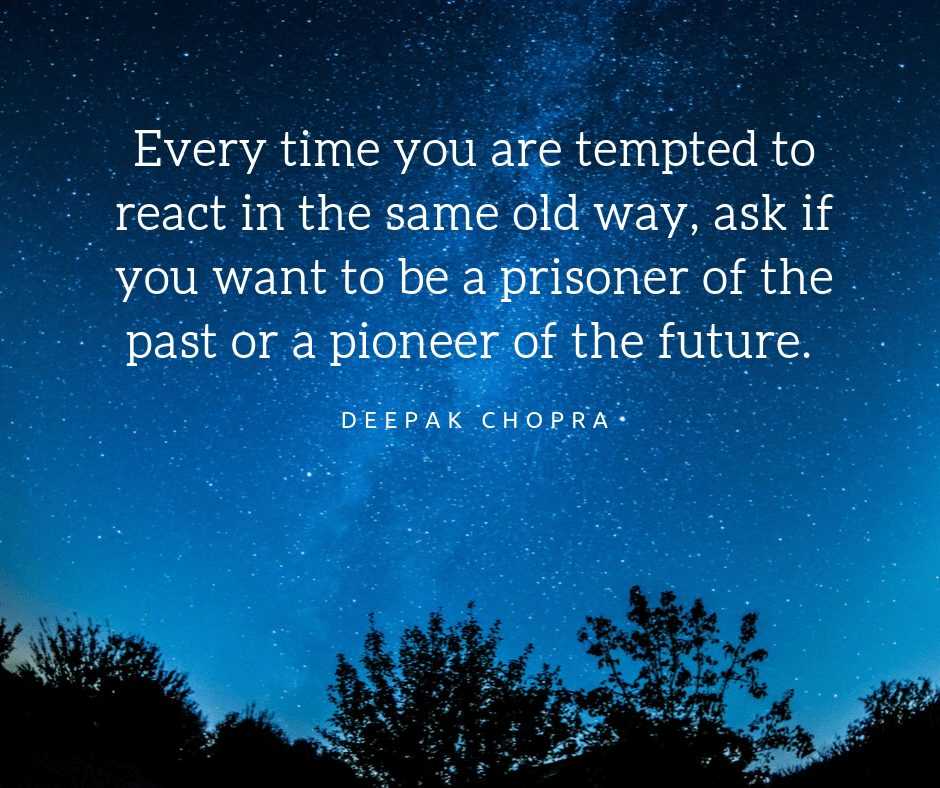 Then move accordingly.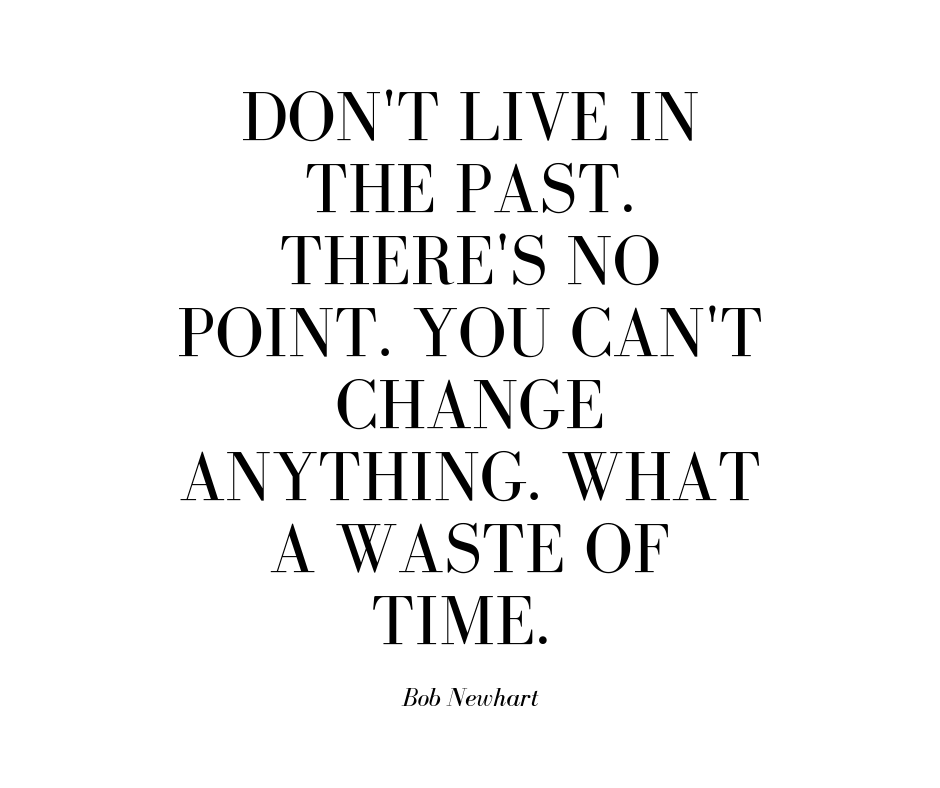 You don't live there anymore.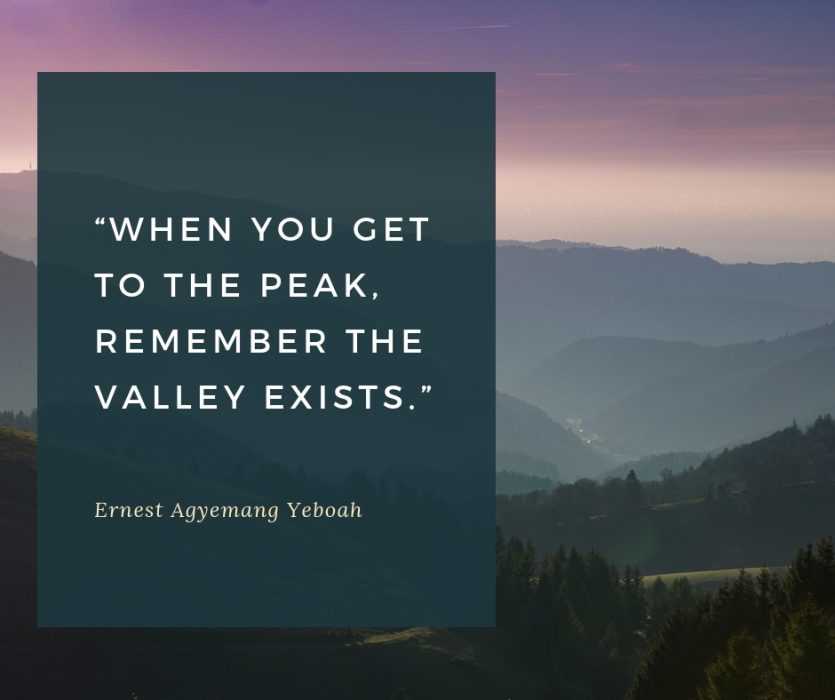 Acknowledge it.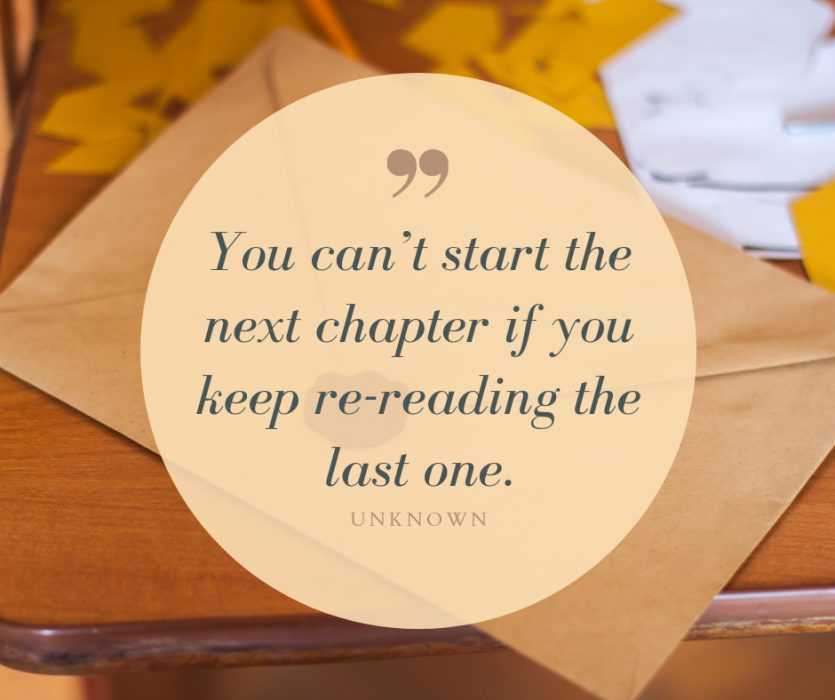 No one can.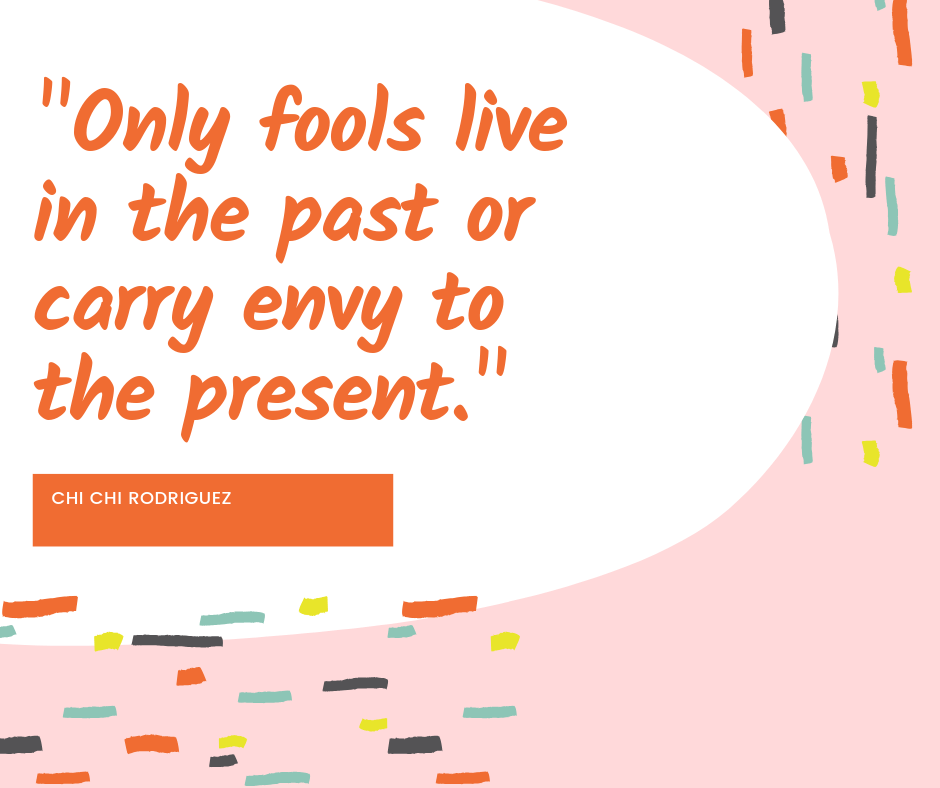 Don't be like that.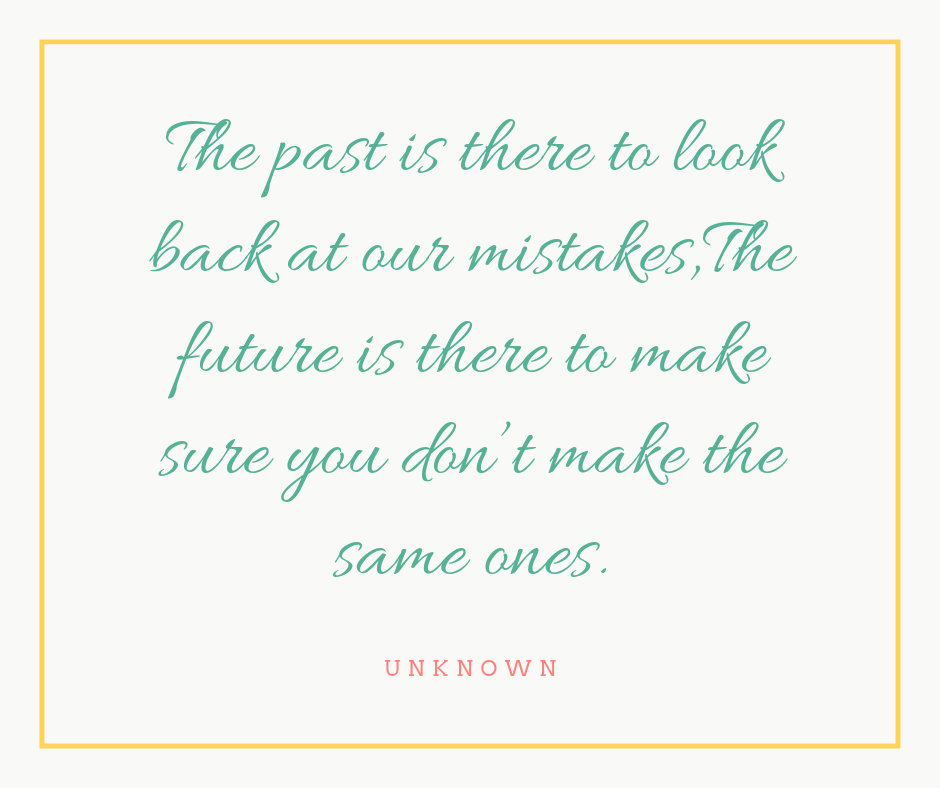 Treat them accordingly.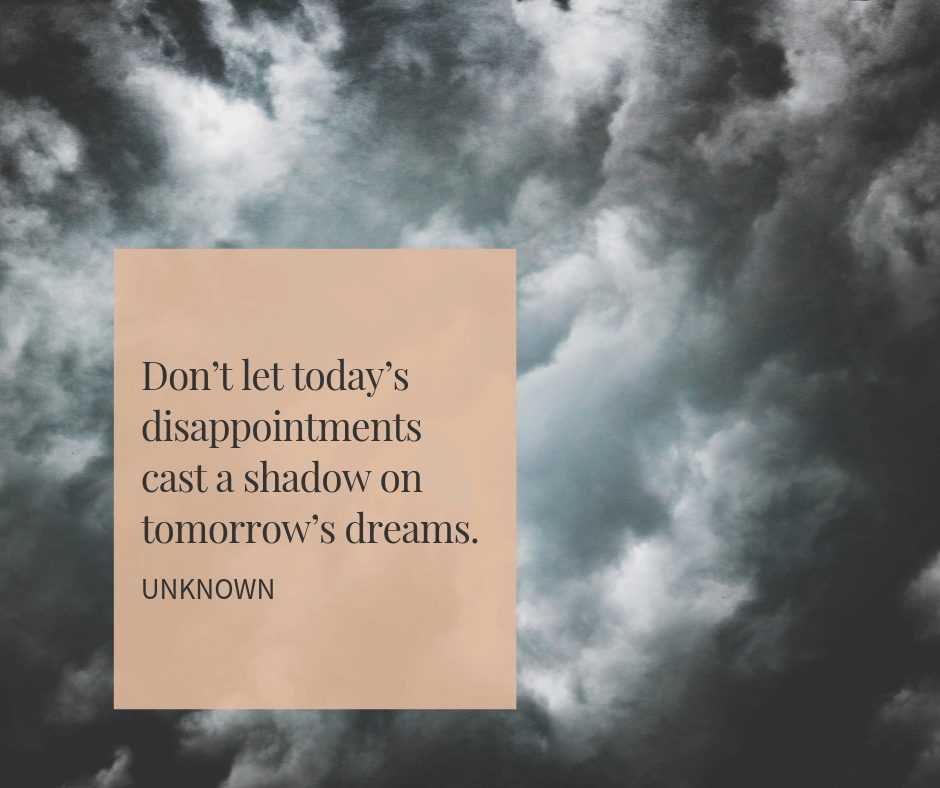 You don't deserve that.