This article may contain affiliate links. If you make a purchase, we may make earn a commission at no cost to you.
TFB Short Clips
Originally posted on May 27, 2017 @ 5:18 pm
Get the most out of your PC games with the Alienware AW17R4 Gaming Laptop
Oh boy, the Alienware AW17R4 is yet another great gaming laptop built for the enthusiast in mind. The 17.3-inch real estate of a screen promises lag-free results to those who love extreme gaming whether it is online or offline. Things get better with the Tobii eye tracking technology because it takes gaming to a whole new level. This new feature is sensitive to eye movement, hence constantly calibrating image details for a breathtaking visual experience.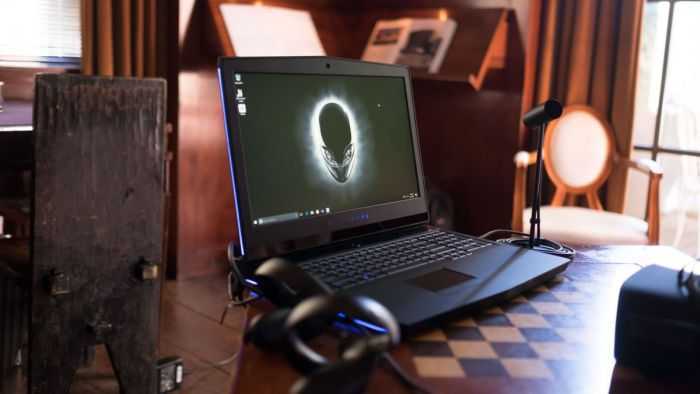 Besides, we all know that Alienware is more of a household name by now. The company doesn't really need any formal introduction when it comes to gaming or desktop products. My only gripe with Alienware is that sometimes they cash on brand name rather than delivering value. However, in the case of the infamous AW17R4 laptop model, I am willing to make an exception.
I surveyed the market and compared this model with other laptops from different companies. Alienware scores high because of Tobii eye tracking, and several other nifty expansion options. It offers stupendous results for a little over $1,800. Obviously, if you are not comfortable with forking out the cash all at once, you can opt in for installment program at Alienware's official website. Most likely, Dell or some other Alienware partner will offer SBS payment plan or an alternative solution. You will have to do a bit of R&D on your own as long as payment is concerned.
The Good Stuff About The Alienware AW17R4 Gaming Laptop:
Intel i7-7700HQ CPU @ 3.8 GHz. It can be overclocked up to 4.4 Ghz easily. Beware of the temperature spikes though!

1 TB 7200 RPM Sata Hard Drive.

Nvidia Gtx 1070M GPU for Breathtaking Gaming.

17.3 Inch IPS Display Screen @ HD 1920 X 1080 Resolution.

RGB Keyboard with Multiple Color Themes to Choose From.
The exterior build quality features a blend of aesthetics and futuristic looks. The back and side panels on this laptop have your essential USB connector ports, display ports, and heat vents. Unlike typical laptops, the onboard audio on AW17R4 is re-routed to speakers on the front side instead. Therefore, you don't have to load up your portable external speakers or headphones anymore. The sound quality is absolutely gorgeous, and it gets better as the burn-in phase is over.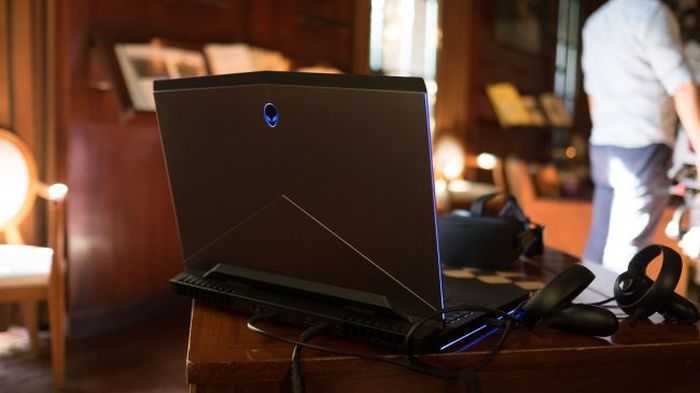 By default, this model comes with a Windows 10 64 Bit Home Edition installation. This laptop has the official Alienware software for extra configuration. You will find that in the Windows Start Bar in case there is no desktop icon on the home screen. This software will help you customize keyboard backlight themes and light intensity levels easily.
Just so we are clear, Amazon is selling various versions of the AW17R4 at its website. If you end up with different or inferior system specs, you need to send back the unit for immediate replacement. Especially, if the GPU is 1060 Gtx instead of a 1070 Gtx as stated in the AW17R4 product description, notify Amazon and send it back to the retailer.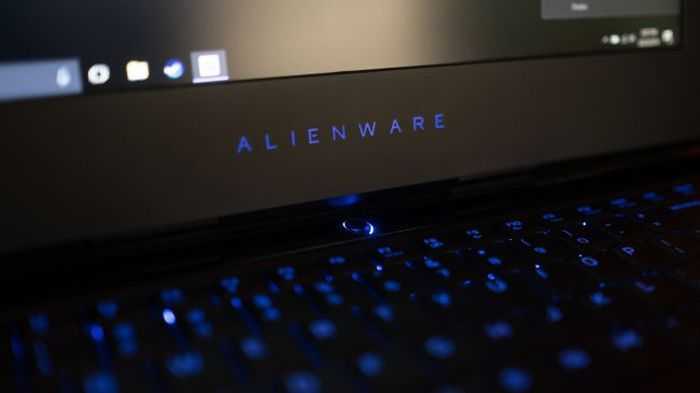 Last but not the least, the battery time is considerably better as compared to other laptops within the same price range. The AW17R4 battery averages around 3 – 3.5 hours easily. If you have power save mode on without a load of background applications, you might get 4 hours of uninterrupted battery performance. Still, the overall timing is better than the industry's standard 2-hour cap for gaming laptops.
All in all, the Alienware AW17R4 is the best bang for your buck by latest technology standards. It is a solid buy for anyone who wishes to invest in a portable gaming solution for at least a year and a half.
TFB Latest Posts