New Minions Quotes Of The Week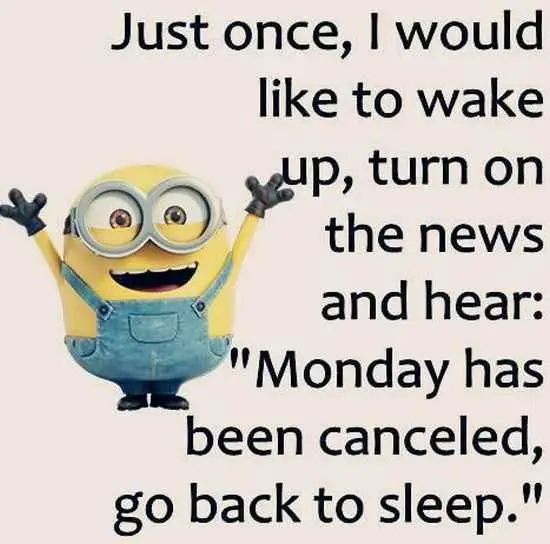 Minion image of perfection.
It doesn't go both ways.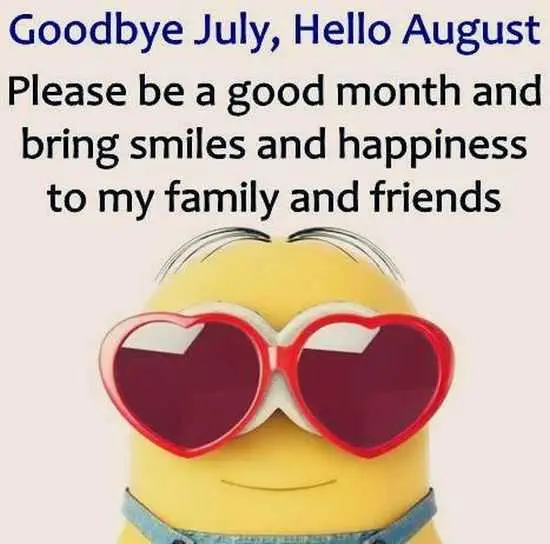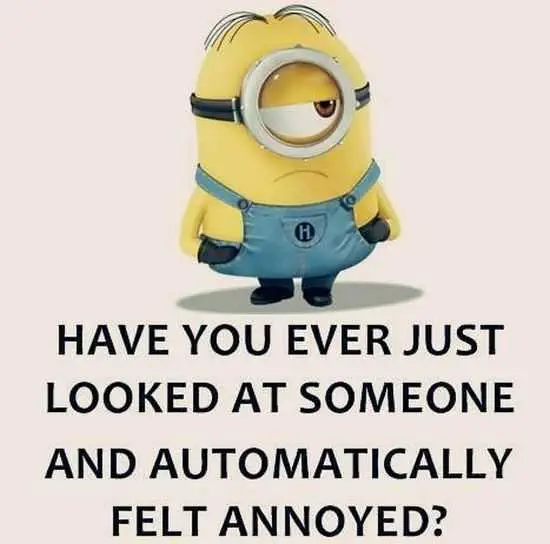 Telepathy.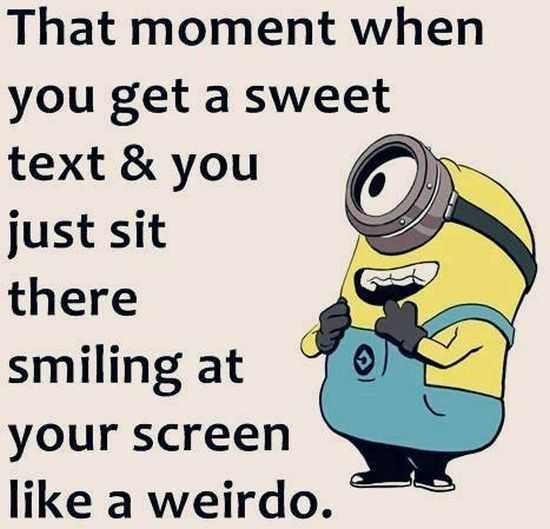 So sweet I am melting on the inside.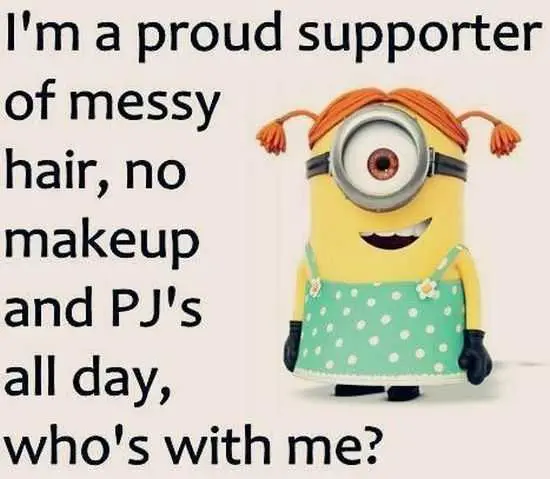 WFH rule OK!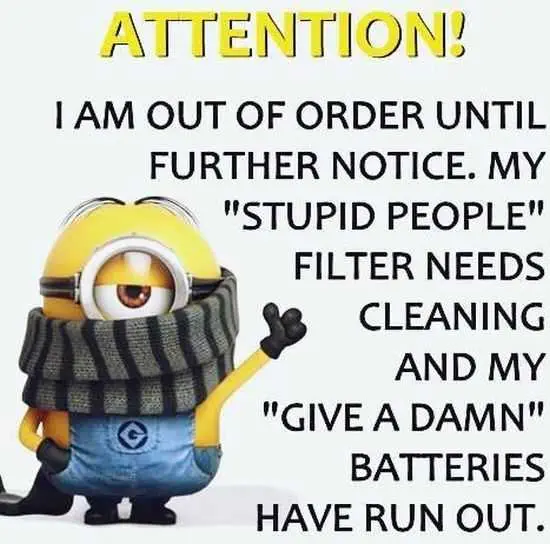 Try again later.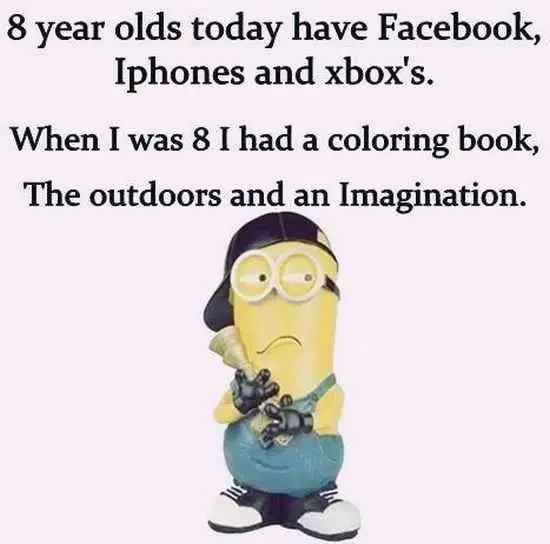 I think we as a civilization have gone backwards…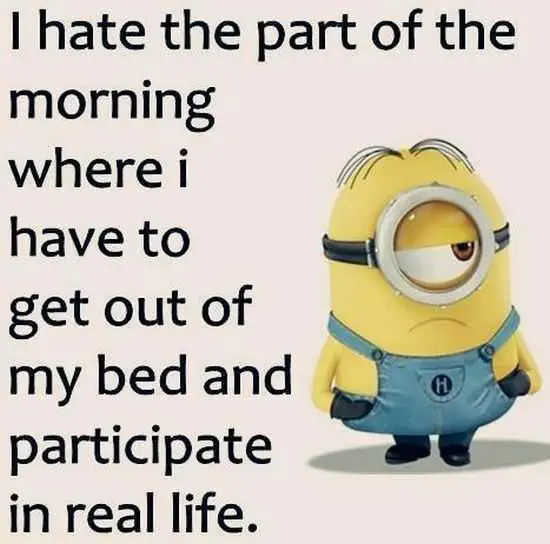 If life could be a dream.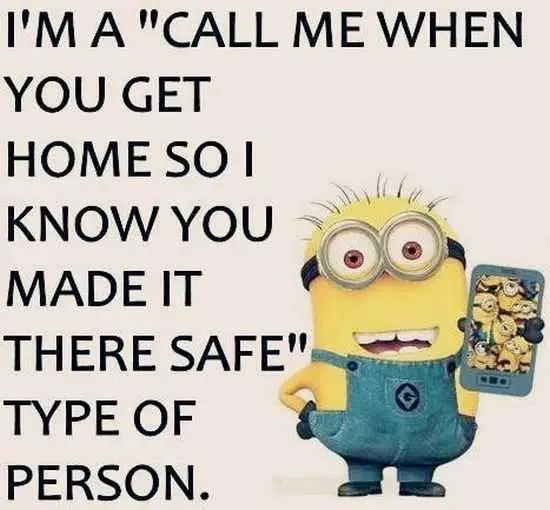 I Need to know because we're on a need to know basis.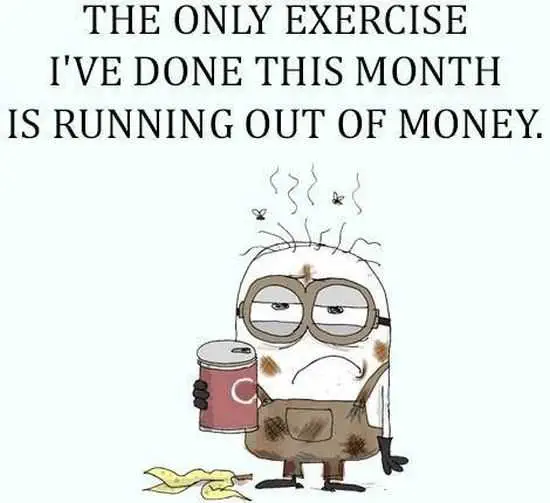 I was real quick though!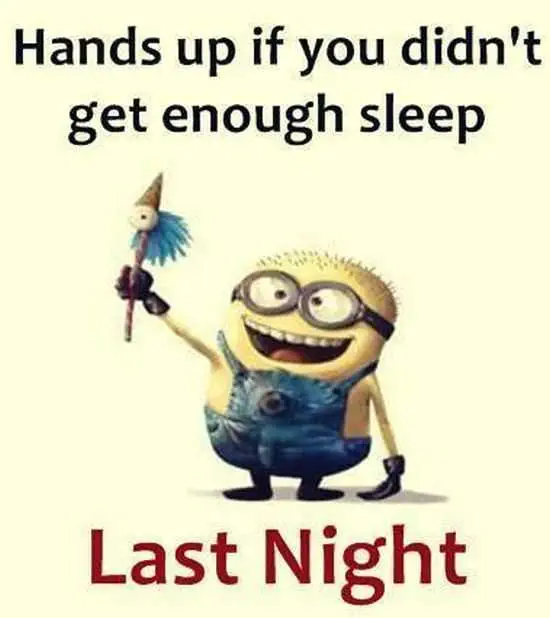 Both hands up!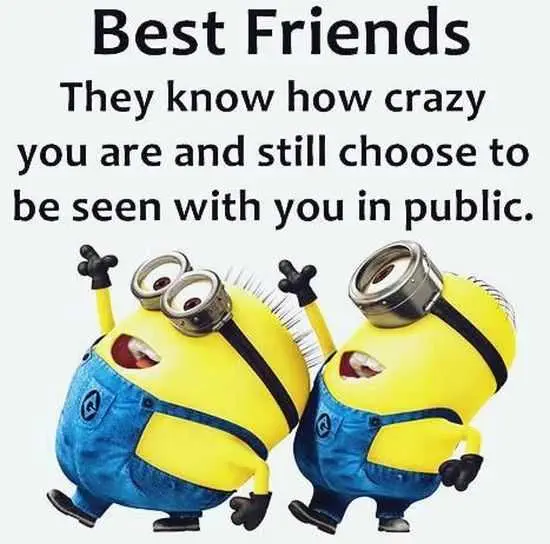 What are friends for?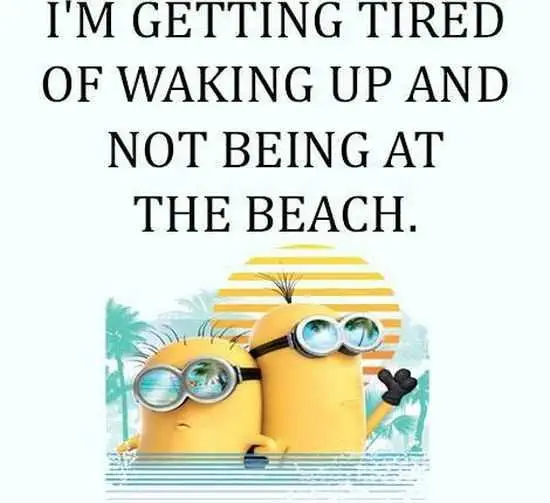 Just about had it up to here…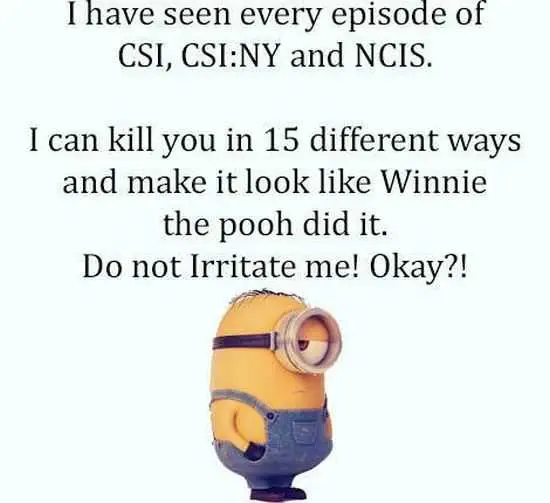 Permanent Social Distancing here.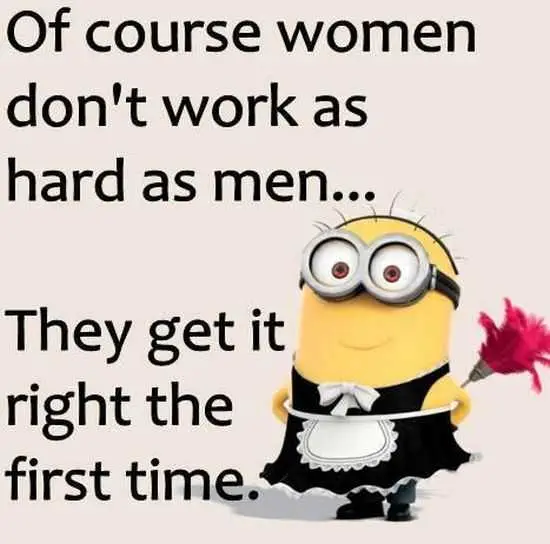 Don't need to try if you do it right.
Just have to not believe in Jesus and that wine will turn right back into water!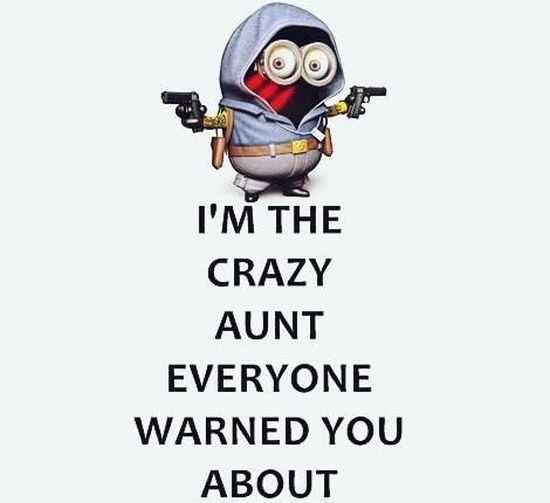 Proud of it!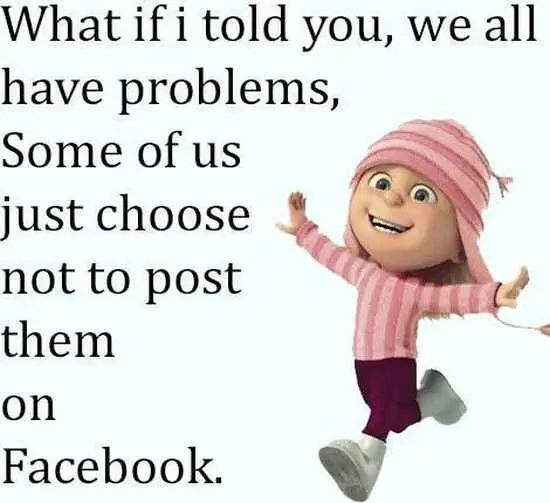 How is that possible!??!
TFB Latest Posts
---
---