This article may contain affiliate links. If you make a purchase, we may make earn a commission at no cost to you.
TFB Short Clips
Originally posted on May 23, 2017 @ 10:25 am
Game in comfort with the DXRacer Formula Series Gaming Chair
Amazon Auto Links: PAAPIError: InvalidParameterValue: The ItemId B07VGTRZZF provided in the request is invalid.
I spend a few hours gaming every day. The main problem I face is having to find that one spot of maximum comfort. My issue is now solved. The DXRacer Formula Series is the premier chair for all gamers. You will be very comfortable while you are killing noobs in the latest first person shooter.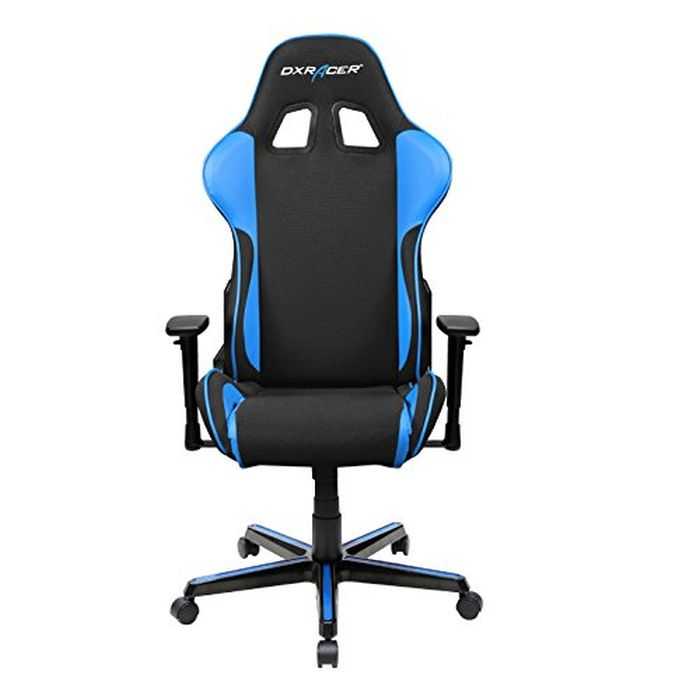 The Formula Series is perfect for PC gaming and console gaming. The chair sports a high-density cold cure foam filling. This makes the chair ideal for extended use. Most gamers are online for hours at a time. This chair ensures comfort and stability. The ergonomic design of this chair makes it perfect for back and neck support. The Formula Series is second to none when it comes to stability. This chair combines a tubular steel frame, a metal star base, and comfortable armrest.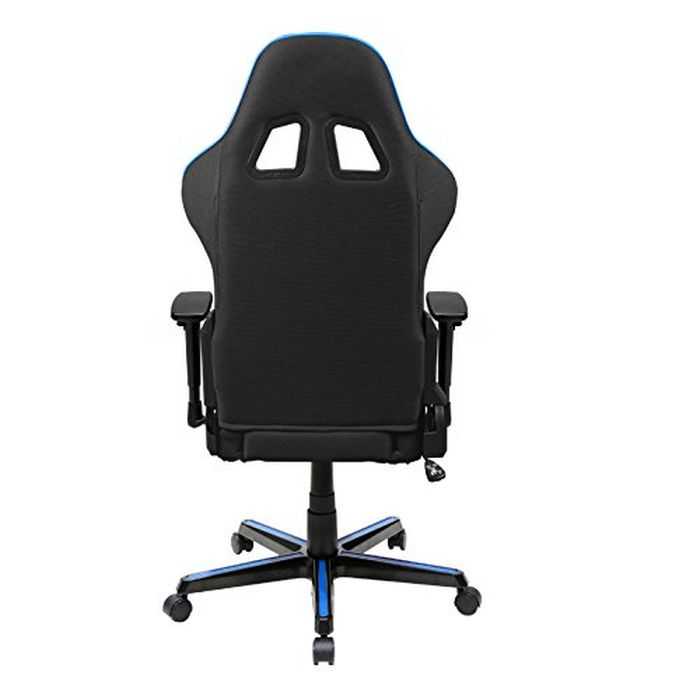 This chair also contains a high back for resting your neck. It can take hours to get through some adventures in video games. The backrest of the chair is adjustable. This makes it possible to find your greatest comfort zone. Office chairs often lack the lumbar support needed to maintain a healthy posture. The Formula Series provides elite lumbar support for sitting at a desk or sitting in front of the tv.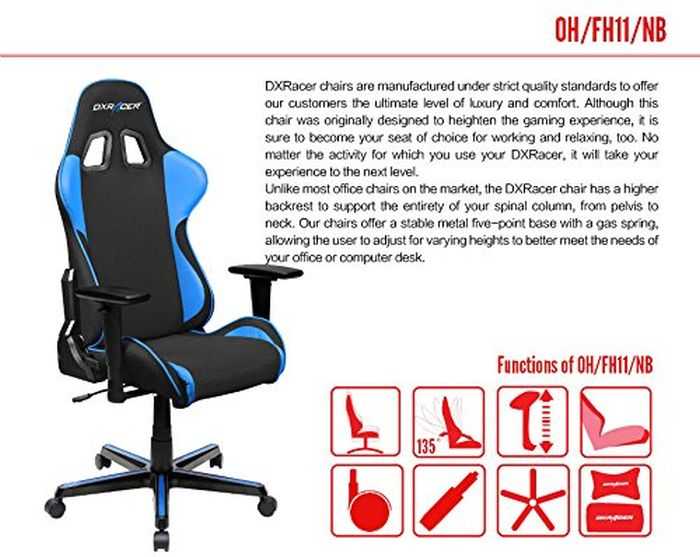 This chair is durable. Gamers will be able to game for hours a day. The user does not have to worry about to the wear and tear of a normal chair. This chair is not only good for gamers.
The Formula Series is perfect for anyone who spends long hours in front of a computer or in an office setting. The Formula Series also comes with adjustable armrests with a soft cover. To a gamer, arm position is very important. These armrests provide wonderful support for your arms and shoulders. The DXRacer Formula Series provides the best support for PC or console gaming. The DXRacer Formula Series provides everything you need, and want, in a chair. Get yours now! Your back will thank you.
TFB Latest Posts